Top Ten Best Offensive Tackles of the 2020 NFL Season
The Top Ten
1
David Bakhtiari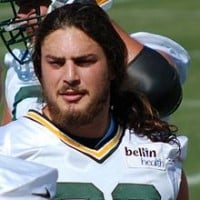 Bakhtiari was named to his second First Team All-Pro after being arguably the best lineman on arguably the best offensive line in the NFL. Unfortunately, he tore his ACL before Week 17 and may miss a few games to start 2021. Still, Bakhtiari had one of his finest seasons in 2020.
2
Jack Conklin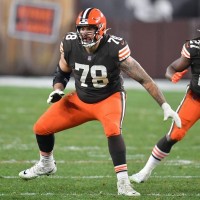 Earning his second career First Team All-Pro nod, Conklin headed a top Browns offensive line. It was a home run signing for Cleveland that led to their first playoff appearance since 2002.
3
Ryan Ramczyk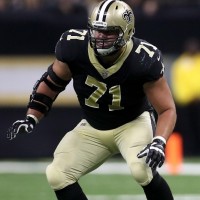 Ramczyk still has not made a Pro Bowl, yet he is a three-time All-Pro. I guess that's what happens if you're a right tackle. The Saints have to extend this man. He should be there for the long run, protecting their new starter, whether it's Jameis Winston, Taysom Hill, or a free agent or draft pick.
4
Garrett Bolles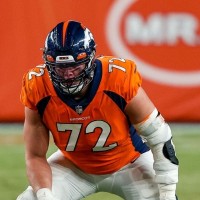 There's just something interesting about how Bolles flipped the script in Denver. He went from a liability who held on every play to a premier left tackle in the NFL and a Second Team All-Pro. The Broncos didn't give up on him, and Bolles rewarded them for their patience. The Broncos have a pretty underrated offensive line, and Bolles is the anchor of it.
5
Trent Williams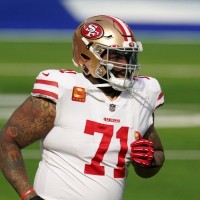 After sitting out the 2019 season and finally getting traded to the 49ers, Williams didn't miss a beat. Being named to his 8th Pro Bowl, Williams provided the perfect replacement for longtime 49er Joe Staley. In fact, Williams might even be better than him.
6
Terron Armstead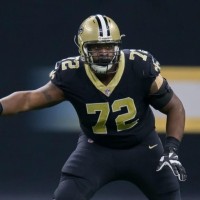 The Saints have the best tackle duo in the NFL, and Armstead is a major reason why. The Pro Bowler has done an amazing job over the years at left tackle. He and Ryan Ramczyk are a great duo.
7
Andrew Whitworth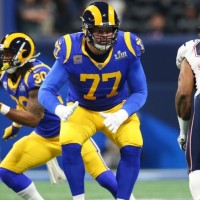 Before getting injured, what Whitworth was doing approaching age 40 at left tackle was absolutely insane. The Rams are lucky to have a guy like him starting there. If he comes back for another season, he will turn 40 during it. Time will tell, but if his play was any indicator, he has a good chance of returning to protect Matthew Stafford.
8
Laremy Tunsil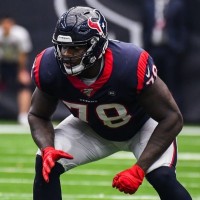 On a terrible Texans team, Tunsil was a bright spot. He is their best lineman on a middle-of-the-road offensive line. He might be protecting a different quarterback next season.
9
Tristan Wirfs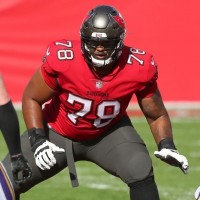 Wirfs had an elite rookie season protecting Tom Brady. I think he only allowed one sack. That's a Pro Bowl number. The Buccaneers have found their tackle of the future.
10
Orlando Brown Jr.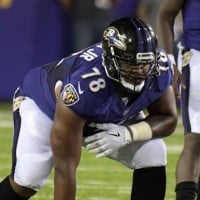 With Ronnie Stanley going out with injury, Brown continued his steady play at right tackle and made his second straight Pro Bowl. He will be getting paid soon, either with the Ravens or with someone else.
BAdd New Item