Best Quarterbacks Heading Into the 2023-2024 Season
With another NFL season wrapped up, here are some early predictions for the 2023-2024 season. This could all be rendered pointless by the time the season actually starts but in the world of sports where anything can happen, these are the safest bets for best quarterbacks heading into the upcoming year.

The Top Ten

1 Patrick Mahomes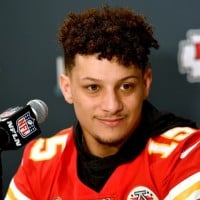 The reigning Super Bowl champ, MVP and Super Bowl MVP will definitely come into the season hoping to become the first back-to-back Super Bowl winner in 20 years. And if there's anyone who could accomplish such a feat, it'd be him.
2
Joe Burrow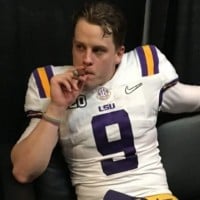 Went toe to toe with the MVP, only to just come up short this time. It happens but Joe Burrow is still very much an elite QB who I unfortunately have to face two times a year (Steelers fan).
3
Jalen Hurts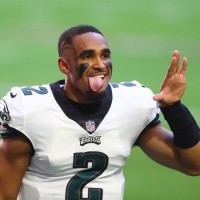 Jalen had really came into his own this year, leading the team to their second super bowl appearance in six years. While unable to come out victorious, there's is no doubt in my mind that Jalen & the Eagles will bounce back and seek their revenge.
4
Josh Allen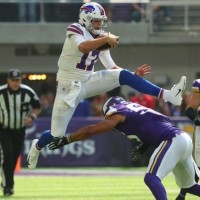 A disappointing playoff loss doesn't negate the fact that Allen had another great season and certainly is still in his prime to make a deep run. Just got to ease up on the interceptions and he'll be alright.
5
Lamar Jackson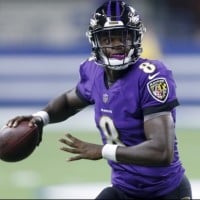 Whether he stays a Raven or not, Lamar Jackson is gonna have a lot to prove this upcoming season. A fascinating ball player who can always keep defenses on their toes, perhaps under the right offense, he could really shine again like his 2019 season.
6
Trevor Lawrence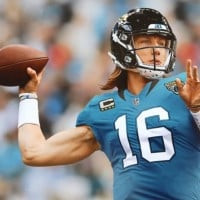 Trevor's playoff victory over the Chargers is a perfect representation of how his season went. Very rocky in the first half but star QB worthy in the second. After a miserable rookie year, T-Law shown a lot of improvement and there's hope that he can really shine this next season, perhaps leading the Jags to another playoff berth.
7
Justin Herbert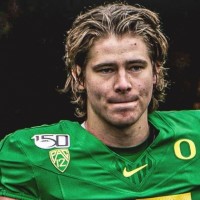 That wildcard game was absolutely devastating for Chargers fan and while Herbert definitely could've stepped it up in the second half, it was an entire team collapse either way. That being said, Herbert is still a great QB with a lot of potential to go for a deep run. I just think the Chargers are cursed.
8
Aaron Rodgers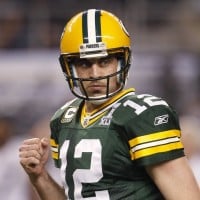 Aaron Charles Rodgers is an American football quarterback for the Green Bay Packers of the National Football League.
It's still on the table right now if he'll be playing for the Packers next year (or even be playing at all for that matter) but the 4x Time MVP could still very much make a deep run next year.
9
Tua Tagovailoa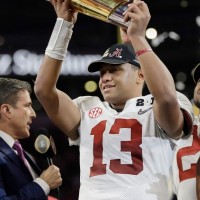 Oh what could've been. Tua was on his way to having an all-time season performance for the Dolphins franchise when concussions got in the way. While his health and safety is most important, it seems Tua will still be playing at a high level, which means he'll probably have a lil extra motivation to redeem himself.
10
Dak Prescott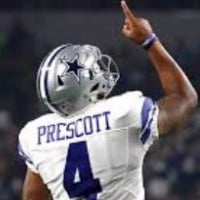 Rayne Dakota "Dak" Prescott is an American football quarterback for the Dallas Cowboys of the National Football League.
The Contenders
11
Justin Fields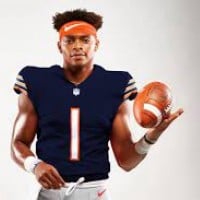 12
Kenny Pickett
The rookie for my Stillers showed amazing signs of progress with especially in his last few games. Unbelievably, this team has managed to avoid a losing season again and with the way things are looking for my QB, it might be awhile until we come close to such.
13
Brock Purdy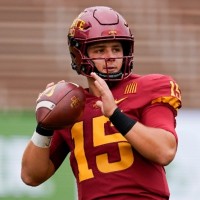 14
Kirk Cousins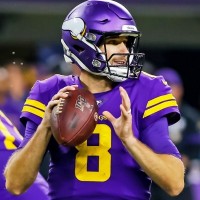 Kirk Cousins is an American football quarterback for the Minnesota Vikings of the National Football League.
15
Jared Goff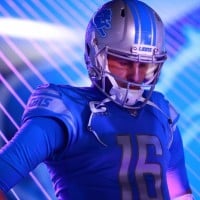 Jared Thomas Goff is an American football quarterback for the Los Angeles Rams of the National Football League. He played college football at California, and was selected by the Rams with the first overall pick of the 2016 NFL Draft.
16
Mac Jones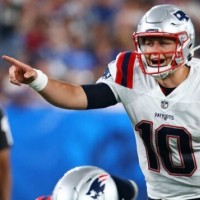 BAdd New Item