Top 10 Goriest Animes
lukestheman4
The Top Ten
1
Elfen Lied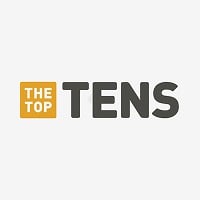 Elfen Lied is a Japanese manga series written and illustrated by Lynn Okamoto. It was originally serialized in Shueisha's Weekly Young Jump from June 2002 to August 2005, with the 107 chapters collected into twelve tankōbon volumes.
Turn it off now!
This story surely defines the word "disturbing". It is gory, but doesn't lack sadness.
So gory even Adult Swim didn't want to air it
The best anime ever existed...
V 2 Comments
2
Higurashi: When They Cry
I'm going to die and have a temper tantrum!
Eww! It has blood in it! That makes me cry!
NOO!
Sadistic. I've had to turn away.
V 2 Comments
3
Highschool of the Dead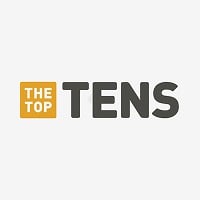 Highschool of the Dead, known in Japan as Apocalyptic Academy: Highschool of the Dead, is a Japanese manga series written by Daisuke Satō and illustrated by Shōji Satō.
BOOBS
This anime was good but I think it was more soft core porn than gore.
CLASSIC!
I love it! I'll admit it's gorey too
Which makes it cooler! - MoldySock
4
Deadman Wonderland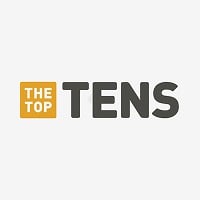 Deadman Wonderland is a Japanese manga series written by Jinsei Kataoka and illustrated by Kazuma Kondou, who also wrote and illustrated the Eureka Seven manga, and published in Shōnen Ace since 2008.
GORY AS ALL HELL!
I love this anime. It is my favorite anime that I've watched so far. The protagonist *spoilers* is very bubbly and can also be devious and evil. There is a A LOT OF BLOODSHED. But, I am a huge fan of bloody, gory stuff so this anime is awesome. Be warned, though, I've had to turn away from the screen a few times.
5
Berserk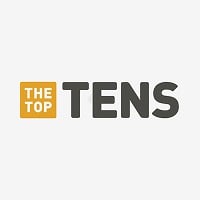 Berserk, also known as Sword-Wind Chronicle Berserk, is a Japanese anime television series that aired from 1997 to 1998. An adaptation of the manga Berserk, it comprises 25 half-hour episodes produced by Oriental Light and Magic and first aired on Nippon TV.
They've remade this now. It's really good.
I haven't seen the show but the golden age arc movies are insane, and the third one is honestly the rawest and most intense animated movie i've Ever seen
6
Hellsing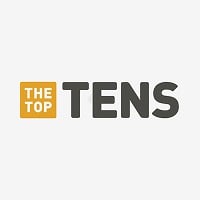 Hellsing is a Japanese manga series written and illustrated by Kouta Hirano. It premiered in Young King OURs in 1997 and ended in September 2008.
7 Gantz
8
Umineko: When They Cry
O GOD NO!
9
Another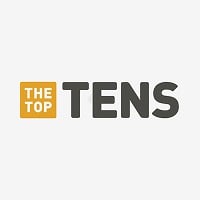 Another is an anime based upon the Novel and Manga of the same name by Yukito Ayatsuji. There also exists a live action movie based on the novel.
10
Tokyo Ghoul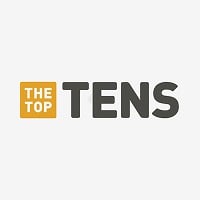 Tokyo Ghoul is a Japanese dark fantasy manga series written and illustrated by Sui Ishida. It was serialized in Shueisha's seinen manga magazine Weekly Young Jump between September 2011 and September 2014, and it has been collected in fourteen tankōbon volumes as of August 2014.
The book is better and by better I mean gorier.
In my opinion I think that this is the goriest anime of all time but really good I think people will like just be prepared for canablizame
I love this Anime! And it was kinda gory, I guess, but not like "TURN IT OFF! EW! " kinda gory.
It's really good but it's pretty violent.
V 1 Comment
The Contenders
11
Future Diary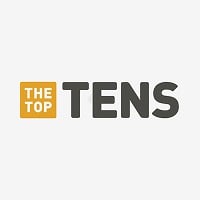 Future Diary is a Japanese manga series written and illustrated by Sakae Esuno. The plot surrounds a battle royale in which each combatant has a diary with entries from the future. The manga was serialized in the Kadokawa Shoten's Shōnen Ace between January 2006 and December 2010.
12 Ninja Scroll
13 Pupa
14
Corpse Party
This should be higher than tokyo ghoul
Its "Corpse Party"
how are not scared? the name is CORPSE, PARTY!
I watched the anime and played the first game on psp,despite being a horror game/anime/manga I found it more of a tragedy than scary.
Are you Seito from Corpse Party, Because I'd like to HANG OUT some time!
15
Attack on Titan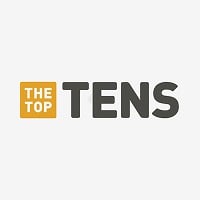 Attack on Titan, also known as Shingeki no Kyojin in Japanese, created by Hajime Isayama, is one of the most popular Japanese anime series to be released. It was first watched in Japan during 2013 and was dubbed in English to be watched in America in 2014. It is best known for its emotional moments, ...read more.
PEOPE GET EATEN
16 Genocyber
17
Violence Jack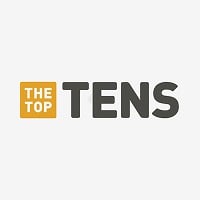 18
Hellsing Ultimate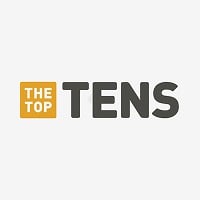 Hellsing is a Japanese manga series written and illustrated by Kouta Hirano. It chronicles the efforts of the mysterious and secret Hellsing Organization, as it combats vampires, ghouls, and other supernatural foes who threaten England.
19
Blood-C
No! Stop! Turn it off!
20
Fullmetal Alchemist: Brotherhood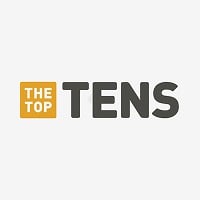 Fullmetal Alchemist: Brotherhood is an anime series adapted from the Fullmetal Alchemist manga by Hiromu Arakawa.
21 Devilman Crybaby
22 11Eyes
23 Akira
24
Psycho-Pass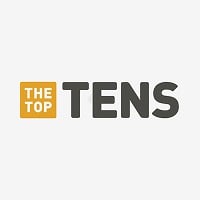 Psycho-Pass is an anime television series that was produced by Production I.G, directed by Naoyoshi Shiotani & Katsuyuki Motohiro and written by Gen Urobuchi.
One word: Dominators
25
Corpse Party: Tortured Souls
Elfen Lied is good but nothing when it comes to gore compared to this... at least somewhat for the most.
26
Popee The Performer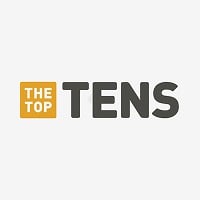 27
Bludgeoning Angel Dokuro-Chan
AAHH! I'm going to have nightmares!
28
Blood+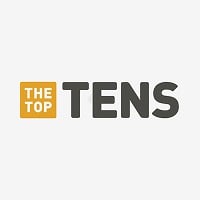 Blood+ pronounced "Blood Plus," is an anime series produced by Production I.G and Aniplex and directed by Junichi Fujisaku.
29
Re: Zero - Starting Life in Another World
This is honestly pretty gory...
BAdd New Item
Related Lists

Top Ten Goriest Video Games

Top Ten Goriest Movies

Top Ten Most Violent or Goriest PG-13 Rated Movies
Top 10 Goriest Movie Moments of All Time
List Stats
100 votes
29 listings
7 years, 6 days old

Top Remixes
1. Elfen Lied
2. Higurashi: When They Cry
3. Deadman Wonderland
lukestheman4
Error Reporting
See a factual error in these listings? Report it
here
.