Best Hogwarts and Ilvermorny Houses
pjo
The Top Ten
1
Slytherin
Slytherin for the win!
WHAT - LannaLau
Slytherins have the best traits of every house
We are loyal to eachother
We are intelligent
We are brave but not stupid - spiritombsoul
Hi raffy - FNAF
2
Ravenclaw
Ravenclaws have the best traits (wisdom, creativity, curiosity and intelligence) which I think are really important. They also have the best characters like Luna Lovegood. Their dorm is cool because it opens after a riddle, and to Ravenclaws, that is fun.
Ma Ravenclaw dormmates where are you?
In my opinion ravenclaw is way too overrated, they're cool but I don't understand the amount of love they get because they can be really cold and disloyal friends, while slytherins, hufflepuffs and gryffindors are fiercely loyal - pjo
RAVENCLAWS FOREVER!
3
Thunderbird
By far the best ilvermorny house - ruled by the soul which I love - pjo
I'm a Thunderbird, and they are awesome! - neehawgamer
4
Gryffindor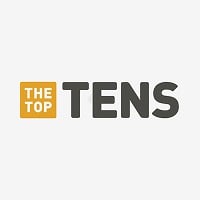 5
Horned Serpent
Let's be honest, it's just american ravenclaw lmao - pjo
GO HORNED SERPENTS! WOOHOO! - spiritombsoul
6
Hufflepuff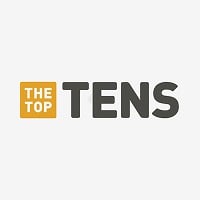 So underrated... - neehawgamer
7 Pukwudgie
8 Wampus
BAdd New Item