Best Hogwarts and Ilvermorny Houses
pjo
The Top Ten
1
Slytherin
Slytherin for the win!
GREEN AND SILVER GETS A BAD RAP that's UNDESERVED! SLYTHERIN FOR LIFE!
WHAT - LannaLau
HELL.. YES. SLYTHERIN for the win!
V 2 Comments
2
Ravenclaw
I don't get why every one says we are not loyal. Hello Luna lovegood was she a bad friend? Just because we are smart Disney mean we are stuck up. We are also wise and creative.
Ravenclaws have the best traits (wisdom, creativity, curiosity and intelligence) which I think are really important. They also have the best characters like Luna Lovegood. Their dorm is cool because it opens after a riddle, and to Ravenclaws, that is fun.
Ma Ravenclaw dormmates where are you?
Ravenclaws are the best. They are wise. Others are dum. If you are wise you can accomplish anything. They are also very very very smart.
V 2 Comments
3
Thunderbird
By far the best ilvermorny house - ruled by the soul which I love - pjo
I'm a Thunderbird, and they are awesome! - neehawgamer
4
Gryffindor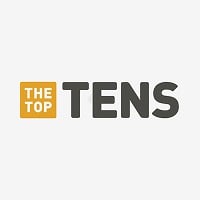 I'm a Gryffindor, and we RULE!
ALPHA
5
Horned Serpent
Let's be honest, it's just american ravenclaw lmao - pjo
GO HORNED SERPENTS! WOOHOO! - spiritombsoul
6
Hufflepuff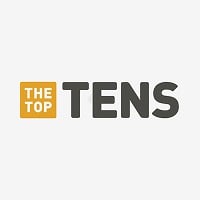 So underrated... - neehawgamer
7
Wampus
I myself am a proud wampus and I think of this to be the best house, because we favor warriors, and warriors are seen as strong, cunning, brave, and all that stuff
8 Pukwudgie
BAdd New Item