Best Non-Melodic Death Metal Bands
Flav
The Contenders: Page 2
21
Vader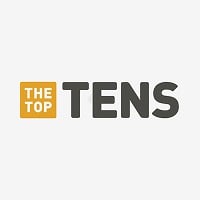 Vader is a Polish death metal band from Olsztyn. Formed in 1983, the group was founded by then-bassist Piotr "Peter" Wiwczarek and guitarist Zbigniew "Vika" Wróblewski. Starting as a heavy metal group, Vader eventually went to thrash, speed, and then in the late 1980s became a death metal band. The ...read more.
Very brutal and awesome band from Poland, playing some Kind of Death-Thrash metal. I'm excited to see them on a concert soon!
Along with Decapitated one of the best Polish death metal bands! De Profundis, Tibi Et Igni and Welcome To The Morbid Reich are my favorite albums
V 1 Comment
22
Incantation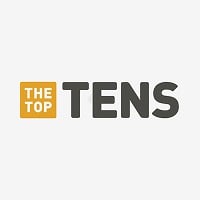 Autopsy and Incantation are the pinnacle of death/doom. Fast riffing and soloing with slower parts in between make their records brutal and evil, but also well balanced!
23
Behemoth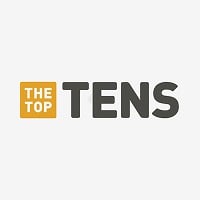 Behemoth is a Polish blackened death metal band from Gdańsk, formed in 1991. They are considered to have played an important role in establishing the Polish extreme metal underground.
24
Gotsu Totsu Kotsu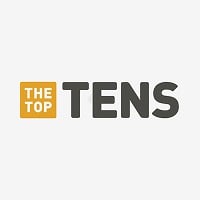 Gotsu Totsu Kotsu is a Death Metal band from Tokyo/Kantō, Japan. Formed in 2000, they released 3 full-length albums so far, which all had success in the underground scene, but are still very little known in the metal community. Their band name comes from the name of an ancient samurai, which they also ...read more.
Samurai Death Metal with Slap Bass, what else do you need? Truly unique band, definitely get this!
25
Unleashed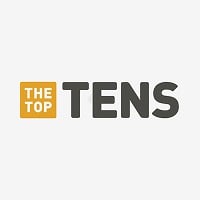 Unleashed is a Swedish death metal band that was formed in 1989 by Johnny Hedlund in Stockholm. Common lyrical themes found in the band's music include Viking culture, recollection of a pre-Christian world, and Norse folklore.
26
Vital Remains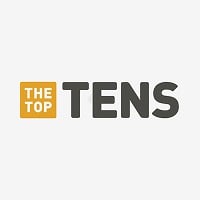 They put out incredibly good albums, but their masterpiece "Dechristianize" is exceptional. It's probably the best modern death metal album in old-schoolish style.
Definitely check "Dechristianize" out! - Flav
27
Cryptopsy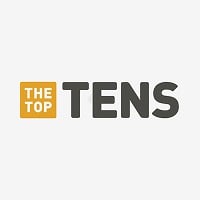 Cryptopsy is a Canadian technical death metal band from Montreal, Quebec, formed in 1988. The band has sold over 300,000 records.
My top bands are Nile and Necrophagist but I voted for Cryptopsy because they look too underrated at #19. - Metal_Treasure
28
Blood Red Throne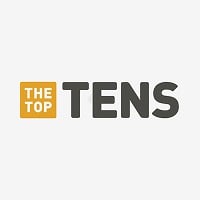 Blood Red Throne is a death metal band from Kristiansand, Norway. They released their fourth full-length album, Come Death, on 27 August 2007. The band features guitarist Tchort, primarily of Emperor fame, and Død, guitarist of the progressive metal band Scariot.
They are great, but nothing special. If you like modern death metal, you'll like them.
29
Suffocation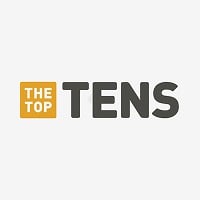 Suffocation is an American technical death metal band that was formed in 1988 in Centereach, Long Island, New York, United States.
Awesome brutal and technical death metal from the US. Pierced from Within and Effigy of the forgotten are true masterpieces!
Suffocation pretty much invented brutal death metal. They shouldn't be missing on a top ten list!
V 1 Comment
30
Desecravity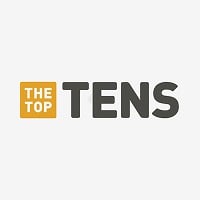 Desecravity is a technical brutal death metal band from Tokio/Kanto, Japan, which was formed in 2007 and is currently signed to Willowtip Records. They released 2 full-length albums so far, which are both very little known among metal fans. ...read more.
High quality brutal technical death metal from Japan, they are extremely fast and brutal
This is a superb band. Incredibly technical, super fast and awesomely brutal!
even recommended by InfidelAmsterdam!
31
Dismember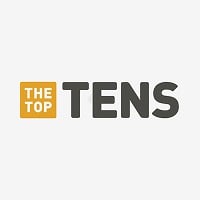 Very cool OSDM band. Their overall sound is very sick and brutal, while beeing occaionally melodic in their soloing.
Definitely check "Like An Everflowing Stream", if you haven't yet! - Flav
32
Horrendous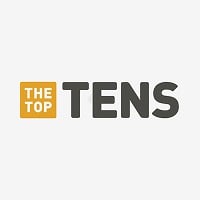 33
Martyr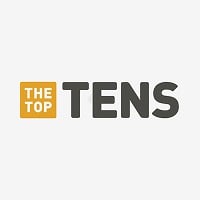 Martyr is a Canadian death metal band from Trois-Rivières, Québec, founded in 1994 by brothers Daniel and François Mongrain.
Awesome technical death metal. CDs are not that easy to get though.
34
Ulcerate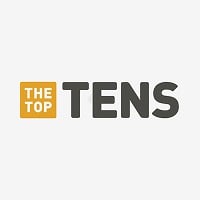 Ulcerate is a New Zealand-based technical death metal band formed by guitarist Michael Hoggard and drummer Jamie Saint Merat in 2000. Over the course of the band's career, Ulcerate has become more focused on generating darkness and atmosphere than on sheer technicality.
Along with Gorguts one of the best Technical Death Metal bands with an atmospheric touch.
35
Hate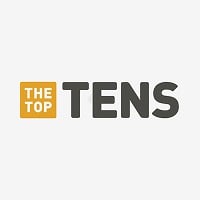 Hate is a Polish death metal band from Warsaw, Poland, formed in 1990. Their most recent album, Crusade:Zero, was released in January 2015, under Napalm Records.
These guys from Poland simply know how to make decent Death Metal. "Awakening The Liar" is a pretty sweet release. - Juli
36
Demigod
DEMIGOD is a four piece Metalcore band from Jaipur . ...read more.
Slumber of sullen eyes is a true metal classic; just for this demigod deserves top 20
And besides that it's one of the best death metal albums in the genre
37
Sulphur Aeon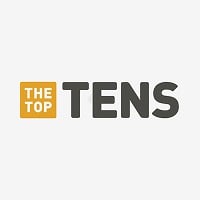 Great band! Gateway To Antisphere and Swallowed By The Ocean's Tide are extremely brutal and evil death metal albums. just love it!
38
Vomitory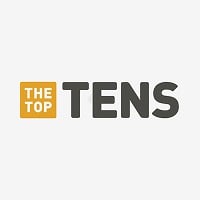 Vomitory was a Swedish death metal band formed in 1989 by guitarist Urban Gustafsson and bassist Ronnie Olson.
39
Deadly Spawn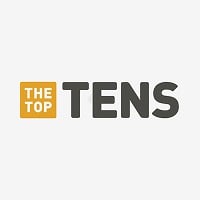 Deadly Spawn is a Death Metal band from Tokyo, Japan, which was formed in 1997. One of the members was a former guitarist in Japanese Death Metal band Intestine Baalism, which explains the somehow similar sound. ...read more.
40
Fleshgod Apocalypse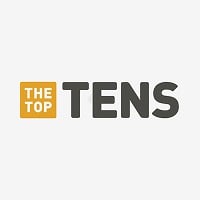 Fleshgod Apocalypse is an Italian Death metal band. Formed in 2007, the group resides in Perugia and are currently signed to Willowtip Records and Nuclear Blast. The band is known for their fusion of metal with technical death metal.
Extremely fast and brutal! Love these guys. They make Death Metal how it should be done and mix it with symphonic sound
PSearch List
Recommended Lists
Related Lists

Best Melodic Death Metal Bands

Most Influential Melodic Death Metal Bands

Top Non-Melodic Death Metal Bands from the Nordic Countries

Top 10 Swedish Melodic Death Metal Bands
List Stats
300 votes
276 listings
1 year, 289 days old

Top Remixes (7)

1. Death
2. Necrophagist
3. Immolation
Flav

1. Nile
2. Necrophagist
3. Morbid Angel
Lemoon

1. Bloodbath
2. Decapitated
3. Dismember
Isaax
View All 7
Posts
Error Reporting
See a factual error in these listings? Report it
here
.