Best Non-Melodic Death Metal Bands
Flav
The Contenders: Page 3
41
Autopsy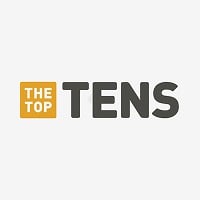 Autopsy is a death metal band, founded in 1987 in the United States by Chris Reifert and Eric Cutler. They disbanded in 1995, but reunited in 2009.
Excellent Death Metal with slight Doom-influences. They would be definitely in my Top 5!
42
Asphyx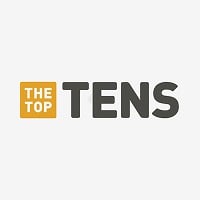 43
Spawn of Possession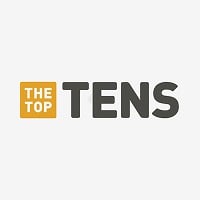 44
God Dethroned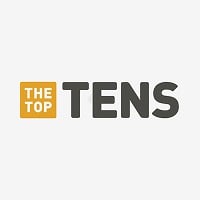 45
Illdisposed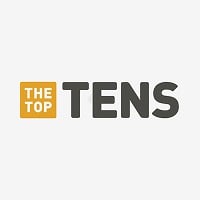 Illdisposed is a death metal band from Aarhus, Denmark that was formed in 1991 by vocalist Bo Summer. As of 2013, the band consists of vocalist Bo Summer, guitarist Jakob "Batten" Hansen, guitarist Ken Holst and bassist "Kussen".
46
Devourment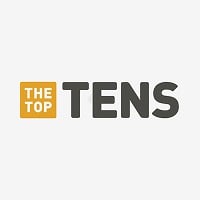 Devourment is an American brutal/slam death metal band from Dallas, Texas. Formed in 1995, the band has split up and reformed three times and Brad Fincher is the only original member.
V 1 Comment
47
Gorguts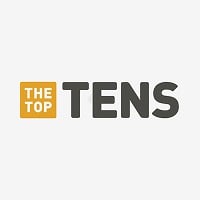 Gorguts is a Canadian technical death metal band from Sherbrooke, Quebec. The band was formed in 1989; its only constant member has been Luc Lemay.
They are along with Ulcerate one of the best more atmospheric styled Tech-Death bands out there!
Greatest Tech-Death band ever. They started as an excellent pure death metal band and turned into the best avantgarde technical death metal I've ever heard!
48
Repugnant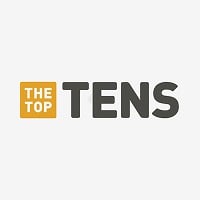 Repugnant are a Swedish death metal band from Stockholm formed in 1998. According to Swedish Death Metal author Daniel Ekeroth, "Their amazingly old school-sounding death metal is something you must hear to believe." The band has been pointed out as one of the first revivalists of the Swedish death ...read more.
"Epitome of Darkness" is a true masterpiece in the first wave Death Metal style. Sadly their only album so far. - Juli
49
Necrophobic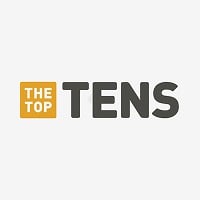 Necrophobic is a Swedish death metal band formed in 1989 by drummer Joakim Sterner and now-deceased guitarist David Parland.
50
Katalepsy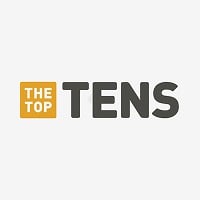 Katalepsy is a Russian slam death metal band from Moscow. They have released two split albums, one EP, two full length albums, and one demo. Katalepsy has established themselves as one of the most prominent acts in the Russian metal scene, and a popular band in the extreme metal underground.
51
Transgressor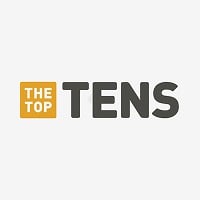 Transgressor is a Death/Doom metal band from Tokyo, Japan, which was formed in 1989 and split up in 2002. They released only 1 full-length, 1 EP and 1 split-album, before their break-up, but still their only LP "Ether for Scapegoat" is considered as a metal classic in the death metal underground scene. ...read more.
Sadly not many know about this band. "ether for scapegoat" is an incredible piece of death/doom metal, all killer no filler.
52
Adramelech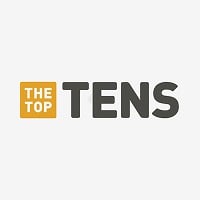 Psychostasia is an excellent album. Reminds me of the classic Demigod's Slumber Of Sullen Eyes. - Juli
53
Avulsed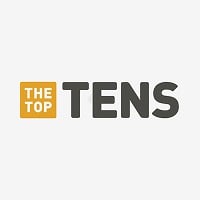 They are good, but not that stellar in my opinion. I really like their album Stabwound Orgasm though
54
Benighted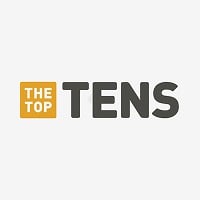 Benighted is a French technical deathgrind band formed in Saint-Étienne in 1998. The group comprises vocalist Julien Truchan, guitarists Emmanuel Dalle and Olivier Gabriel, bassist Pierre Arnoux and drummer Kevin Foley.
55
Carnage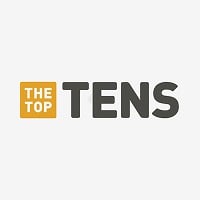 Carnage was a Swedish death metal band whose members later went on to found Dismember and Arch Enemy. The band was formed by Michael Amott and Johan Liiva in 1988. They released only one album before dissolving in 1991.
56
Demilich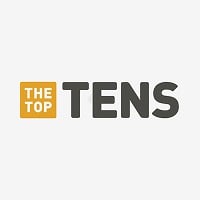 Demilich is a death metal band from Finland which formed in the early 1990s and consisted of vocalist/guitarist Antti Boman, guitarist Aki Hytönen, bassist Ville Koistinen, and drummer Mikko Virnes.
Only one album, but this slays hard!
57
Gorod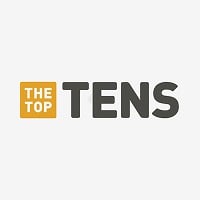 Gorod is a technical death metal band from Bordeaux, France. They formed in 1997 under the name Gorgasm releasing their debut album Neurotripsicks on Deadsun Records in 2004. They changed their name to Gorod in 2005 to avoid confusion with an American band also called Gorgasm, re-releasing their debut ...read more.
58
Legion of the Damned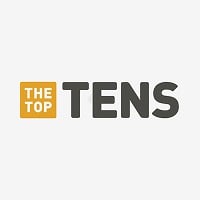 Legion of the Damned is a thrash metal/death metal band from the Netherlands. The band was formed in 2005 following the demise of Occult and the departure of former singer Rachel Heyzer.
59
Moondark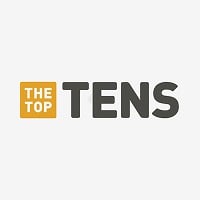 60
Gorgasm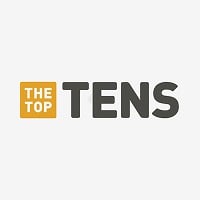 PSearch List
Recommended Lists
Related Lists

Best Melodic Death Metal Bands

Most Influential Melodic Death Metal Bands

Top Non-Melodic Death Metal Bands from the Nordic Countries

Top 10 Swedish Melodic Death Metal Bands
List Stats
300 votes
276 listings
1 year, 289 days old

Top Remixes (7)

1. Death
2. Necrophagist
3. Immolation
Flav

1. Nile
2. Necrophagist
3. Morbid Angel
Lemoon

1. Bloodbath
2. Decapitated
3. Dismember
Isaax
View All 7
Posts
Error Reporting
See a factual error in these listings? Report it
here
.