Teams Most Likely to Win the 2018 NCAA Tournament
The Top Ten
1 Villanova Wildcats
2
Virginia Cavaliers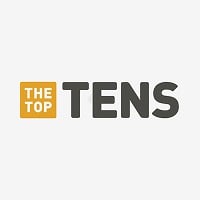 The Virginia Cavaliers football team represents the University of Virginia in the sport of American football. The Cavaliers compete in the Football Bowl Subdivision of the National Collegiate Athletic Association and the Coastal Division of the Atlantic Coast Conference.
They were able to manhandle the ACC with competitive Duke UNC Clemson and Florida State and Miami. They will be a tough out for sure - Randomator
I had them winning the whole thing. if you can't tell I'm a little mad - hiphopgod
3
North Carolina Tarheels
Always interesting to watch. Can Joel Berry II lead them back to a championship - Randomator
4
Xavier Musketeers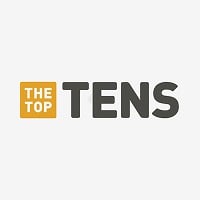 5
Cincinnati Bearcats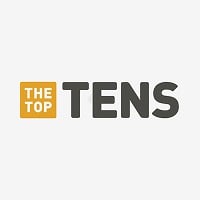 6
Duke Blue Devils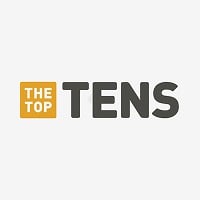 7
Kansas Jayhawks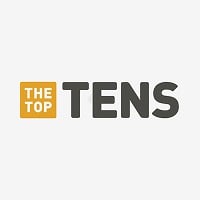 The Kansas Jayhawks, commonly referred to as KU, are the teams of the athletic department at the University of Kansas. They are currently a member of the Big 12 Conference
Granted this team is tough to figure out year to year... I'm just gonna trust they are the lesser of the #1 seeds to go with. - htoutlaws2012
This has to be the most inconsistent KU team I have seen. However they have won the big 12 regular season and tournament so they appear to be in an upswing at the moment. We'll see how far they go. I'd wait until they can make it past the elite 8 though. - Randomator
8
Michigan Wolverines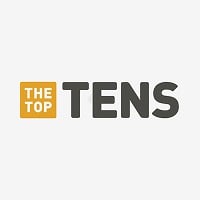 The Michigan Wolverines comprise 27 varsity sports teams at the University of Michigan. These teams compete in the NCAA's Division I and in the Big Ten Conference in all sports except women's water polo, which competes in the NCAA inter-divisional Collegiate Water Polo Association.
Incredible run... from starting off slow, to finishing dangerously... the yellow and blue have a team that's capable of making noise, but in the hardest tier west division this is tough to find out if they can manage to get past team like Houston, and North Carolina. There downfall could be by not hitting the free throws when they really count the most. - htoutlaws2012
This is the time of year they surprise us all. This team could absolutely make some noise - Randomator
THESE WOLVERINES SUCK! COACH FAT-AS-A-WHALE CAN GO SOAK HIS HEAD OR JUMP OFF A BRIDGE! HE IS A FAKE AND WILL SOON DEMONSTRATE IT! UofMORONS CAN AFFORD SOMEONE BETTER! BUT THEY ARE TOO DUMB TO HIRE THEM! IDIOTS!
9
Gonzaga Bulldogs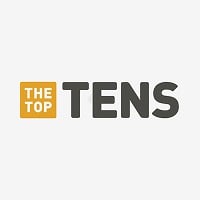 The Gonzaga Bulldogs are the intercollegiate athletic teams representing Gonzaga University, located in Spokane, Washington, United States.
10
Purdue Boilermakers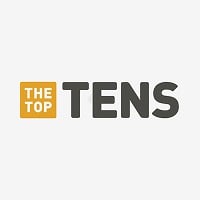 They started off strong... finished very suspect, I'm just not a fan of this Purdue squad at all. - htoutlaws2012
The Contenders
11
Kentucky Wildcats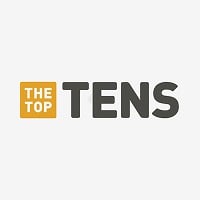 12
Michigan State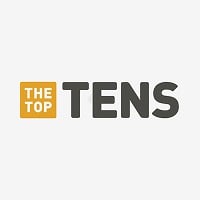 Its hard to trust this type of Izzo squad... I'm not discounting rival spartan, but based on what I have seen of them this year I am just not sold this team could make the elite eight if extremely lucky run. I say this not because I absolutely despise the green, and white, but for which this team has no senior on is why I think they'll be a bracket buster you would least expect. - htoutlaws2012
Great team. Great coach. GREAT ODDS TO WIN IT ALL. If their defense is solid, they will take it. GO GREEN!
They'll win. Just watch. - JUPITER808
13 Providence Friars
14
Rhode Island Rams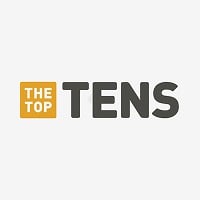 15
Florida Gators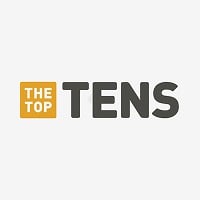 The Florida Gators are the intercollegiate sports teams that represent the University of Florida located in Gainesville, Florida.
16
Tennessee Volunteers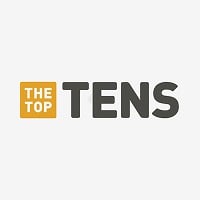 The Tennessee Volunteers is a college football program that represents the University of Tennessee, located in Knoxville, Tennessee. As of 2019, the Volunteers have won 838 games, and six national titles (most recently in 1998). They have never won a Heisman trophy and are under second year head coach ...read more.
17
Wichita State Shockers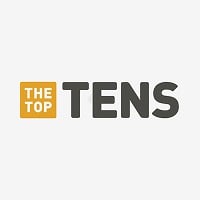 The Wichita State Shockers are the athletic teams that represent Wichita State University. They compete in the NCAA Division I as members of the American Athletic Conference.
Aand... they lost in the 1st round - JUPITER808
18
TCU Horned Frogs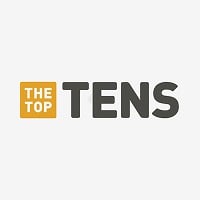 19 New Mexico State Aggies
20
Butler Bulldogs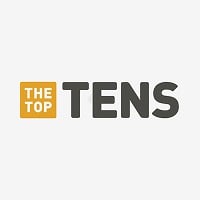 The Butler Bulldogs men's basketball team represents Butler University in Indianapolis, United States.
21
Clemson Tigers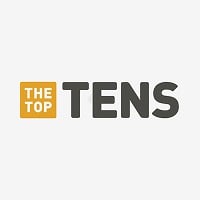 The Clemson Tigers are the athletic teams representing Clemson University. They compete as a member of the National Collegiate Athletic Association Division I level (Football Bowl Subdivision, primarily competing in the Atlantic Coast Conference for all sports since the 1953-54 season.
22
Loyola Ramblers