Top Ten Anti-Heroes
The Top Ten
1
Wolverine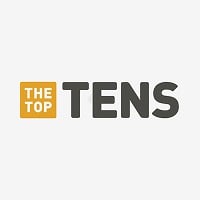 Wolverine is a fictional character appearing in American comic books published by Marvel Comics, commonly associated with the X-Men. His powers and abilities include a healing factor and his signature adamantium claws and adamantium skeleton.
Captain America once punched the tendons in wolverines arm so he couldn't retract the claws. Wolverine still won
He's the best at what he does, and what he does isn't very pretty, got it BUB
HE IS UNBEATABLE BUB - Siebren
BUB! BUB! BUB! I LOVE HIM!
V 2 Comments
2
Deadpool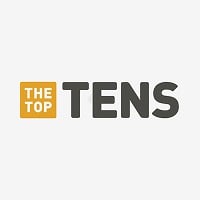 Deadpool is a fictional antihero created by Marvel who appears in their comics. Deadpool's first appearance was in New Mutants #98 by Rob Liefeld and Fabian Nicieza in February of 1991. His powers include self-healing and super strength. He is regarded as one of the funniest characters in comics due ...read more.
He's boss he's funny he has all the weapons what more could you ask 4
YES it's the awesome super funny mercenary!
Should be number 2 or 1, near Yagami Light
One of the best
V 3 Comments
3
Walter White (Breaking Bad)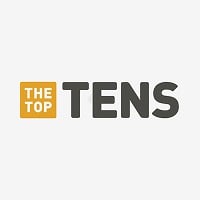 Walter "Walt" Hartwell White Sr. is a fictional character and the main protagonist of Breaking Bad, portrayed by Bryan Cranston.
He is just a perfect antihero
Wooo go bums
4
Vegeta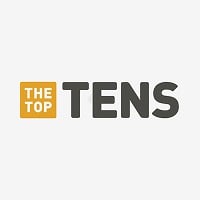 Vegeta is an anime fictional character from the anime series, Dragon Ball Z, created by Akira Toriyama.
Vegeta came to Earth to kill and destroy, he didn't care who got in his way. Then years later he becomes a family man, then turns evil again. After he became evil he reformed a second time after he sacrifice his own life to save everyone. That's double reformation! How many anti heros done that? Certainly not Batman that's for sure.
Vegeta was a killing machine who destroyed a whole planet using his fingertips: from being so evil he became so good to sacrifice himself to save Earth.
This guy should be number 1 on the list! He's truly evil gone good not batman! The fact that Vegta isn't even on this list is ridiculos!
It's over 9000!
5
The Punisher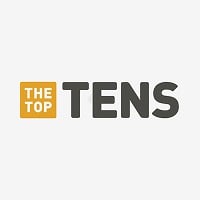 The Punisher is a fictional antihero appearing in American comic books published by Marvel Comics. The character was created by writer Gerry Conway and artist John Romita, Sr., with publisher Stan Lee green-lighting the name.
Daredevil is not even an anti hero
Wait! #50 that doesn't make since, Duffy duck is more ahead than the friggen punisher the punisher is the definition of anti hero it should go 1. The punisher 2.Barman 3.Mad Max 4.Daryl PERIOD
6
Han Solo (Star Wars)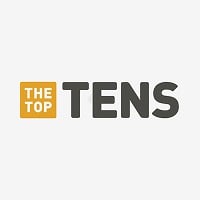 Han Solo is a fictional character in the Star Wars franchise, portrayed in films by Harrison Ford. In the original film trilogy, Han and his co-pilot, Chewbacca, become involved in the Rebel Alliance which opposes the Galactic Empire.
He is the best character on the saga Star Wars!
7
Spawn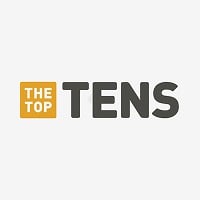 8
Travis Touchdown (No More Heroes)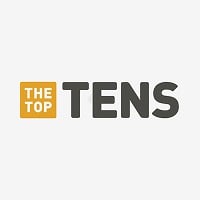 Travis Touchdown is a video game antihero and the main protagonist of the video game No More Heroes. 27 years old in No More Heroes, he is both an otaku and a professional assassin, wielding a Beam Katana.
9
Rorschach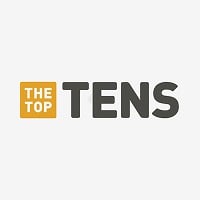 Rorschach is a fictional anti-hero who appears in American comic books published by DC Comics. He first debuted in the graphic novel Watchmen, published from 1986-1987. Rorschach was created by writer Alan Moore and Dave Gibbons.
This guy is the best. He mostly stays true to his moral code and is willing to act, unlike Nite Owl.
This guy and a few others need to be put higher on this list.
10
Light Yagami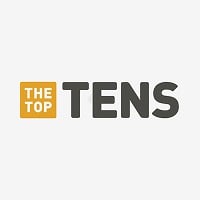 Light Yagami is a fictional character and the protagonist of the manga series Death Note, created by Tsugumi Ohba and Takeshi Obata.
Dude. This is number one period. Batman is not even an anti hero by the way. H e can't be the best anti hero and super hero.
Seriously people should start voting light yagami because he's light yagami that's why
Light is more of a villain than anti hero...he don't belongs to this list
He should be in top 3 or at least top 5
V 4 Comments
The Contenders
11
Lelouch Lamperouge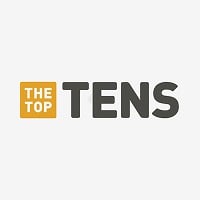 Lelouch Lamperouge, whose real name is Lelouch vi Britannia, is the title character and protagonist of the Sunrise anime series Code Geass: Lelouch of the Rebellion.
12
The Comedian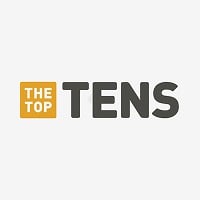 13
Sweeney Todd
He is driven by one thing and one thing only: his own goals and he doesn't care about anyone but himself. perfect example
I just want to ask one question: HOW IS BATMAN AN ANTI-HERO!? AN ANTI-HERO IS SOMEONE WHO IS A VILLIAN, BUT IS THE MAIN PROTAGONIST OF THE STORY! BATMAN IS NOT AN ANTI-HERO! SWEENEY TODD IS AND SHOULD BE NUMBER 1! (not only by default but also because it's true! )
14 Scorpion
15
Batman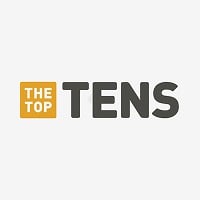 Batman aka Bruce Wayne is a fictional superhero appearing in American comic books published by DC Comics. The character was created by artist Bob Kane and writer Bill Finger, and first appeared in Detective Comics #27. In film, he has been portrayed by Lewis Wilson, Robert Lowery, Adam West, Michael ...read more.
Batman is a anti hero in some ways the only difference is that he doesn't kill.
Batman is no anti hero
What why is he this high
Was there any dout
16 Red Hood (Jason Todd)
17 Judge Dredd
18
Invader ZIM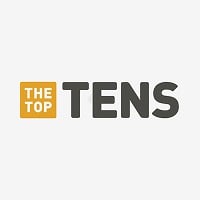 Invader Zim is an American animated television series created by Jhonen Vasquez for Nickelodeon. The series centers on an extraterrestrial named Zim from the planet Irk, and his mission to conquer Earth and enslave the human race along with his malfunctioning robot servant GIR.
19
Kratos (God of War)
I love him! He is officially Dad of the Year in 2018! - Daviddv0601
20
Shadow the Hedgehog
He is dark and awesome and even better than batman.
Shadow is the very definition of an anti hero
He's so adorable!
enough said.
Yesss! My favorite character of all time.
V 3 Comments
21 Johnny C
22
John Constantine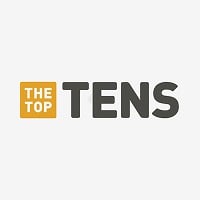 He is cool
23
Zero (Code Geass)
Zero is my favorite anti hero of all time. Seriously he manipulates, kills, lies, steals and ACHIEVES WORLD DOMINATION. But he does all of this to bring down a brutal dictatorship, find his mothers murderer and, most importantly, make the world a better place for his crippled sister. In some ways he could be seen as a 'ends justify the means' manipulator, but unlike most of these characters, who are spineless cowards, Zero is willing to put his own life on the line for his plans.
Zero should be higher. He's the perfect example of an anti-hero. He's killed a lot of people but just want's to destroy the Britannians despite the fact he's one too.
24
Jerry (Tom and Jerry)
Jerry is more an anti-hero or an actual hero depends on what he was doing. So Tom should be a hero than a villain. Or maybe they are both anti-heroes.
25
The Phantom of the Opera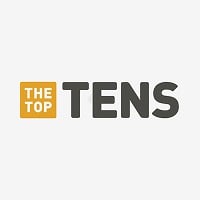 26
Tyler Durden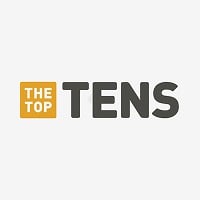 27
Alucard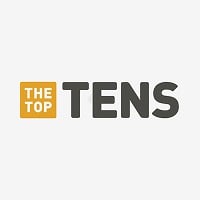 Alucard is a fictional character and the protagonist and antihero of the Hellsing manga and anime series created by Kouta Hirano.
I praise Alucard! I loved him since I was either 10 or 11 and I love him now! (I know I was too young to watch Hellsing and Hellsing Ultimate) Kohta Hirano turned Dracula from a bloodthirsty villainous vampire to an amazing, deathless, gun wielding anti hero
28
Garfield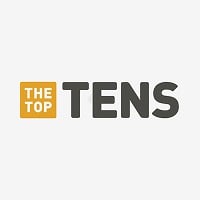 Garfield is a comic strip cat, created by Jim Davis in 1978. Garfield is well-known in many countries and has appeared in over 2.500 newspapers. He has also had 2 live-action movies, 3 CGI-movies and two animated TV shows, Garfield and Friends (1988-1994) and The Garfield Show (2008-2014). ...read more.
What the Hell is Garfield doing on this list
29
Daffy Duck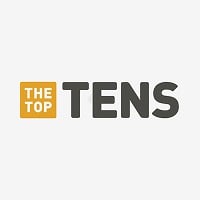 Daffy Duck is an animated cartoon character produced by Warner Bros. Styled as an anthropomorphic black duck, the character has appeared in cartoon series such as Looney Tunes and Merrie Melodies, where he usually has been depicted as the best friend and occasional arch-rival of Bugs Bunny.
30 Dirty Harry
31 Willard
32
Tony Soprano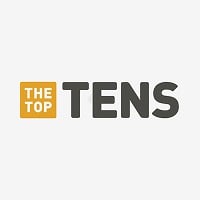 33 Madman
34
Tony Montana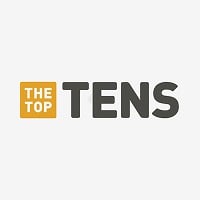 Antonio Raimundo "Tony" Montana is a fictional character and the villain protagonist of the 1983 film Scarface.
35
Marv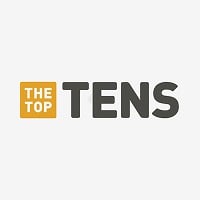 36 Varik (Radiation's Halloween Hack)
37
Alphys (Undertale)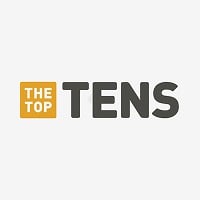 Alphys is an adorably dorky, lab-coat-wearing, bespectacled, yellow-skinned lizard scientist who resides in her lab in Hotland in the critically acclaimed cult classic RPG known as Undertale, wherein she partakes in the daily act of watching insane amounts of anime and having a vast majority of the ...read more.
38
Severus Snape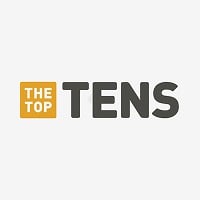 Severus Snape is a fictional character in J. K. Rowling's Harry Potter series. He is characterised as a person of great complexity, whose coldly sarcastic and controlled exterior conceals deep emotions and anguish.
Severus is very wonderful!
R.I.P Alan Rickman
39
Holden Caulfield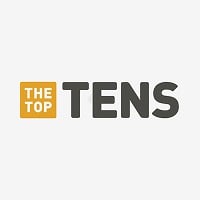 Holden Caulfield is a fictional character in author J. D. Salinger's 1951 novel The Catcher in the Rye.
40
Hit-Girl (Kick-Ass)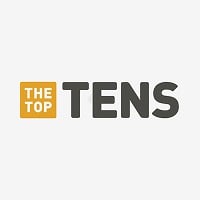 Hit-Girl is a fictional character appearing in the Kick-Ass series, published by Marvel Comics under the company's imprint Icon Comics.
Kills multiple heavily-armed adult men with extreme prejudice.
Best scene is the "hallway shootout", where she kills 19 men in a narrow space, evoking the Spartans at the Battle of Thermopolae.
41 Anti-Venom
42 Raoul Duke
43 Erik Draven (The Crow)
44 The Man with No Name
45
Ferris Bueller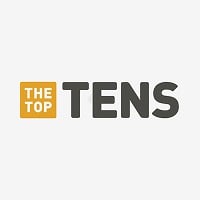 46 Heathcliff (Wuthering Heights)
47
Meta Knight (Kirby)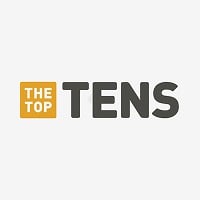 Meta Knight is a fictional character from the Kirby series of video games owned by Nintendo and HAL Laboratory. He is one of Kirby's rivals, but occasionally teams up with the pink puffball to defeat a common enemy. Meta Knight is known for his powerful slashing attacks and flight in the Super Smash ...read more.
48 N (Pokemon Black, Pokemon White)
49
Uchiha Itachi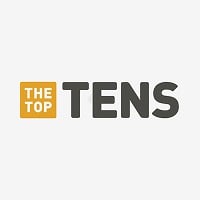 He literally killed his family to protect his brother
50
Alex DeLarge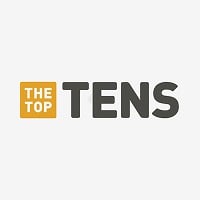 PSearch List
Related Lists

Best Comic Book Anti-Heroes

Top 10 Anime/Manga Anti-Heroes

Top 10 Movie Anti-Heroes

Best Marvel and DC Comics Anti-Heroes
List Stats
400 votes
97 listings
9 years, 251 days old

Top Remixes (4)

1. Han Solo (Star Wars)
2. Deadpool
3. Wolverine
DoroExploro13

1. Walter White (Breaking Bad)
2. Han Solo (Star Wars)
3. Deadpool
NK1998
1. Travis Touchdown (No More Heroes)
2. Walter White (Breaking Bad)
3. Vegeta
CrimsonShark
View All 4
Error Reporting
See a factual error in these listings? Report it
here
.