Top 10 Coolest Places to Visit
The Top Ten
1
Paris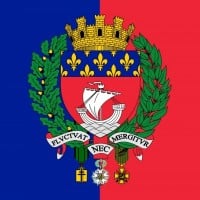 Paris is the capital and most populous city of France, with an area of 105 square kilometres and an official estimated population of 2,140,526 residents as of 1 January 2019. Since the 17th century, Paris has been one of Europe's major centres of finance, diplomacy, commerce, fashion, science, and the arts. Paris is a major railway, highway and air-transport hub served by two international airports: Paris–Charles de Gaulle (the second busiest airport in Europe) and Paris–Orly. Opened in 1900, the city's subway system, the Paris Métro, serves 5.23 million passengers daily.
I might be going to Paris in like a month I can't wait!
I've always wanted to go there.
2
Germany
I'm from Germany
3
Disney World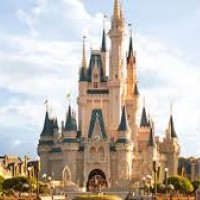 Walt Disney World is a large entertainment complex located in the Orlando area of Central Florida. Opened in 1971, it includes four theme parks: Magic Kingdom, Epcot, Disney's Hollywood Studios, and Disney's Animal Kingdom. The resort also features multiple hotels, water parks, and other recreational facilities. Walt Disney World is one of the most visited vacation resorts in the world, attracting millions of visitors annually and providing a wide range of attractions for people of all ages.
Amazing Place fro fun
4 Australia
5
Norway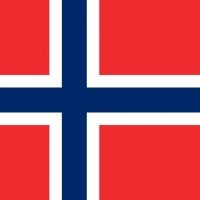 Norway, officially the Kingdom of Norway, is a sovereign and unitary monarchy in Northern Europe whose territory comprises the western portion of the Scandinavian Peninsula plus the island Jan Mayen and the archipelago of Svalbard. ...read more.
6 Bora Bora
7 African Safari
8 Tahiti
9
New York City
You put it down like new York city
10
Amsterdam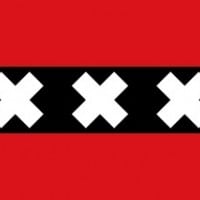 The Contenders
11 Fiji
12
Beirut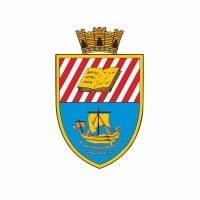 The best of the best
13
Brazil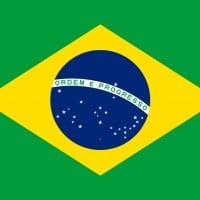 Brazil, officially the Federative Republic of Brazil, is the largest country in both South America and Latin America. At 8.5 million square kilometers (3,300,000 sq mi) and with over 214 million people, Brazil is the world's fifth-largest country by area and the sixth most populous. Its capital is Brasília, ...read more.
14
Denmark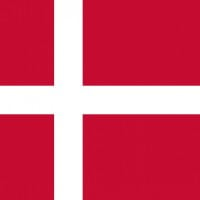 Denmark is a Nordic country in Northern Europe. It is the most populous and politically central constituent of the Kingdom of Denmark, a constitutionally unitary state that includes the autonomous territories of the Faroe Islands and Greenland in the North Atlantic Ocean. European Denmark is the southernmost ...read more.
15
India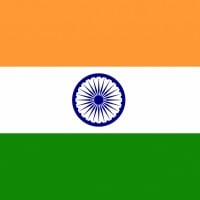 India, officially the Republic of India, is a country in South Asia. It is the seventh-largest country by area, the second-most populous country (with over 1.2 billion people), and the most populous democracy in the world. Its capital is New Delhi. Some other major cities are Mumbai, Chennai, and Ahemdabad. ...read more.
16
France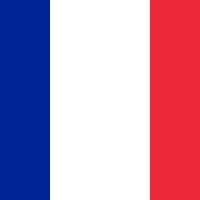 France, officially the French Republic, is a sovereign state comprising territory in western Europe and several overseas regions and territories. The European part of France, called metropolitan France, extends from the Mediterranean Sea to the English Channel and the North Sea, and from the Rhine to ...read more.
17 North Sentinel Island
18 Rain Forest
19 Canada
20
Maui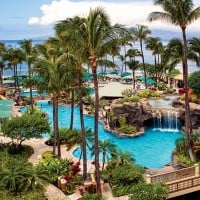 21
Philippines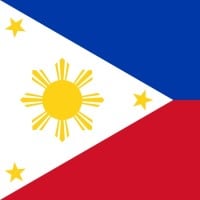 The Philippines, officially the Republic of the Philippines, is an archipelagic country in Southeast Asia. It is situated in the western Pacific Ocean and consists of around 7,641 islands that are broadly categorized under three main geographical divisions from north to south: Luzon, Visayas, and Mindanao. ...read more.
22
Saudi Arabia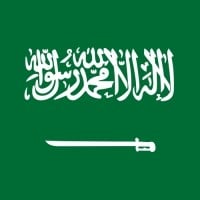 Saudi Arabia, officially the Kingdom of Saudi Arabia (KSA), is a country on the Arabian Peninsula in Western Asia. It has a land area of about 2,150,000 km2 (830,000 sq mi), making it the fifth-largest country in Asia, the second-largest in the Arab world, and the largest in Western Asia. It is bordered ...read more.
23
New Delhi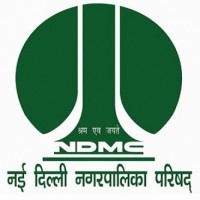 New Delhi is the capital and seat of government of India. It is also a municipality and district in Delhi and serves as the seat of Government of Delhi.
24
New Zealand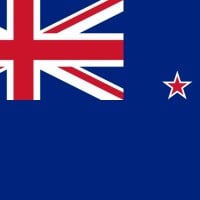 New Zealand is an island country in the southwestern Pacific Ocean. It is situated 1,500 kilometres (900 mi) east of Australia across the Tasman Sea and roughly 1,000 kilometres (600 mi) south of the Pacific island areas of New Caledonia, Fiji, and Tonga. New Zealand's capital city is Wellington, while its most populous city is Auckland.
25
Turkey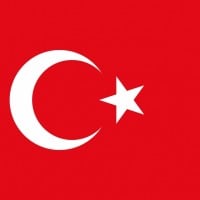 Turkey, officially the Republic of Turkey, is a transcontinental country in Eurasia, mainly in Anatolia in Western Asia, with a smaller portion on the Balkan peninsula in Southeast Europe. Turkey is bordered by eight countries with Greece and Bulgaria to the northwest; Georgia to the northeast; Armenia, ...read more.
PSearch List