Top Ten Universities and Colleges in Cagayan de Oro, Philippines
joshsanz
Cagayan de Oro does not only exhibit great economical advancement in the Philippines. It leads also in educational institutions and producing highly efficient students.
The Top Ten
1
Golden Heritage Polytechnic College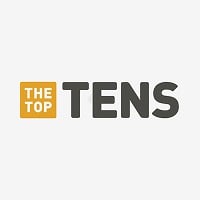 "No love life here"
2
Mindanao University of Science and Technology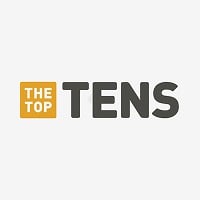 Mindanao University of Science and Technology commonly known as MUST is a higher education institution in the Philippines.
The only state university in the city. Has emphasized instructions in engineering, science and technology. The leading university in the city when it comes to Mechanical Engineering board passers. It also features very low tuition fee yet unmatched and exceptional quality of education. - joshsanz
Hi this is Jason Abug. I am a student here and I can tell why this is the best college school in Cagayan de Oro City.
The Best!
AHAHA comments here is ridiculous! maybe the person who says bitter comments about USTP has been failed by USTP's finest 70% passing grade AHAHA shame!

How come this public school is better than Xavier? Hello! This University is a piece of crap.
- AHAHAA USTP maintained its Level IV Status as State University (Highest Distinction) as adjudged by the Commission on Higher Education (CHED) and the Department of Budget and Management (DBM) and continues to be one of the 19 leading state universities in the Philippines

(1) Not even recognized as the best engineering or what planets of courses do you offered.
- USTP pronounced by PRC as the Top 2 Performing School Mechanical Engineering September 2017 Mechanical Engineering Licensure Examination!

(2) Not even recognized also as the Center of Excellence or Center of Development.
- Mathematics (CHED Center of Development)
- Information Technology (CHED Center of Excellence)
- Electrical Engineering (CHED ...more
V 3 Comments
3
Cagayan de Oro College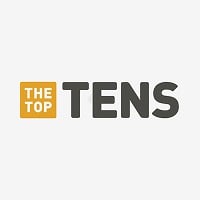 Cagayan de Oro College is a renowned college in Cagayan de Oro City because it is where the students in Mindanao University of Science and Technology transfer when they get culled in their courses.
COC and its students through scholarship programs and the like that make its quality educational programs more accessible to Filipinos
GO COCIANS!
4
Xavier University - Ateneo de Cagayan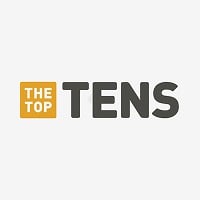 A catholic university and one of the leading universities in the city. It is also the largest university there. Among other candidates in this list, it has the highest number of offered academic programs that include bachelor's degrees that are exclusively found in this university only. - joshsanz
No words can say! We are number # 1 Universities here in Cagayan De Oro and this list is Bugos!
All schools can be better! but xavier teach their student a proper behavior.
Xavier is best in CDO. MUST is only 2nd.
V 1 Comment
5
Capitol University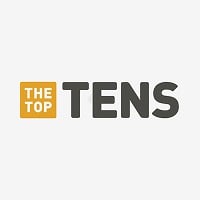 The best university when it comes to maritime related courses. It also features high quality training in criminology. - joshsanz
This university has a well trained students and they have a good facilities.
This school is the best school in CDO
CU is the best university
V 1 Comment
6
Liceo de Cagayan University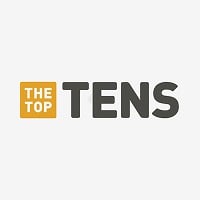 The Liceo de Cagayan University is a non-sectarian university in Cagayan de Oro City, Philippines. It has twelve colleges and five departments.
What makes it nice in this University is that you can pay your instructors in exchange for letting you pass in your subjects.
Another prime university that offers variety of academic programs. - joshsanz
Liceo is always be in top because of they teach world class
7
Lourdes College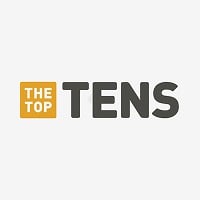 Lourdes College is a very religious college. They will train you to become a better person.
12:30 Taman and break
8
Pilgrim Christian College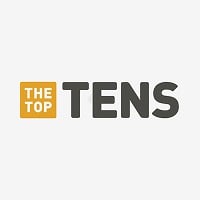 9
Southern Philippines Colleges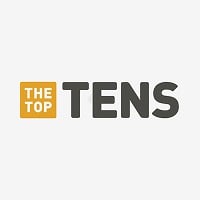 Southern Philippine College is the best college when it comes to Maritime Courses because there are actual ships inside the campus which you can sail.
The best
10
STI College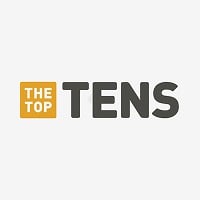 STI College, formerly known as Systems Technology Institute, is the largest network of for-profit information technology based colleges in the Philippines.
Most technical personalities we knew have graduated in this college.
The Contenders
11 University of Science and Technology of Southern Philippines
12 Informatics Institute Cagayan de Oro
BAdd New Item