Best Villains Who Aren't Evil
DylanRob
Antagonists who aren't really bad people. SPOILERS AHEAD.
The Top Ten
1
Jigsaw - Saw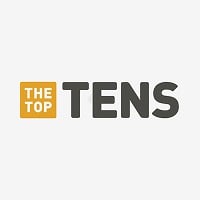 Jigsaw is a character from the Saw series. He first appears in Saw as a man whose wife passed away. After that, he did lots of tests on people.
Delusional, but a good person at heart. - DylanRob
2
Javert - Les Misérables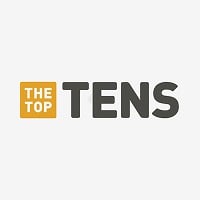 So you're saying that a Slave Driver isn't evil because he lived in a time period where slavery was punishment? Sure, let's just ignore the fact that he tortures people for stealing bread of all things. People who were brainwashed as children are still evil, whether you like it or not. Members of ISIS were taught that it's okay to kill people as children and do we excuse their bad behavior because they were taught to kill others? No. - DCfnaf
A product of his time period. - DylanRob
3
Norman Bates - Psycho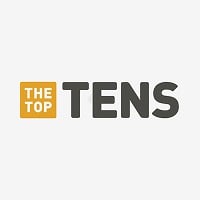 Norman Bates is a character created by writer Robert Bloch as the main character in his novel Psycho, and portrayed by Anthony Perkins as the primary antagonist of the 1960 film of the same name directed by Alfred Hitchcock and its sequels.
Mentally ill. - DylanRob
4
Judge Claude Frollo - The Hunchback of Notre-Dame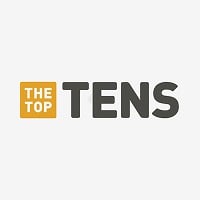 Most of Frollo's actions are easy to empathize with in retrospect. His hatred of gypsies is pretty justified in the context of the movie. His views on torture are simply a product of the time period. And his treatment of Quasimodo is easily explained when you take into account that he mistook him for a demon at first and was completely right about how the outer world would view/treat him. As for his murderous streak, it's really a side effect of him going insane more than anything. - DylanRob
5
Jack Torrance - The Shining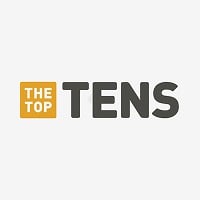 John Daniel Edward "Jack" Torrance is the main antagonist of Stephen King's horror novel The Shining.
Again, more of a tragic villain. - DylanRob
6
Noah Percy - The Village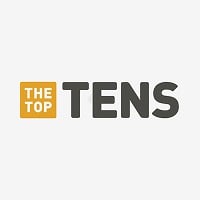 Not actually evil. Mentally ill. - DylanRob
7
Duchess - Foster's Home for Imaginary Friends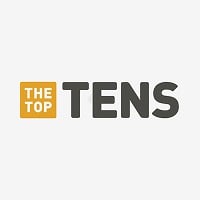 The closest she came to hurting anyone was in the pilot. Otherwise, she's pretty harmless most of the series. - DylanRob
8
Custard The Cat - Strawberry Shortcake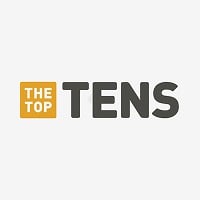 Again, how could anyone consider her a villain? - DylanRob
9
Starlight Glimmer - My Little Pony Friendship Is Magic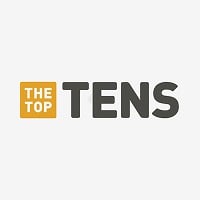 Starlight Glimmer is a recurring character, initially an antagonist, in My Little Pony: Friendship is Magic. She first appears in the season 5 premiere, The Cutie Map. From The Cutie Re-Mark - Part 2 to Celestial Advice, she is Twilight Sparkle's student in the ways of friendship.
I'm not a big fan of this character but I figured she was a good pick for the list because she was technically not very evil. Just delusional and sociopathic. - DylanRob
10
Baron Zemo - Captain America: Civil War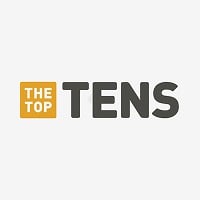 Baron Zemo is the name of two fictional supervillains appearing in American comic books published by Marvel Comics.
He was an ordinary guy from Sokovia who thought the Avengers were responsible for the death of the population and his family during their last battle.
The Contenders
11
Kyubey - Puella Magi Madoka Magica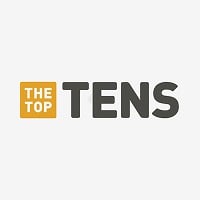 Kyubey is a fictional character from the 2011 anime series Puella Magi Madoka Magica and its related media.
Kyubey and Homura (another character in PMMM) are similar in that they're not exactly evil in the sense of destroying everything for one's selfishness, but instead, they're evil in the sense of being the antithesis to good. Kyubey fights against "entropy", the reversal/conversion of the universe's usable energy into unusable/wasted energy because of a lot of complicated thermodynamics stuff that apparently has the potential of ruining the universe as we know it. You may be thinking: "It sounds like he's saving the universe, so how could he possible be considered a villain? ". Well, the reason why he's considered a despicable character for many is because of the method he uses to obtain usable energy. For further explanation, just watch the anime.

Note: He's not a good guy, but at least he fights for something that can be considered "good".
Not evil. Just an ignorant cat that doesn't know any better.
Oh, and his goal is to prevent the destruction of the universe.
So he's more like an Anti-Hero/Anti-Villain.
12
Jane Kangaro - Horton Hears a Who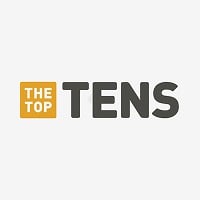 Had no idea that there were actually people on that flower. - DylanRob
13
The Winter Soldier - Captain America: the Winter Soldier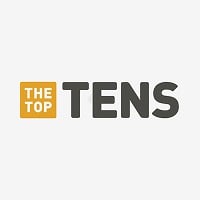 James Buchanan "Bucky" Barnes is a fictional superhero appearing in American comic books published by Marvel Comics.
14
Light Yagami - Death Note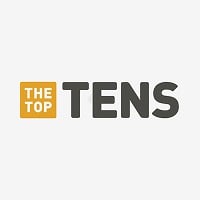 Light Yagami is a fictional character and the protagonist of the manga series Death Note, created by Tsugumi Ohba and Takeshi Obata.
15 Dr Octavius - Spiderman 2
16
Imhotep - The Mummy & The Mummy Returns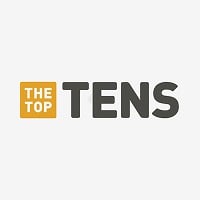 17 Yokai - Big Hero 6
18
Cruella de Vil - 101 Dalmatians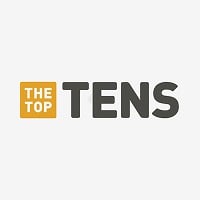 Cruella de Vil is a fictional character who appeared in Dodie Smith's 1956 novel The Hundred and One Dalmatians, Disney's animated film adaptations 101 Dalmatians and 101 Dalmatians II: Patch's London Adventure, and Disney's live-action film adaptations 101 Dalmatians and 102 Dalmatians as the main ...read more.
EVERYBODY OVERREACTED SHE WAS LOVELY PERSON, ALL SHE WANTED WAS A COAT
19
Team Rocket - Pokemon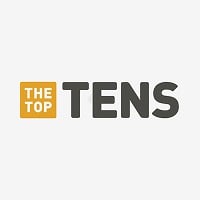 20
Lucy - Elfen Lied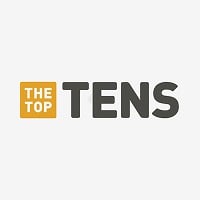 Lucy (born as kaede), is a tragic, fictional Japanese Anti-Heroine, and Anti-Villianess, who is the main protagonist of her debut source, a manga officially known as Elfen Lied [alfen leed], written and illustrated by Lynn Okamoto, which was best known for it's T.V. adaptation of the same name, Directed ...read more.
Not evil. Mentally damaged.
Oh, and all she wants is love.
21
Shenzi - The Lion King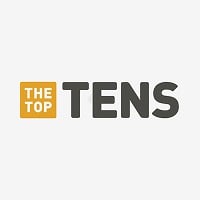 BAdd New Item
Related Lists

Top 10 Fictional Characters that Look/Act Evil but Actually Aren't

Top 10 Best DC Villains that Aren't Batman Villains

The 10 Most Evil Villains In Video Games

Most Evil Disney Villains

Most Evil Pixar Villains
List Stats
21 listings
2 years, 55 days old

Top Remixes
1. Jigsaw - Saw
2. Javert - Les Misérables
3. Norman Bates - Psycho

DylanRob
Error Reporting
See a factual error in these listings? Report it
here
.