Top 10 Worst Pokemon
Samudino
The Contenders: Page 13
241
Smoochum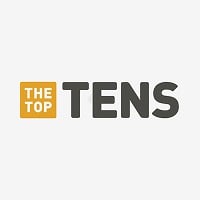 Smoochum is not better than dialga
V 1 Comment
242
Milotic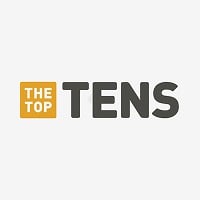 Overrated and underused. It's rare got that right. I don't know anyone who uses this thing. It isn't bad but it is not good at all. It does what just about any other water type does, gets hurt by sheer force, only good in game when it is 15 levels higher than you.
I bet Ruby would hate you. Milotic are beautiful and not overrated or underused. Feebas on the other hand are different. They are the modern magikarp
Pretty much alomomola does it's job better. Wish protect toxic stall with mirror coat. It's special is better, but the heart shaped fish's hp puts it to shame.
243
Serperior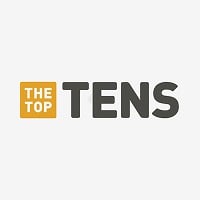 Intelligent, awesome, and should be removed from this list.
What's this awesome Pokemon doing here on this list!?!?
What! No way is serperior on this list!
Jesus. Intelligence=/= good in competitive favorite=/=good. Without contrary, it eas the worst unova starter, at the bottom of the tiers of bw before contrary was released, pu, dowb their with likes of baeutyfly and butterfree,and was still easy setup bait, in the lowest tier possible! Don't give me that "it helped me ain a ton of battles! " I've dond 3 nuzlockes on bw2 (pokemon faints = dead; can't use it.) it died 3/3 times before the e4. That's pathetic. Also, I know you're going to come at we with "u just don't know how to use it! " spam coil set up leech seed and sweep with leaf blade. It gets tedious quick.
V 3 Comments
244 Sandile
245
Altaria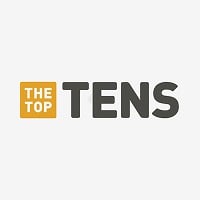 It's the best Pokemon moon blast+hyper beam+sky attack+toxic+bold nature=success it devastation
Run hyper voice or return over hyper beam, take off sky attack for roost, and moon blast for flamethrower with mega. Tou had a good point, just not a good moveset.
246
Golbat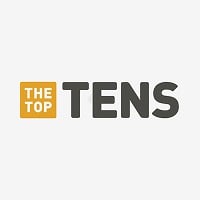 247
Panpour
Panpour is cool and his evolution
Panpour sucks so much he's trash
248
Granbull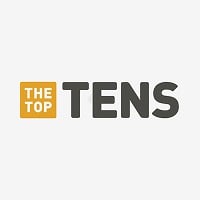 Bro granbull is a beast I used it in Pokemon x and y and it destroyed everything it saw also it levels up fast
V 1 Comment
249
Missingno
MissingNo does'nt crash Red. He just screws up the Hall of Fame data. I think it's pretty fun to mess around with. Just like most glitches.
That is why you don't catch it. Problem solved.
Missingno Is A Glitch Only Not A Pokemon
He's not a Pokemon he's a glitch if you catch or see him in the games your game will crash he's #1 even though he's not a Pokemon
V 1 Comment
250
Ling Ling
I'm taking this down. Ling Ling isn't a Pokemon.
GEN 7 Pokemon! Nah it might be a troll to get people's attention.
This thing isn't a Pokemon it's a Drawn Together character
I was wondering when id see something like this - Frouze
V 8 Comments
251
Palkia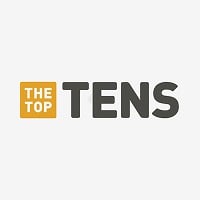 Man, bro, calm your stuff.

Okay so Dialga may be able to use Trick Room, it may not, I have no idea. But time for some backup, if Palkia is slower, then I guess the Trick Room is on the other foot (ha ha), hmm, what else, oh, I know! Sure if Dialga uses Trick Room and goes first that leaves him open that turn for Earth Power, which is super effective, next when he uses Roar of Time, who says Palkia will be OHKO'd, if he isn't, another Earth Power, next, Dialga needs recharge time, another Earth Power and with all those Earth Powers, Dialga's out, plus if Palkia used a Spacial Rend or two before this, one of those probably would've gotten a Critical Hit
Although I prefer Dialga, I see potential in Palkia...so don't hate on Palkia!
He doesn't have much definitely and more speed but dialga will just use trick room. dialga is now faster and has more definitely so roar of time is super effective has more base power and wrecks. palkia is not very effective on dialga in both of its stats. eat your heart out palkia.
Why does Palkia's head suspiciously looks like a penis?
V 3 Comments
252
Electabuzz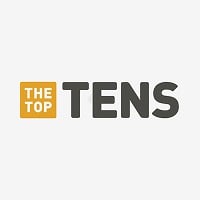 It's very ugly and disgusting. I hate it. Even its evolutions are ugly like it. Don't you think so!
Electrabuzz is pretty decent in the games
253
Ampharos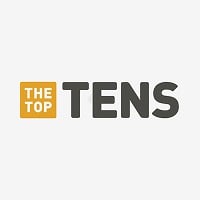 Ampharos is an Electric-type Pokémon introduced in Generation II . It evolves from Flaaffy starting at level 30 . It is the final form of Mareep . It can Mega Evolve into Mega Ampharos using the Ampharosite, in which it becomes an Electric/Dragon-type .
That base 165 special attack after mega, and special attack before rivaling RAIKOU's at 115 special attack, with good bulk as a mega proves you wrong.
But I like Ampharos' mega evolution
I think that flaffy won't want to evolve into this
It sucks Flaffy to Ampharos is probably the worst Pokemon evolution ever
254
Lumineon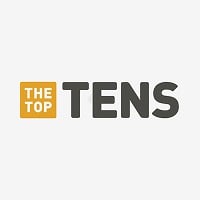 255
Carbink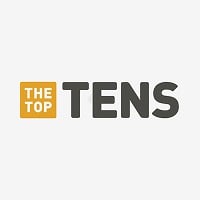 Carbink the Jewel Pokémon, number 703 and known in Japan as Melecie, is a creature in the Japan role playing game Pokémon.
You know that it's defenses rival's registeel's? It can setup screens and rocks. Oh boo hoo, your team can't take on steel types. Whatever.
I kinda like carbink
257
Gallade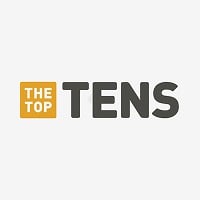 What? Somebody PLEASE take this list down now! Reason: WAY TOO MANY BRAIN-DEAD PEOPLE!
THis is my Favorite. Why are Scrafty, Cloyster, Ponyta, and Klink above it?
V 2 Comments
258
Cloyster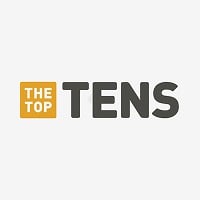 259
Ponyta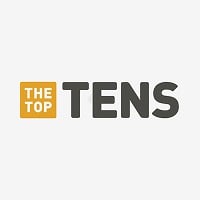 Basically a pony with a flaming butt...
At least shiny is awesome.
260
Scrafty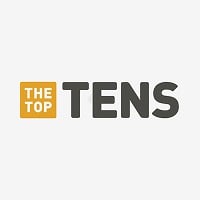 Scrafty is very ugly
PSearch List
Recommended Lists
Related Lists

Top 10 Strongest Pokemon

Best Pokemon Games

Top 10 Best Starter Pokemon

Top 10 Cutest Pokemon

Top Ten Strongest Non Legendary Pokemon
List Stats
5,000 votes
293 listings
7 years, 235 days old

Top Remixes (69)

1. Magikarp
2. Unown
3. Metapod

Pikamon

1. Unown
2. Pikachu
3. Magikarp

Spingebill

1. Diggersby
2. Seismitoad
3. Whiscash

Raono19
View All 69
Posts
Error Reporting
See a factual error in these listings? Report it
here
.