Top 10 Best Female YouTubers
YouTube has become an incredible platform for creators to share their talents, thoughts, and experiences with a global audience. With over 2 billion monthly active users, YouTube is the second-largest search engine in the world, making it a crucial platform for content creators to grow their audience and connect with people who share similar interests. From beauty and fashion to cooking, gaming, and vlogging, female YouTubers are taking over the platform and creating some of the most engaging and inspiring content out there.

Whether you're looking for makeup tutorials, lifestyle vlogs, or simply someone to brighten up your day, female YouTubers are sure to have you covered. They bring unique perspectives, inspiring stories, and valuable insights that make a significant impact on their audiences. These women have built their channels from scratch, dedicating hours upon hours to creating high-quality content that resonates with viewers worldwide. They are changing the game, breaking barriers, and paving the way for future generations of female creators.

The Top Ten

1 Rosanna Pansino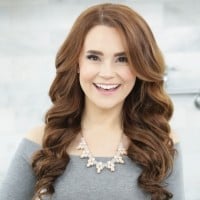 Rosanna Pansino is an American YouTuber, baker, actress and author. She is known for the cooking series Nerdy Nummies, one of the most well-known baking shows on YouTube.
She has a really good talent, seems to be very nice, and is perfectly Family friendly. (My favorite treat is the Inside out cake)
She has won. No doubt about it. Please do not say Stuff like she's awful. She is wonderful!
She's really good!
2
IISuperwomanII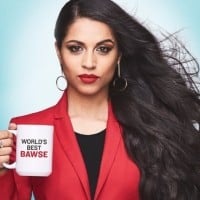 Lilly Singh is a Canadian comedian, former talk show host, and YouTuber who formerly appeared under the pseudonym Superwoman
She's very authentic, and she has a very welcoming feeling to all her videos. She has lots of funny and relatable content, while managing to be motivational and kind at the same time. She truly pours her heart into all of her videos, which is what makes her so amazing.
What... Why is she 5? She should be at 1! Lilly is to good, she's funny, nice, and so much more! She deserves to be at a higher rank, but I guess 5 is better then nothing
She had over 8 million surbscribers, and she is super funny. Lilly even made up characters to play her parents. She is hillarious.
She keeps it real, unlike some other celebrities who get destroyed by fame
3
iJustine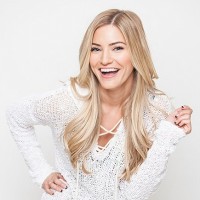 Justine Ezarik is an American YouTube personality, host, actress, and model. She is best known as iJustine and has over a billion views across her YouTube channels. She gained attention as one of the Internet's most popular lifecasters.
She looks sexy in shorts
4
Nikki Limo
She is definitely number one in my book!
5
SSsniperwolf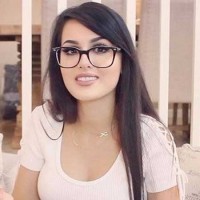 SSSniperWolf is an American Youtuber. She makes reaction videos, unboxing videos, Q&A videos, and Fortnite videos.
She literally the best youtuber ever. Fortnite, gaming streams, crafts, funny/ reaction videos. Check her out. She just hit 16 million subs today!
Keeps things real
She is amazing
6
Liza Koshy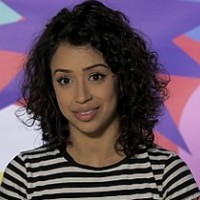 7 Jenna Ezarik
8
Colleen Ballinger
She is so talented.
9
AzzyLand
She's great love watching her would recommend 2 5 and up, and the age limit is only because 4 and under wouldn't understand what was going on!
She is amazing!
10 OlgaKay
The Contenders
11 HeyNadine
12
Catrific
I love her so much. I don't know why people hate her...
13 Merrell Twins
14
Jenna Marbles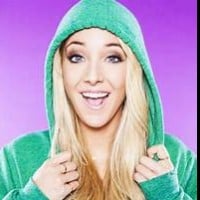 Jenna Nicole Mourey, better known by her pseudonym Jenna Marbles, is an American former YouTube personality, vlogger, comedian, and actress.
15 Dexbonus
16
Aphmau
Ijess aka Aphmau is a really good drawer her roplays make me on the edge of my seat and her and Aaron aka Jason are really cute together!
Yeah she is awesome
17
ItsFunneh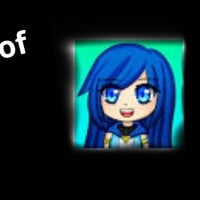 Funneh is amazing I love how she posts everyday and how funny she is. she plays lots of different games and I think she should have way more than 3 million subscribers. Funneh and the krew is one of the things I look forward to every day and I love her! If you don't know who Itsfunneh is you should definitely heck out her channel. Its funny she plays different games like sims 4, Roblox, Minecraft, Overcooked 2, Fortnite and many more. Its kid friendly and she has merch to buy! so yeah I love Funneh
Funneh is a great channel and I highly recommend it to kids and adults because she is funny, entertaining,and plays a variety of games.
Remember when Lunar became a cake?
18
Ldshadowlady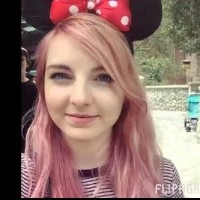 Online as LDShadowLady or Lizzie, is an English YouTuber known for producing YouTube video content on her YouTube channel called LDShadowLady.
19
Grace Helbig
Grace is amazing!
20
Zoella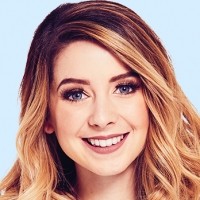 Zoe Elizabeth Sugg is an English YouTuber, vlogger, businesswoman and author. She is also known by her YouTube username, Zoella.
21 Loserfruit
22 Ace&G
23
SuperGirlyGamer
She awesome! Not as awesome as Jenna Moreci, but she's not on this list, and I don't feel like making an account
Jens awesome so is pat
24
Emma Blackery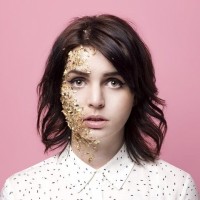 So inspirational to watch, I love her videos and her personality so much
25
Michelle Phan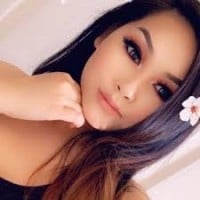 Michelle Phan is an American-Vietnamese make-up artist, entrepreneur and voice actress who became notable as a YouTube personality.
PSearch List