Cutest Steel Types in Pokemon
morgan1226
The Top Ten
1
Honedge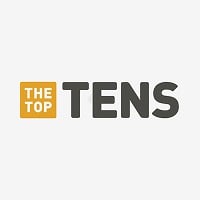 If baltoy was cloned like mewtwo. (n cute claydol, insert joke)
2
Togedemaru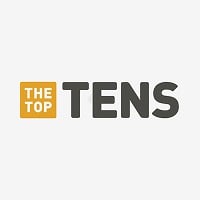 Togedemaru is a spherical, rodent-like Pokémon. Most of its front is white, while its back is primarily gray. It has black eyes, a short pointed snout with a black nose, and a circular, yellow marking on each cheek. Scattered across its back are yellow and brown triangular markings, which this Pokémon ...read more.
Because I felt like it.
3
Klink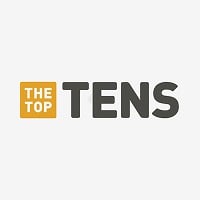 Don't let the klinklang drive the bus. I like it. (read description above! )
4
Aron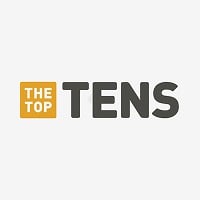 5
Doublade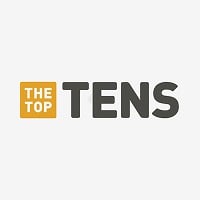 My porygon is not getting out of the bus. plus, I will get one of these and name it sparky.
6
Jirachi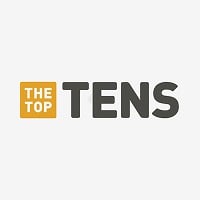 7
Klang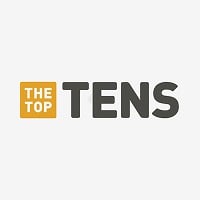 2 klink, but one was stung by a combee and it got huge.
8
Magearna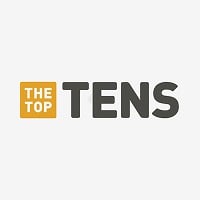 9
Alolan Dugtrio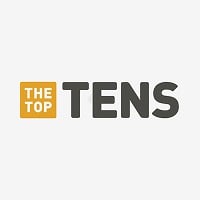 3 dugtrios grew hair, because wynaut.
10 Alolan Diglett
Recommended Lists
Related Lists

Top 10 Cutest Pokemon
Best Pokemon Types

Best Steel Pokemon

Top Ten Cutest Starter Pokemon

Top Ten Cutest Unova Pokemon
Posts