Top 10 Things That Hold A Special Place in My Heart
My life in a nutshell.

1 The Elder Scrolls V: Skyrim

The best videogame i've played on PC and I remember having literally, thousands of hours into this game.
2
Avatar

Watched this movie thousand times back then, 10/10 from the bottom of my heart.
3
Numb - Linkin Park

The best song I've ever listened to! I am still listening to it after so many years.
4
Radioactive - Imagine Dragons

My old favourite electronic rock song!
5
When I'm Gone - Eminem

My favourite Rap song for long time now.
6
Dragonborn - Jeremy Soule

The most catchy OST I have ever heard.
7
Red Dead Redemption 2

The best videogame I've played on my Ps4 and perhaps, the best videogame i have ever played.
8
League of Legends

My favourite MOBA game of all time.
9
Goodgame Empire
One of my most memorable moments in my childhood.
10
Transformers

Another movie that i have watched so many times back then!
The Contenders
11
Ice Age 3: Dawn of The Dinosaurs

Not my favourite Ice Age movie but definitely the most fun one, I loved it and I watched it so many times as well.
12
Cars 2

One of my most memorable movies ever.
13
Super Smash Bros. Brawl

Remember spending dozens of hours in this game every single play.
14
Bakugan Battle Brawlers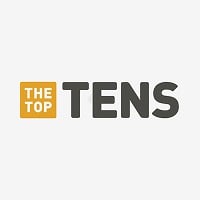 My favourite Japanese Animated Cartoon of all time.
15
Jhin
My favourite videogame character of all time.
16
Hellblade: Senua's Sacrifice

The most impactful and significant videogames I have ever witnessed.
17
Arthur Morgan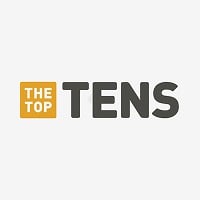 18
From Past to Present - Jeremy Soule

One of the most catchy in game OSTs in this game!
19
Monster - Skillet

The first Skillet song I listened to thanks to WWE 2k10!
20
Hero - Skillet

My first favourite song from Skillet!
21
God of War (2018)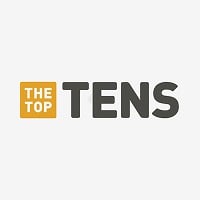 My most overhyped videogame.
22
Far Horizons - Jeremy Soule
One of my favourite OSTs of all time.
23
Gears of War 2

The best videogame I have played on Xbox 360!
24
The Witcher 3: Wild Hunt

My new favourite videogame.
25
Homecoming - Horizon Zero Dawn
Reminder of one of my favourite videogame moments of all time.
26
Weezer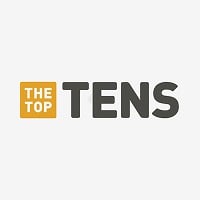 Weezer is an American rock band formed in Los Angeles in 1992, currently consisting of Rivers Cuomo (lead vocals, lead and rhythm guitar), Patrick Wilson, Brian Bell, and Scott Shriner.
Thank you Cars 2!
27
Riptide - Vance Joy

One of my old favourites and I still like it!
28
Ashes - Bear McCreary
The first God of War soundtrack I listened to.
29
Riders on the Storm - The Doors

Thank you Need for Speed Underground 2 a.k.a. part of my childhood.
30
After The Storm - The Witcher 3: Wild Hunt
The Witcher 3's most emotional soundtrack.
31
Persona 5

32
Demons - Imagine Dragons

The second song from Imagine Dragons I listened to.
33
Renegades - X Ambassadors

I finally found it out few months ago, it had stuck in my mind!
34 Hoshi To Bokura To - Shoji Meguro
35 Sunset Bridge - Shoji Meguro