Top 10 Anime Characters With Pink Hair
Tia-Harribel
Both male and female characters. Pink is not always meant to be an annoying color!
The Top Ten
1
Madoka Kaname - Puella Magi Madoka Magica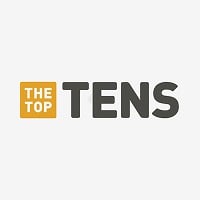 Madoka Kaname is the titular protagonist of the 2011 anime series Puella Magi Madoka Magica and its related media.
I agree with the person below she even made everyone forget about her except for two of her best friends and her brother that is a thing no one except for saints would do.
She is the hero character who has the most spoilers out of any of the hero characters I have ever seen.
People who don't like her are very horrible she never did anything wrong she cries a lot but its because she didn't know what to do since Homura wouldn't let her become a magical girl the only way for her to save the world.
How in the hell do people find the color pink annoying?!
V 9 Comments
2
Lucy - Elfen Lied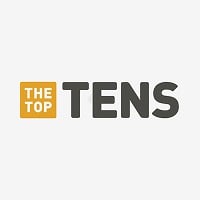 Lucy (born as kaede), is a tragic, fictional Japanese Anti-Heroine, and Anti-Villianess, who is the main protagonist of her debut source, a manga officially known as Elfen Lied [alfen leed], written and illustrated by Lynn Okamoto, which was best known for it's T.V. adaptation of the same name, Directed ...read more.
She actually makes pink badass!
3
Yuno Gasai - Future Diary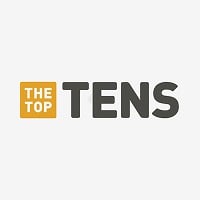 Her pink hair and pink eyes are iconic.
Beautiful stalker!
Too much pink in this list! Sorry,I hate pink.
Her pink hair and eyes make her look even more innocent, hiding her psychotic side even better :D
4
Lala Deviluke - To Love Ru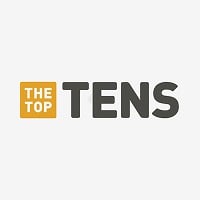 I love lala she is sooo sweet and caring and absolutely crazy which is awesome
plus she is very sexy
5
Nonon Jakuzure - Kill la Kill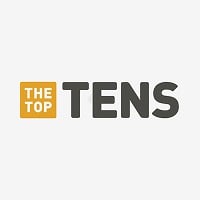 6
Yui - Angel Beats!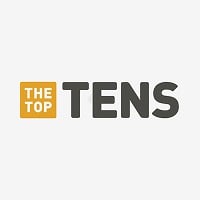 7
Mine - Akame Ga Kill!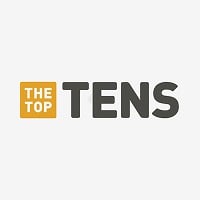 8
Moka Akashiya - Rosario + Vampire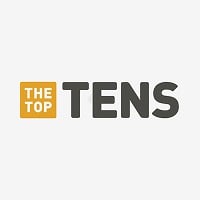 Moka Akashiya is a fictional title character from the Japanese manga and anime series Rosario + Vampire.
9
Natsu Dragneel - Fairy tail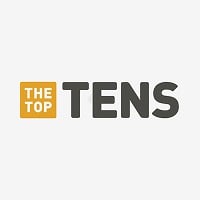 Natsu Dragneel is a Mage of the Fairy Tail Guild.Natsu is carefree and reckless in nature, and, despite his consistent brawls with the other members of Fairy Tail, he is a fiercely loyal and protective friend. He is willing to go down fighting for his friends, regardless of how futile it might seem. ...read more.
No offense but I hate Natsu - Goku02
The best, strongest pink-haired mage who should deserve a never-ending tale because there's no one as fiery as him.
Natsu is annoying...
Shut up Goku02,you're annoying.Natsu is the best anime character.he's also stronger than Naruto.Who ever thinks Naruto can beat Natsu is an idiot.Natsu is immortal.
V 6 Comments
10
Crona - Soul Eater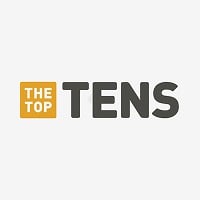 The Contenders
11
Akari Dezart - Karneval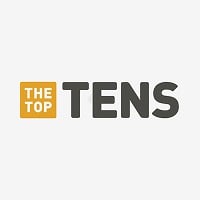 12
Sakura Haruno - Naruto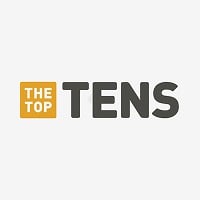 Sakura Haruno is a fictional character in the Naruto manga and anime series created by Masashi Kishimoto.
This is a list purely based on pink hair. It doesn't matter if the character is liked or hated.
Are you kidding me? Sakura Haruno should be last. - Goku02
Are you kidding me? Sakura Haruno should be fIRSTT
SHES STRONG
SHES BEAUTIFUL
AND SHE NEVER GIVES UP ON HER LOVE!
13
Meredy - Fairy Tail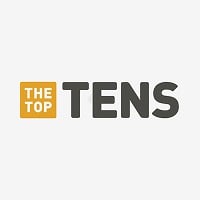 Get Meredy higher! She's really underrated. - Goku02
14
Kisumi Shigino - Free!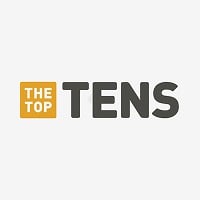 15
Kofuku - Noragami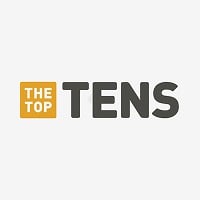 16
Szayel Aporro Grantz - Bleach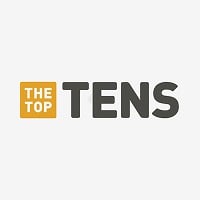 LOL,how is his name pronounced?!
HUSBAND
17 Shouko Nishimiya - A Silent Voice
18
Shihou Kimizuki - Seraph Of The End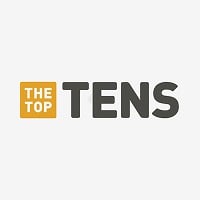 19
Tayuya - Naruto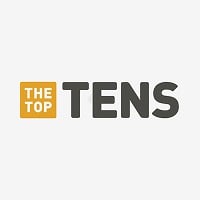 Tayuya is so sexy!
20
Inori Yuzuriha - Guilty Crown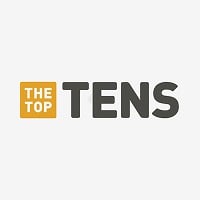 Inori Yuzuriha was the female protagonist of Guilty Crown and a member of the resistance guerrilla group called "Funeral Parlor". She was the voice of the internet artist "Egoist".
21 Yachiru - Bleach
22 Louise Francoise le Blanc de la Valliere - Familiar of Zero
23
Saya Takagi - Highschool of the Dead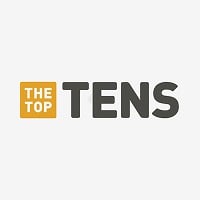 Saya Takagi is a Japanese actress most famous for playing the role of Kashiwagi Reiko in the Japanese drama "Okane ga Nai!".
24
Seijuurou Akashi - Kuroko's Basketball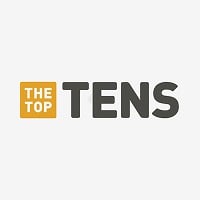 25
Haruko Haruhara - FLCL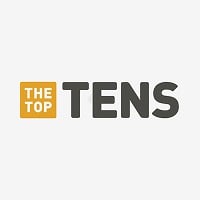 26
Perona - One Piece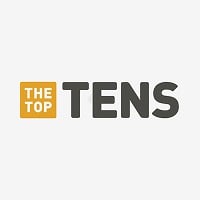 27
Megumi Shimizu - Shiki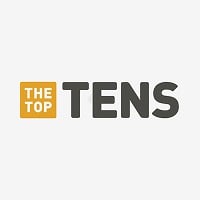 That picture, though. - Croy987
28
Euphemia li Britannia - Code Geass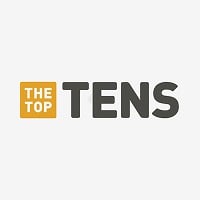 29
Jinx - Teen Titans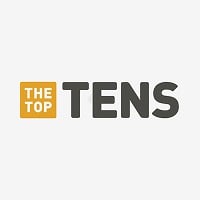 She's pretty, but Teen Titans is not anime. This is an American T.V. show.
30 Zero Two - Darling in the Franxx
31
Miyuki Takara - Lucky Star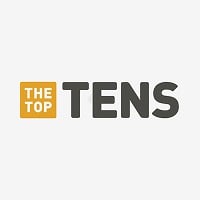 You have to admit, her being a bookworm with an adorable voice makes her the best
32
Ikaros - Heaven's Lost Property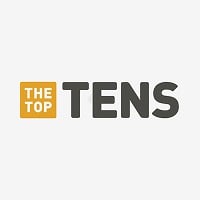 33
Minori Kushieda - Toradora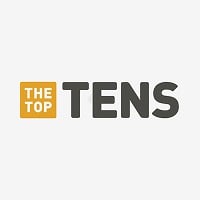 34
Anya Alstreim - Code Geass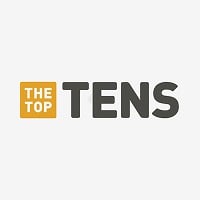 35
Cobi - One Piece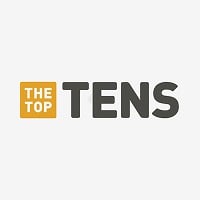 36 Ram - Re:Zero kara Hajimeru Isekai Seikatsu
37
Miu Ousawa - Aesthetica of a Rogue Hero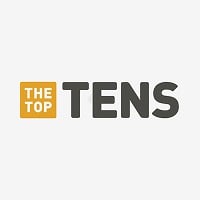 38
Neko (Project K)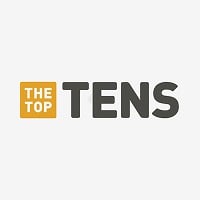 39
Sheele - Akame Ga Kill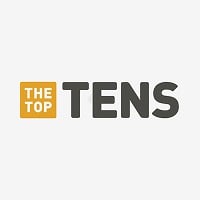 40
Lacus Clyne - Gundam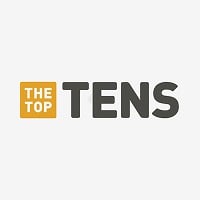 41
Lisbeth - Sword Art Online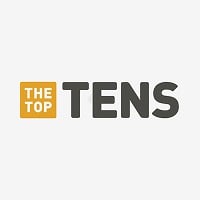 Rika Shinozaki is a fictional character who appears in the Sword Art Online series of light novels by Reki Kawahara.
42 Machi - Hunter x Hunter
43
Itori - Tokyo Ghoul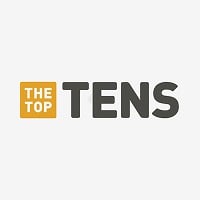 44
Super Sonico - Super Sonico The Animation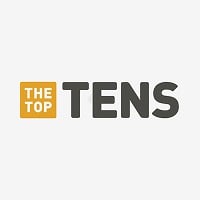 Super Sonico is a fictional female character created by Tsuji Santa for the Japanese computer and video game software company Nitroplus, first appearing as a mascot for a Nitroplus-sponsored music festival in 2006. Nitroplus has since developed the character into a media franchise that includes music ...read more.
45
Kouyou Ozaki - Bungou Stray Dogs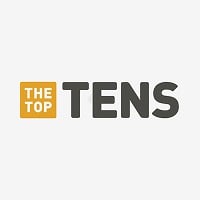 46
Momo Belia Deviluke - To Love-Ru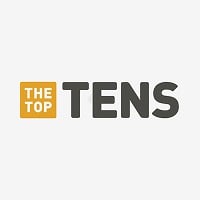 47
Morgiana - Magi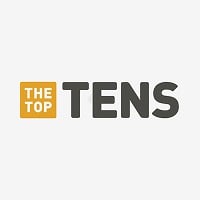 48
Jibril - No Game No Life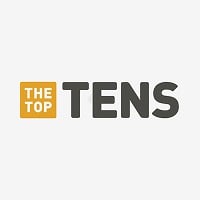 49
Shinoa Hiiragi - Seraph of the End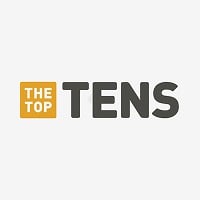 50 Eiji Niizuma - Bakuman.
PSearch List
Related Lists

Top Ten Sexiest Anime Girl With Pink Hair

Top Ten Female Characters With Pink Hair

Best Video Game Characters with Pink Hair

Hottest Video Game Girls with Pink Hair

Best Anime Characters With White or Grey Hair
List Stats
200 votes
52 listings
2 years, 108 days old

Top Remixes (5)

1. Lucy - Elfen Lied
2. Kofuku - Noragami
3. Meredy - Fairy Tail

Goku02

1. Lucy - Elfen Lied
2. Akari Dezart - Karneval
3. Yuno Gasai - Future Diary

Tia-Harribel

1. Yuno Gasai - Future Diary
2. Lucy - Elfen Lied
3. Shouko Nishimiya - A Silent Voice

Undistinguished
View All 5
Error Reporting
See a factual error in these listings? Report it
here
.