Best Animes of the 2000s
lukestheman4
The Top Ten
1
Fullmetal Alchemist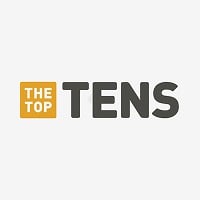 Fullmetal Alchemist is an anime series adapted from the manga of the same name by Hiromu Arakawa. It is about two brothers, Edward Elric and Alphonse Elric, trying to restore their bodies after failing at bringing their mother back to life. It aired in 2003 and was remade as Full Metal Alchemist Brotherhood ...read more.
The best and everyone knows it
2
Code Geass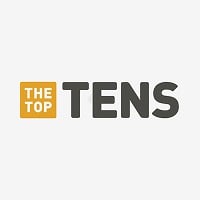 Code Geass: Lelouch of the Rebellion, often referred to as simply Code Geass, is a Japanese anime series created by Sunrise, directed by Gorō Taniguchi, and written by Ichirō Ōkouchi, with original character designs by manga authors Clamp.
I love a good anti-hero, even being a mass murderer with a body-count that has got to be in the 100,000's, everything Lelouch does is for his little sister. Which is completely adorable, watching him coordinate war strategies is enough to keep me entertained. The character's and great along with the action, great series, although I did enjoy R2 a little more than the first season.
After the first few episodes of this anime you really get into there series and its hard to stop watching. I went through about 6 episodes in one day one time. The plot is great and it ALWAYS keeps you wanting more. I was so sad that it ended.
Best anime ever!
3
InuYasha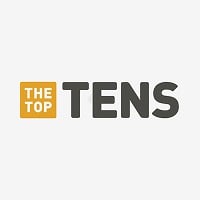 InuYasha is a manga franchise created by Rumiko Takahashi. It was adapted into two anime television series produced by Sunrise. The first was broadcast for 167 episodes on Yomiuri TV in Japan from October 16, 2000 until September 13, 2004. The second series, called Inuyasha: The Final Act, began airing ...read more.
Best anime
Inuyasha, another great series by Rumiko. A show with more of a dark tone than her previous series of Ranma, Maison Ikkoku, Lum. Rin-ne, her latest installment, is a real fun show.
4
Bleach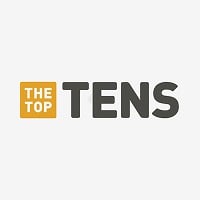 Some amazing episodes, a lot of filler, one of my favorite character's of all time.
Amazing art style, amazing plot, amazing battles
5
Death Note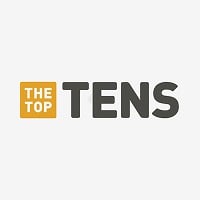 Death Note is a Japanese television drama series based on the manga series of the same name by Tsugumi Ohba and Takeshi Obata. The show is centered around Light Yagami a promising highschooler and aspiring detective with a strong sense of "justice".
I know it is in just about everyone's top ten, but I can't think of mine without it. A battle of wits between two geniuses? Add in a question of morality and you've got me winner. Light's scheming and L's sheer awesomeness keeps the watcher riveted and thoroughly enthralled. Like I said it does raise a question, what would I do if the death had fallen into my hands?
6
Gurren Lagann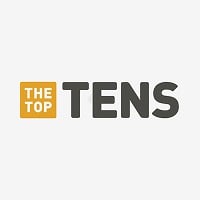 Gurren Lagann, known in Japan as Tengen Toppa Gurren Lagann, is an anime series animated by Gainax and co-produced by Aniplex and Konami. It was also directed by Hiroyuki Imaishi and written by veteran playwright Kazuki Nakashima.
7
Naruto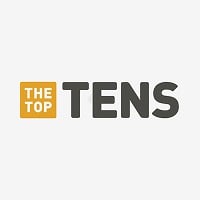 Naruto is an anime and manga franchise Naruto, created by Masashi Kishimoto. The manga was later adapted into a television anime, which was produced by Studio Pierrot and Aniplex. It premiered across Japan on the terrestrial TV Tokyo and other TX Network stations on October 3, 2002. The first series ...read more.
This is a great anime but where is haiku no go and fruit basket those are great animes as well for those that love romantic dramedys along with action which some of these animes on this list lacks - twilightfan765
Yay! I just love this anime, and all the characters! GREAT plot, and awesome art work! Also, the story really shows how the characters grow, and change' just like real people!
8
Soul Eater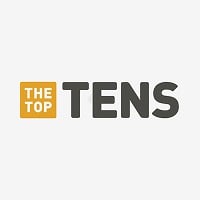 Soul Eater is an anime series directed by Takuya Igarashi and produced by Bones, Aniplex, Dentsu, Media Factory, and TV Tokyo, which adapts the Soul Eater manga written and illustrated by Atsushi Ohkubo.
9
Elfen Lied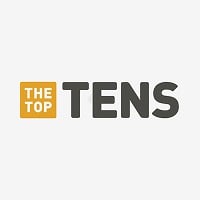 10 Higurashi: When They Cry
The Contenders
11
The Melancholy of Haruhi Suzumiya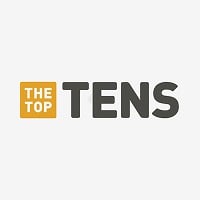 Probably the most influential anime of this decade, perhaps part of the appeal is trying to figure out what the hell is going on. It has grabbed the attention of thousands, the interactions between the characters is enthralling and despite many trying to imitate this beloved series, the likes have never been reproduced (even by it's own sequel).
12
Ouran High School Host Club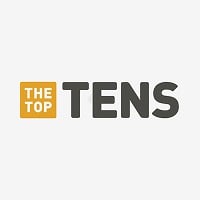 Ouran High School Host Club is a manga series by Bisco Hatori, serialized in Hakusensha's LaLa magazine between the September 2002 and November 2010 issues. The manga has been adapted into a series of audio dramas, an animated television series directed by Takuya Igarashi and produced by Bones, a Japanese ...read more.
Awesome anime
The Hitachiin twins are literally my life now
13
One Piece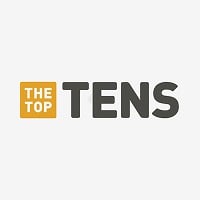 One Piece is a manga franchise created by Eiichiro Oda. The manga has been adapted into an original video animation (OVA) produced by Production I.G in 1998, and an anime series produced by Toei Animation, which began broadcasting in Japan in 1999 and has aired 749 episodes to date.
14
Cowboy Bebop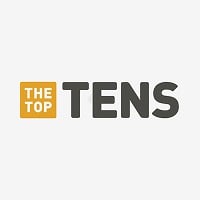 Cowboy Bebop is a 1998 anime television series animated by Sunrise featuring a production team led by director Shinichirō Watanabe, screenwriter Keiko Nobumoto, character designer Toshihiro Kawamoto, mechanical designer Kimitoshi Yamane, and composer Yoko Kanno.
Never seen, but know it's a must see. Can't believe I passed on it when it first came out but a definite must see for me.
Cowboys... In space. Need I continue?
15
Tokyo Mew Mew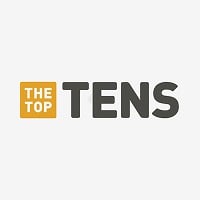 16
Baccano!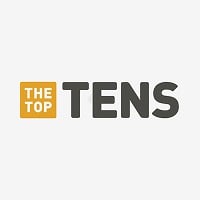 17
Samurai Champloo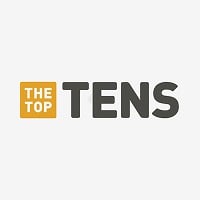 Samurai Champloo is a Japanese anime series developed by Manglobe. Samurai Champloo is set in an alternate version of Edo-era Japan with an anachronistic, predominantly hip hop, setting. It follows Mugen, an impudent and freedom-loving vagrant swordsman; Jin, a composed and stoic rōnin; and Fuu, a ...read more.
18
Lucky Star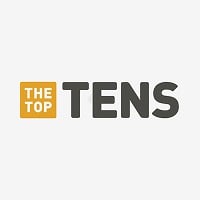 Lucky star is an anime that first aired (april 8th, 2007 to September 16th, 2007) in Japan. The anime follows the daily lives of Konata Izumi, Kagami and Tsukasa hiiragi, and Miyuki Takura. The show is best known for the cute "moe" characters. The target audience is shouen.
19
Clannad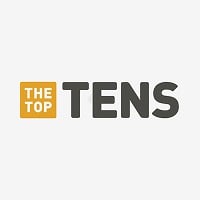 20
Futari wa Pretty Cure / Pretty Cure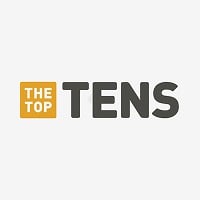 PSearch List
Recommended Lists
Related Lists

Top 10 Anime Movies of the 2000s

Best Ecchi Anime Premiering in the 2000s (2000-2009)

Best Action Anime of the 2000s (2000-2009)
Most Underrated 2000s Anime
List Stats
100 votes
42 listings
5 years, 211 days old

Top Remixes (5)

1. Tokyo Mew Mew
2. Lucky Star
3. Futari wa Pretty Cure / Pretty Cure
StevenUniverseIsAwesome

1. Code Geass
2. InuYasha
3. Ouran High School Host Club
Absolite

1. Gurren Lagann
2. Bleach
3. Naruto
anthonybecerra831
View All 5
Posts
Error Reporting
See a factual error in these listings? Report it
here
.