Best Pokemon From First Generation Games
The Top Ten
1
Mewtwo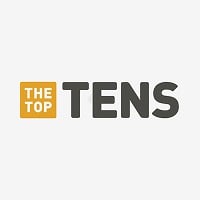 Mewtwo is a fictional creature from Nintendo and Game Freak's Pokémon media franchise. It was created by Dr. Fuji in an attempt to clone Mew.
He's an awesome sweeper and the only caught lv.70.
2
Mew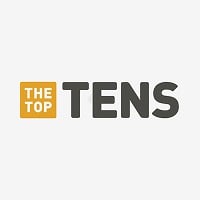 Mew is one of the fictional species of creatures from Nintendo's and Game Freak's Pokémon media franchise created by Satoshi Tajiri.
I love Mew, he's my favorite gen 1 Pokemon, but he's overrated. I'm sorry, but Smeargle can learn more moves that him!
Can't even be caught legibly on any game so far, that's how good it is
Cannot be obtained in yellow without the mew glitch were he appears lv.7 but it's not cheating.
3
Articuno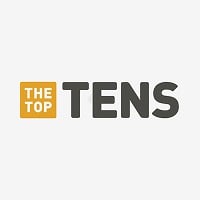 I like articuno best because zapdos looks as flat as paper and moltres looks like a chikin that has set itself on fire
He's beast in hp and defense, the best ice types in kanto and one of my freinds trademark Pokemon.
4
Dragonite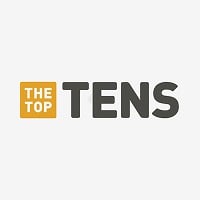 Dragonite is a character from the Pokémon franchise by Nintendo. It is a dragon and flying type Pokémon created in the first generation of Pokémon. It is a Pseudo Legendary Pokémon.
5
Alakazam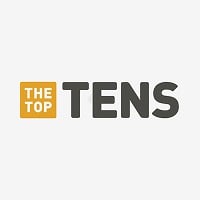 Alakazam was first shown in game freaks Pokemon Red & Green (Blue for outside of Japan) version. Alakazam is the final evolution of the Abra line. It evolves from Kadabra when traded. It is a pure psychic type. It is said to have an IQ of 5000 and is a human like Pokemon. It has high special attack ...read more.
6
Gengar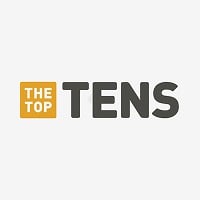 Gengar, known in Japan as Gengar, is a Pokémon species in Nintendo and Game Freak's Pokémon franchise.
7
Arcanine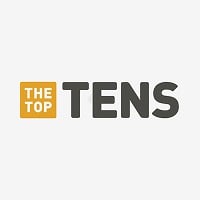 Arcanine is a fictional creature in the Pokemon Franchise. Introduced in Generation 1, it is a fire type Pokemon. It is the evolved form of Growlithe. Legends tell of its fighting alongside a general and conquering a whole country. Arcanine is also known for its high speed, capable of running over 6,200 ...read more.
8
Vaporeon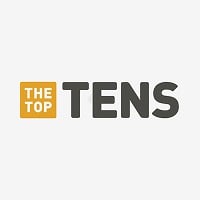 9 Ninetales
10
Charizard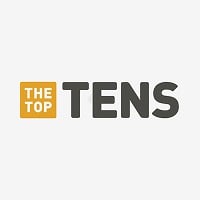 Charizard, known in Japan as Lizardon, is a Pokémon species in Nintendo and Game Freak's Pokémon franchise. Created by Ken Sugimori, Charizard first appeared in the video games Pokémon Red and Blue and subsequent sequels. They have later appeared in various merchandise, spinoff titles and animated ...read more.
Easily the most overrated but I can't imagine anyone saying "no" to having a fire Dragon on their team.
The Newcomers
?
Lapras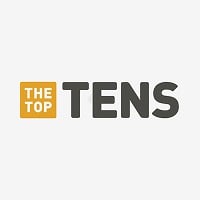 ?
Flareon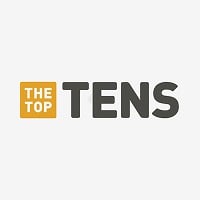 The Contenders
11
Surfing Pikachu
Now if your for real with Pokemon games your starter Pokemon should be the best and I got him to learn surf from trading him into stadium 1 for n64. His other moves are dig, volt tackle and thunder.
12
Moltres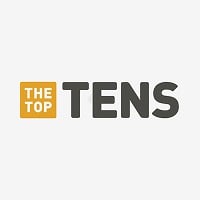 He's good but dosen't deserve all the attenion he gets. Zapados and articuno are better and charizard's allready the best fire flyer. Also his trademark move is a regular move now and can be easily taught to the new unfeavunts and what not.
13
Tauros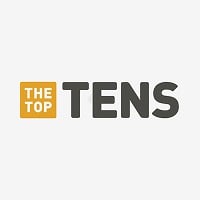 14
Jolteon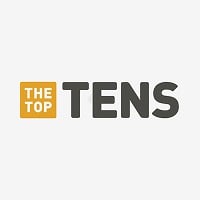 15
Shiny Charizard
Pure awesome and my fave shiny also charizard is the only secondary flying type 3rd evolution unlike all the unoriginal fire fighting.
I always had a Charmander as my starter so I always had a Charizard
16
Blastoise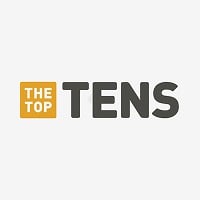 Blastoise, known in Japan as Kamex, is a Water–type Pokémon species in Nintendo and Game Freak's Pokémon franchise.
A giant defense and atack mongul, his only probably is the low speed.
17
Hitmonchan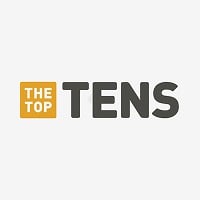 Good attack, very rare and I think only obtained through stadium.
18
Snorlax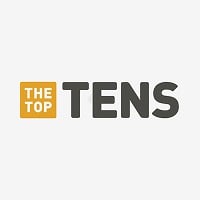 Snorlax should be higher
19
Zapdos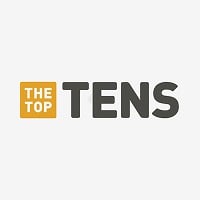 Matched against other flyers his electricity rules parylizing and flying along with double team with keep the opponents from ever attacking and his speed also helps this work but he's not the best and my main Pokemon pikachu is electric and better anyways.
20
Wigglytuff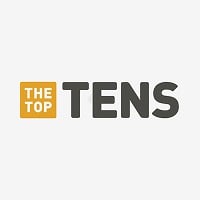 21
Venusaur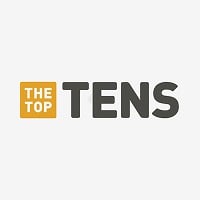 Venusaur, known in Japan as Fushigibana, is a Grass/Poison type Pokémon species in Nintendo and Game Freak's Pokémon franchise.
Like all other starter last evolutions he's very good and he's secondary poison even when he's just a bulbasuar but he's not as good as the other starters.
22
Hypno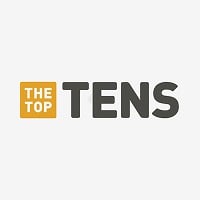 23
Farfetch'd
The best pokemon. ever.
24
Pikachu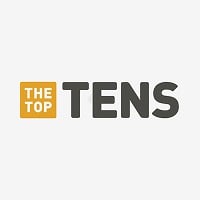 Pikachu are a species of Pokémon, fictional creatures that appear in an assortment of video games, animated television shows and movies, trading card games, and comic books licensed by The Pokémon Company, a Japanese corporation.
25
Scyther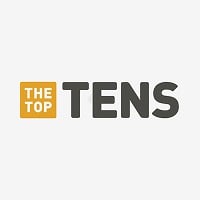 Scizor is better - TENTACRUEL
26
Hitmonlee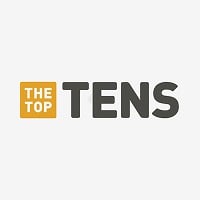 27
Aerodactyl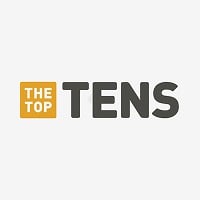 28
Psyduck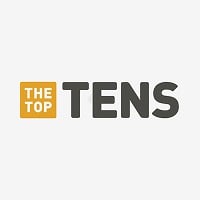 This is my all time favourite Pokemon. He was hilarious in the anime, has a frankly beautiful simplistic design, something I think the later generations could learn a lot from. He is everything I miss about Pokemon now it is in it's sixth generation and whatever series of anime. Psyduck is minimalist in its design yet likable, and unlike every other Pokemon in the new generation, he has a genuine character which is not only cute but relatable. And also he has quite a cool evolution. Psyduck has been with me from the beginning and only recently have I realised he is the Pokemon I have liked the most from the start. So for that, I thank you psyduck.
Overrated as HELL. Overshadows Golduck
29
Diglett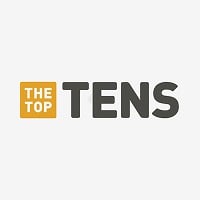 Diglett is very adorable and very quick too. who says that all the best Pokemon had to be big and powerful, this is diglett not the ugly mewtwo
30
Weedle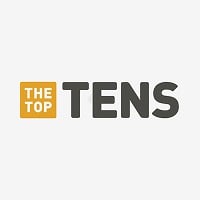 Weedle is a worm-like Pokémon in the Pokémon series. It evolves to Kakuna, which evolves to Beedrill. Its name may come from "worm" and "needle", or "weed" and "needle", referencing that it chews weeds, helping gardeners.
31
Pinsir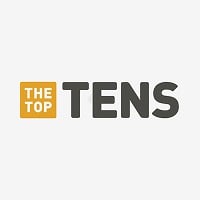 32
Sandslash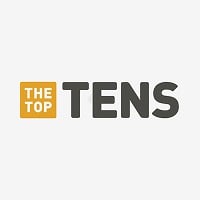 Sandslash just looks like a boss.
33
Golduck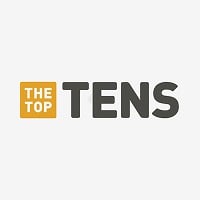 Why is this one uncared?
34
Gyarados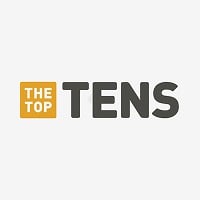 Gyarados is a Pokémon species in Nintendo and Game Freak's Pokémon franchise. It evolves from one of the weakest Pokemon, Magikarp. But Gyarados has a high attack power (as of gen VII, mega Gyarados is ranking #19 for highest attack stat & would rank #10 if legendary Pokemon aren't included), and ...read more.
35
Onix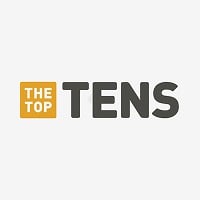 36
Dragonair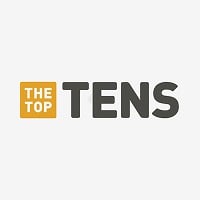 37 Machamp
38 Kadabra
39
Rapidash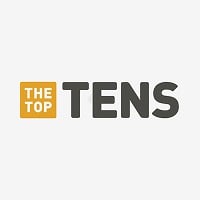 40 Rhydon
41 Nidoking
42
Nidoqueen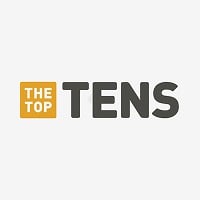 43
Abra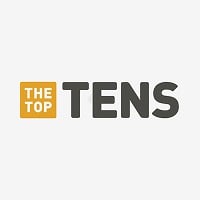 Abra is a character from Pokemon. It started out in Pokemon Red & Green (Blue version for outside Japan) version, and was one of the first psychic type Pokemon you could run into. It sleeps for 18 hours a day and teleports if it senses danger. Its only move it can learn by level up is teleport (which ...read more.
44
Haunter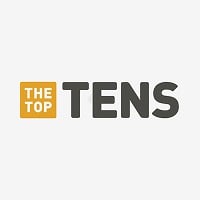 Haunter, known in Japan as Ghost, is a Pokémon species in Nintendo and Game Freak's Pokémon franchise.
45
Cloyster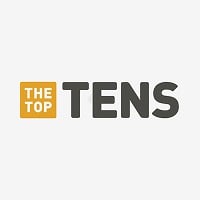 46
Gastly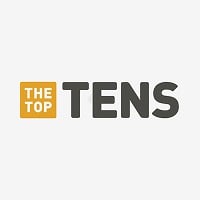 47 Pidgeot
48
Ponyta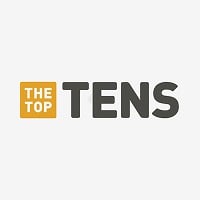 49 Raichu
50
Tentacruel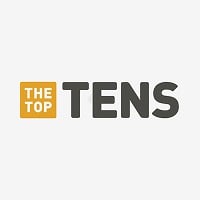 PSearch List
Related Lists

Top Ten Cutest First Generation Pokemon

Best Pokemon from the First Three Generations

Top 10 Strongest First Generation Pokemon

Coolest First Generation Pokemon
List Stats
100 votes
151 listings
6 years, 91 days old

Top Remixes

1. Mew
2. Mewtwo
3. Dragonite
JackBerg1
1. Ninetales
2. Arcanine
3. Vaporeon
TheOneMan
Error Reporting
See a factual error in these listings? Report it
here
.