Best Renters Insurance Providers
So you don't own a house with homeowners insurance but you still want/need to protect your valuable possessions? If you rent a house, condo, townhome, or apartment, you can still get coverage for your things.

Most insurance companies carry both homeowners insurance as well as renters insurance. The primary difference is that while homeowners will cover the physical structure, most renters insurance will only cover your possessions and personal liability.

The Top Ten

1 Liberty Mutual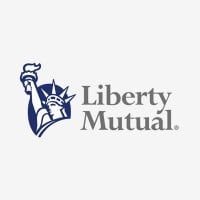 They have a handy calculator to tell you how much coverage you need based on your possessions. Liberty Mutual also has very friendly customer service who will walk you through setting up your policy and/or filing a claim. Very inexpensive for all the perks they give you as well.
Best coverage ever of all and customer first service always!
Visit Website
2
State Farm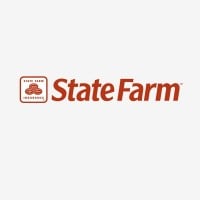 I had a claim with a no fault rear-end collision. The car that hit me had State Farm too. Well, as you can imagine...State did NOT pay and sent in their State Farm attorney to grill me for 2 hours. State Farm is all friendly when they are taking your money and writing the policy but, when it comes time to taking care of their injured customers...they find every reason to NOT pay. I was under such stress. All needless as we have been with State Farm over 40 years. There you have it.
State Farm is great for renters insurance. They have multiple policy discounts and lots of ways to save money by having things like deadbolts and fire extinguishers on the premises. They are really easy to work with and quick to set up.
Visit Website
3
Allstate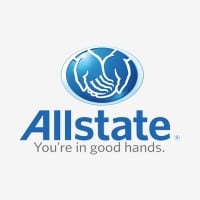 You really are in good hands with Allstate. They make it easy to file claims in case of a theft or accident. Their prices are competitive and their agents will walk you through anything you need.
Visit Website
4
Progressive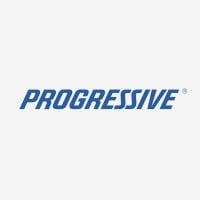 Super inexpensive and quick to setup. They have different levels of coverage that will insure you have everything you need covered without paying for things you don't need
5
Geico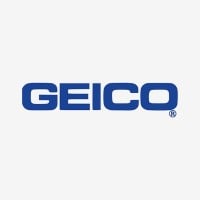 Fast, cheap, and easy to manage online, if you already have your auto insurance through Geico it makes sense to bundle your renters insurance with them too.
My common law Vietnam vet husband has had geico for many years. me, also being his caregiver, was on the policy also. To show his love and appreciation for taking care him at home for the past 8 years, he purchased my dream car. he asked that the multi car policy would be fine for me, he was sick, so when he passed there would be no problems... I'm sad to say, things happened way sooner then expected, but your never ready to loose a loved one. at all of this time of confusions, mix ups on life ins policies, geicos underwriters decided to view policy and took myself and my new car and new car trailer off of policy virtually for no reason. then when I asked for info why, they said I want authorized! what a time for them to mess with my life when it's all upside down and he made sure and checked ahead of time, that I would be fine. so now four full coverage vehicles including a 2013 camaro are not covered because I'm in limbo and don't lnow where to turn to get info on car and life ins. ...more
6
Farmers
A dedicated agent makes your experience pretty friendly with Farmers. Not only are the commercials great and fun to watch, their customer service is excellent and leaves you feeling safe in your choice.
7
American Family
AmFam has coverage just about everywhere so no matter what kind of place you live in or where you're located, you can set up a policy with American Family. So much damage that you can't stay in your apartment for a while? AmFam will cover your hotel stay till you can move back in.
8
Esurance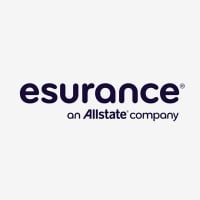 Lots of discounts for lots of reasons. You can manage your policy online which is nice if you don't have a printer. They also have very flexible payment options for anyone tight on a budget.
9
Nationwide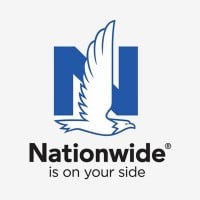 Nationwide Mutual Insurance Company and affiliated companies is a group of large U.S. insurance and financial services companies based in Columbus, OH. In 2015, they released a very controversial ad featuring a boy who died by drowning in a bathtub.
Your T.V. get stolen? How about your laptop, leather jacket, iPhone…? No problem. Nationwide will replace them with brand new versions of the original stuff. You also get 20% off when you bundle your auto and renters/homeowners insurance.
10
AAA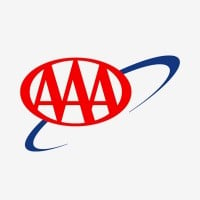 The American Automobile Association is a federation of motor clubs throughout North America. AAA is a privately held national member association, and service business with over 58 million members in the United States and Canada. AAA provides services to its members, including roadside assistance and ...read more.
BAdd New Item