Best Motorcycle Insurance Companies
When shopping for motorcycle insurance, much like just about any other type of insurance, you want to find a provider that gives you a good mix of price and service. You don't want to be overpaying for insurance, but when you really need it, you also don't want to find out that your cut rate plan also includes a cut rate service. You may find that by paying a little more, you end up getting a better value.

When shopping for motorcycle insurance, rates are certainly something to consider, but make sure you are comparing apples to apples. Make note of coverage amounts and limits, deductibles, and reimbursements. Check for features such as genuine parts guarantees, first-accident waivers, and gap coverage. Also make note of the fine print to make sure you are covered whether or not you are at fault, your passenger is covered, and damages are covered whether they be to your bike, its accessories, another vehicle, or any other property you may collide with. Finally, see if your bike is covered even when you are not on it so you don't end up footing the entire bill if your bike gets vandalized, crashed into, or stolen.

To help you get started with finding the right motorcycle insurance provider for you, here is a list of the top ten companies serving riders in the U.S..

The Top Ten

1 GEICO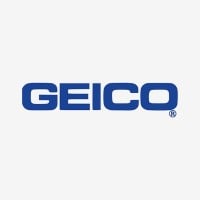 I've been with Geico for 12 years and they have always been the lowest rate for me.
Visit Website
2
Progressive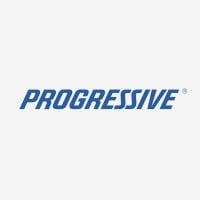 Lowest rate of the 10
Visit Website
3
Allstate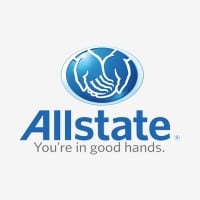 Visit Website
4 Markel
5
State Farm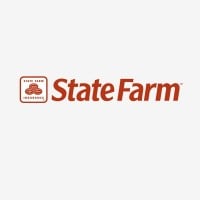 6
Nationwide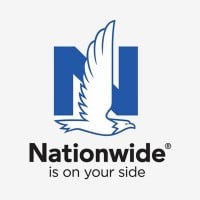 Nationwide Mutual Insurance Company and affiliated companies is a group of large U.S. insurance and financial services companies based in Columbus, OH. In 2015, they released a very controversial ad featuring a boy who died by drowning in a bathtub.
7
Esurance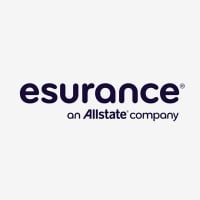 Esurance is an American-based auto insurance company founded in 1999, with headquarters located in San Francisco, California. The company provides insurance policies through its online platform, which allows customers to obtain quotes, purchase policies, and file claims entirely online. Esurance offers a range of coverage options, including liability, collision, and comprehensive insurance, as well as additional services such as roadside assistance and rental reimbursement. The company also provides insurance policies for motorcycles, boats, and renters, making it a popular choice for customers seeking a wide range of coverage options.
8 Farmers
9
Liberty Mutual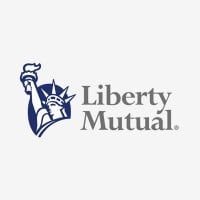 Riding hayabusa of 2009 model I want you to insure it, is that possible
10 Rider Insurance
The Contenders
11
IFFCO-Tokio
IFFCO tokio provides you the comprehensive two wheeler insurance plan.
BAdd New Item