Best Disney Fairies
1
Tinkerbell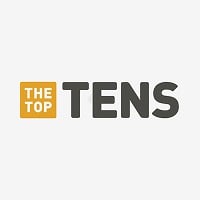 Tinker Bell, is a fictional character from J. M. Barrie's 1904 play Peter Pan and its 1911 novelization Peter and Wendy.
She's the most iconic fairy ever. Plus, she and Terence are so cute together!
2
Silvermist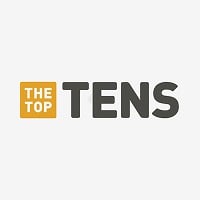 Silvermist is one of the major fairies in the Disney Fairies franchise. Silvermist is a water-talent fairy of East Asian appearance.
She is calm n peaceful not like pathetic tink!
She deserves to be in first. She has such a sweet personality and is very kind. No matter what, Silvermist is optimistic. She's the best!
Silvermist should be first - Disneyfan2005
She should be first - jaythomo2
3
Fawn
Fawn is so loving and caring and loves animals, like me! She's adventurous, quirky and heaps of fun! Fawn is by far the best Disney Fairy, there's no doubt about it!
She's super nice, and good with animals, and I'm mad that in the new movie her hair looks like poop
4 Periwinkle
5
Vidia
Vidia's the best fairy ever made!
6
Rosetta
She's amazingly beautiful
7
Iridessa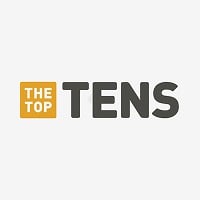 8
Zarina
Experiments with pixie dust and is so good at fencing? HELLO?! #=? ";:
Yes ❤ - AngelOfTheSkyStarsMoon
9 Fira
10 Prilla
The Contenders
11 Beck
12 Bess
13
Terence
Ok, why on God's green earth is Terence so low?!? He is by far my favorite character from the books and the movies, and I have some pretty good reasons why.
1.He's smart. (I'm going by both movies and books here)
We only see a few minutes of Terence in the first movie, but he certainly shows forth a great deal of intelligence in knowing just how to speak to Tinkerbell to get her to stay in Pixie Hollow and to appreciate and LOVE he talent like he does. He also shows throughout several of the books and the second movie that he knows what kind of things will help Tinkerbell out in the inventions she's working on. Also, the entire scene where he goes to Tink's house to apologize, he figures out everything on his own about the moonstone and where Tink went.
2. He's loyal
He helps Tinkerbell with all sorts of projects and doesn't hesitate to jump in head first to save her. He makes sure to help Tink when she has to go ask Peter Pan for her spare Tinkers hammer ...more
14
Chloe
Who's Chloe? - Sandez
15
Dewdrop
Am I the only one who remembers her?
16
Crystal
Good,I'm not the only one who remembers her.Strawberry blonde hair,right? - Sunstream
BAdd New Item