Top Ten Best Dogs to Have As a Pet
kaelibear
The Top Ten
1
Pomeranian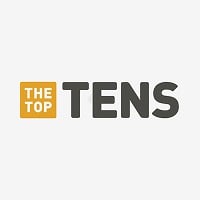 The Pomeranian is a breed of dog of the Spitz type, named for the Pomerania region in Central Europe. Pomeranian Dogs tend to get sick very often, however.
2
Pug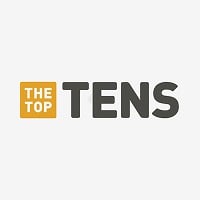 The Pug is a breed of dog with a wrinkly, short-muzzled face and curled tail. The breed has a fine, glossy coat that comes in a variety of colours, most often fawn or black, and a compact square body with well-developed muscles. However, Pugs have difficulty breathing, due to their extreme head shape. ...read more.
The cutest flipping dog on the universe
Yes you do have too love these cuties
FRUGG frenchbulldog x a pug sooo cute but pugs are so cute too! Gotta love these cuties
3
English Bulldog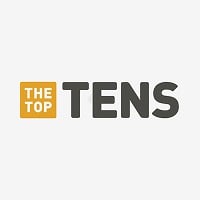 Yes these dogs are extremely cute, totaly lovable and protecting at the same time. I don t have one but my friends do and when I saw them I fell in love
4
Shar Pei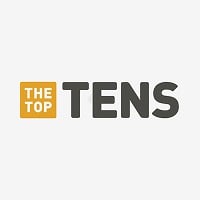 The Shar Pei, or Chinese Shar-Pei, is a breed of dog known for its distinctive features of deep wrinkles and a blue-black tongue.
5
Labrador Retriever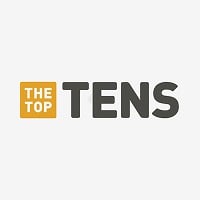 The Labrador Retriever, also Labrador, is a type of retriever-gun dog. The Labrador is one of the most popular breeds of dog in the United Kingdom and the United States.
6
Golden Retriever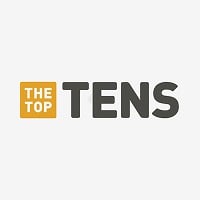 The Golden Retriever is a large-sized breed of dog bred as gun dogs to retrieve shot waterfowl such as ducks and upland game birds during hunting and shooting parties, and were named 'retriever' because of their ability to retrieve shot game undamaged.
Very beautiful, loyal, faithful house dog. Also excellent with children; as is the yellow labrador. - Britgirl
Gold rules. Love, Rosebud.
7
Beagle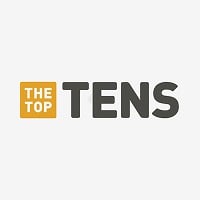 The Beagle is a breed of small-sized hound, similar in appearance to the much larger foxhound. The Beagle is a scent hound, developed primarily for hunting hare.
I own one she is amazing a very sweet companion who is very friendly. - happyhappyjoyjoy
8
Boston Terrier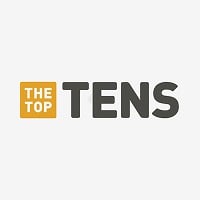 The Boston Terrier is a breed of dog originating in the United States. This "American Gentleman" was accepted in 1893 by the American Kennel Club as a non-sporting breed.
I have a Boston terrier and I love to play with her. She is so energetic and they are lovable creatures.
Yes
9
Chihuahua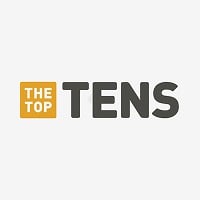 The Chihuahua is the smallest breed of dog and is named for the state of Chihuahua in Mexico. Chihuahuas come in a wide variety of sizes, head shapes, colors, and coat lengths.
10
Pitbull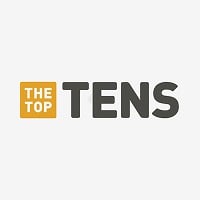 Armando Christian Pérez, better known by his stage name Pitbull, is a Grammy (and Latin Grammy) winning Cuban-American rapper, songwriter and record producer.
Best dog of all time. - FLIPMODE
The Contenders
11
German Shepherd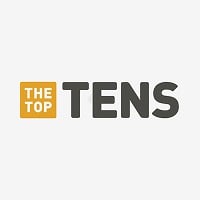 The German Shepherd is a breed of medium to large-sized working dog that originated in Germany. The breed's officially recognized name is German Shepherd Dog in the English language. The breed is known as the Alsatian in Britain and Ireland.
Heck yes
They are so loyal, strong, clever and sweet. All dogs are loyal and lovable but German Shepherd combines all the great qualities of a dog.
12
Shih Tzu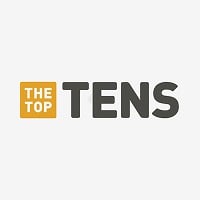 A shih tzu also known as the Chrysanthemum Dog, is a toy dog breed, weighing 10 - 12 pounds when full grown, with long silky hair.
Cutest dog on the planet!?!
13
Maltese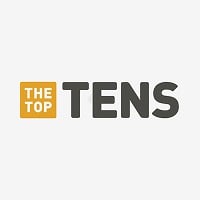 The Maltese is a hypoallergenic, small breed of dog in the Toy Group. It descends from dogs originating in the Central Mediterranean Area.
Best pets!
14
Border Collie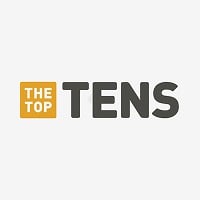 The Border Collie is a working and herding dog breed developed in the Anglo-Scottish border region for herding livestock, especially sheep.
15
Shiba Inu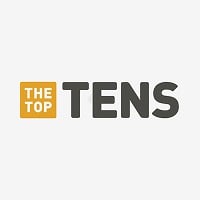 I would love to have a Shiba! They're so cute!
16
Boxer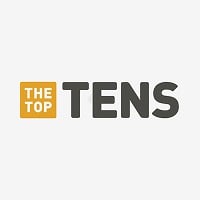 The Boxer is a medium-sized, short-haired breed of dog, developed in Germany. The coat is smooth and tight-fitting; colours are fawn, mahogany, black or brindled, with or without white markings, and white.
I have two. - Cyri
17
Schnauzer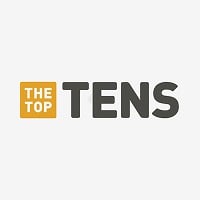 18
Cocker Spaniel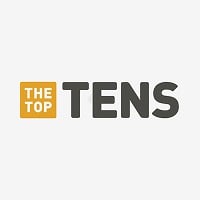 Cocker Spaniels are dogs belonging to two breeds of the spaniel dog type: the American Cocker Spaniel and the English Cocker Spaniel, both of which are commonly called simply Cocker Spaniel in their countries of origin.
19
Mutt
You get the best of both worlds
20
Coton de Tulear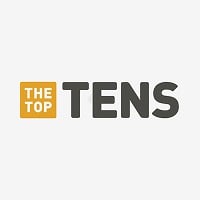 The Coton de Tuléar is a breed of small dog named for the city of Tuléar in Madagascar and for its cotton-like coat.
21
Caucasian Shepherd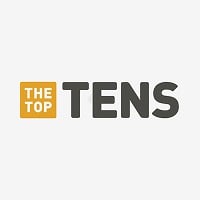 The Caucasian Shepherd Dog is a large breed of dog that is popular in Russia, Armenia, Azerbaijan, Georgia, and North Caucasus area.
22
Australian Kelpie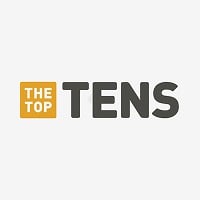 The Australian Kelpie, or simply Kelpie, is an Australian sheep dog successful at mustering and droving with little or no guidance.
23
Doberman Pinscher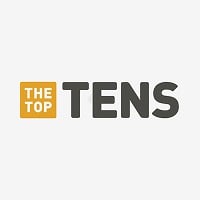 The Doberman Pinscher, or Dobermann, or Doberman, is a medium-large breed of domestic dog originally developed around 1890 by Karl Friedrich Louis Dobermann, a tax collector from Germany.
24
Clumber Spaniel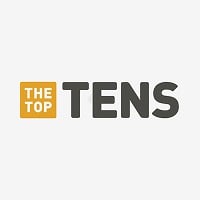 The Clumber Spaniel is a breed of dog of the spaniel type, developed in the United Kingdom. It is the largest of the spaniels, and comes in predominantly white with either lemon or orange markings, but can sometimes be either brown or lemon predominantly.
25
Bull Terrier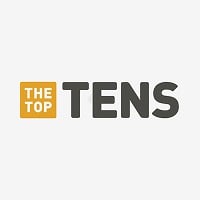 The Bull Terrier is a breed of dog in the terrier family. There is also a miniature version of this breed which is officially known as the Miniature Bull Terrier.
26
Havanese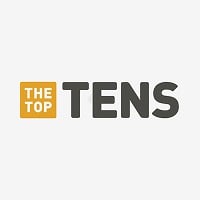 The Havanese, a breed of Bichon type, is the national dog of Cuba, developed from the now extinct Blanquito de la Habana.
27
Siberian Husky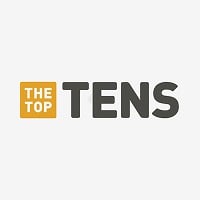 The Siberian Husky is a medium size, dense-coat working dog breed that originated in north-eastern Siberia.
BAdd New Item
Related Lists

Top 10 Dog Breeds to Have As Pets

Best House Pets that Aren't Cats and Dogs
Top Ten Reasons to Have a Pet

Top Ten Unique Animals to Have As a Pet
List Stats
27 listings
5 years, 103 days old

Top Remixes
1. Pomeranian
2. Pug
3. English Bulldog
kaelibear
Error Reporting
See a factual error in these listings? Report it
here
.