Top 10 Most Forgettable Pokemon
CarlosGLara13
Through time Pokemon games have had some awesome and memorable Pokemon... and... some others that are not.
The Contenders: Page 3
41
Heatmor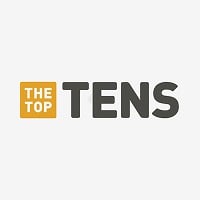 Yeah, Did anyone use this Pokemon at all? - ChiefMudkip
42
Diancie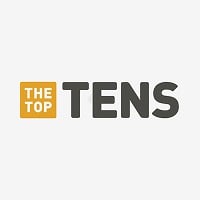 Diancie, number 719 and the Jewel Pokémon is a mythical Pokémon in the game series Pokémon. It features in its own movie in the Pokémon anime series called "Diancie and the Cocoon of Destruction". This Pokémon can also Mega Evolve.
...why is it even underrated? Also see Carbink. - SoaPuffball
43
Heatran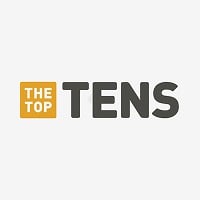 44
Xatu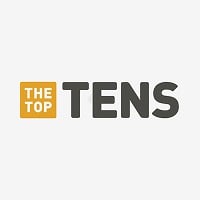 Pokedex Entrie: "It stares all day at the sun"... well that explains where it has been so far, because other than his name, there's nothing memorable in this Pokemon. - CarlosGLara13
45
Slugma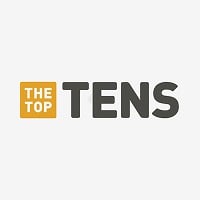 46
Furret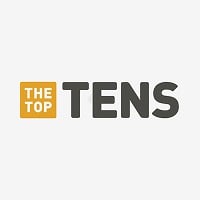 Wasn't it a ground type (pokemon anime mistake)
But it's Adorable - ChiefMudkip
so cute
47
Forretress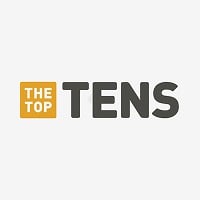 I Always get this One Mixed with Generation 5's, Ferrothorn - ChiefMudkip
Didn't Brock have one of these?
Pineco's evolution. I remember it from the TCG but most people probably forget it.
I completely forgot about Forteress
48
Hoothoot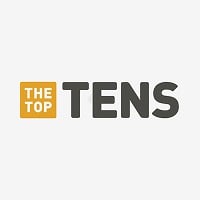 49
Linoone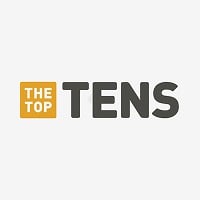 Anybody remember Linoone? Me neither...
50
Probopass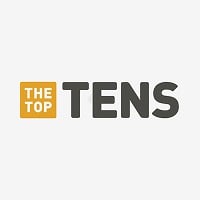 If you made a pokemon that looks like Mario you'd think people would remember this but because of it's ugly design it made it forgettable
51
Wingull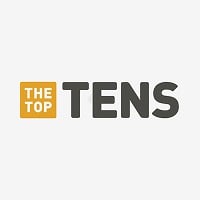 How do you forget this?
52
Pikachu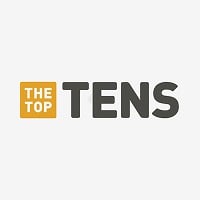 Pikachu are a species of Pokémon, fictional creatures that appear in an assortment of video games, animated television shows and movies, trading card games, and comic books licensed by The Pokémon Company, a Japanese corporation.
Okay even people who have a faint thought about Pokemon know Pikachu, he's become a popular icon among the world and I don't think It's going to stop anytime soon - ChiefMudkip
Even my grandmother and grandfather now Pikachu! No one forgets it
Never forgot this one. It's in the anime! Even my parents know pikachu!
How the heck can anyone forget this? THIS POKEMON IS LITERALLY THE POKEMON MASCOT AND THE MAIN CHARACTER OF THE ANIME
53
Masquerain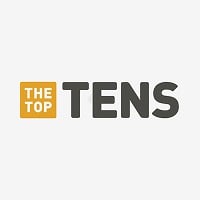 I was an avid Pokemon fan as a kid, and when mom bought me a pokedex book this was the one Pokemon I couldn't recognize!
54
Glameow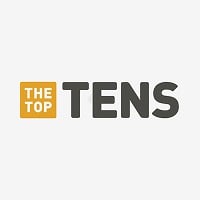 Seriously, everyone remembers purugly, but glameow? no
55
Tangela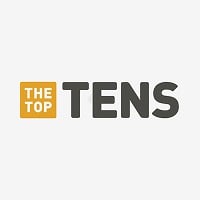 56
Eelektross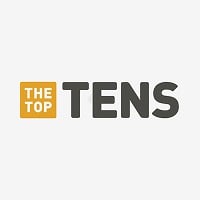 This is one of my favorite pokemon - ChiefMudkip
57
Mr. Mime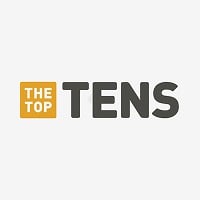 58
Sliggoo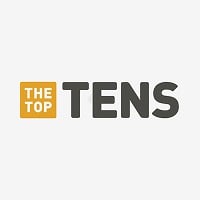 59
Weepinbell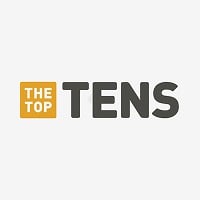 PSearch List
Recommended Lists
Related Lists

Top 10 Most Forgettable Unova Pokemon

Top 10 Strongest Pokemon

Best Pokemon Games

Top 10 Best Starter Pokemon
List Stats
400 votes
61 listings
4 years, 87 days old

Top Remixes (6)

1. Maractus
2. Lumineon
3. Sigilyph
SquirtleFan3

1. Leavanny
2. Volbeat
3. Uxie
CarlosGLara13

1. Magmar
2. Carbink
3. Qwilfish
WWEWBMortalKombatFan
View All 6
Posts
Error Reporting
See a factual error in these listings? Report it
here
.