Top Ten Giant Robots that Can Defeat the Iron Giant
RockX
Here is a list of many giant robots that can defeat the Iron Giant.
The Top Ten
1
Mazinkaiser (Super Robot Wars F Final)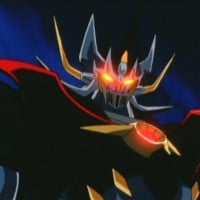 Well, if you don't know about any of these, then go add a giant robot from a show or game or movie you know. It doesn't have to be anime.
Constructed from Super Alloy New Zα. According to its creator Professor Juzo Kabuto, at its strongest it has the power to surpass God and Devil. Has access to God Mode, which is speculated to be equal to Shin Getter Robo at its full potential. - RockX
2
Shin Getter Robo (Getter Robo Go)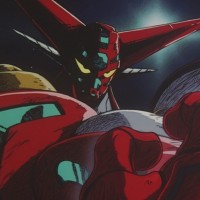 Created to be the most powerful Getter Machine in existence by Dr. Saotome. It is the avatar of the being that created the Getter Rays, which spreads throughout different reaches of space, creating multiple different universes and worlds. - RockX
3
Genesic Gaogaigar (The King of Braves Gaogaigar Final)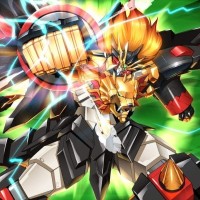 The original, true form of the King of Braves. Uses the maximum of the G-Stone. Created by Cain of the Green Planet as the God of Destruction. Has access to the Goldion Crusher, a weapon originally designed to combat Solar System-level threats. Destroys the Pisa Sol, a being that created a parallel universe, in a chain reaction that lead to the destruction of the original universe. - RockX
4
Getter Emperor (Shin Getter Robo (Manga))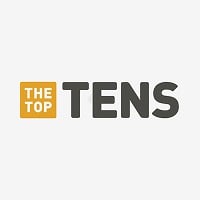 Is self-evolving, can absorb matter on a universal scale, at its weakest(planet-sized) it can destroy a universe just by transforming into different forms. - RockX
5
Full Possession Cybuster (Super Robot Wars Og Saga Masou Kishin F)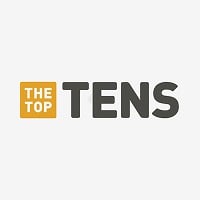 Blessed by the god of wind Syphis, has the ability to access the Akashic Records and rewrite the Principle of Cause and Effect. - RockX
6
Shin Neo Granzon (Super Robot Wars Og Gaiden)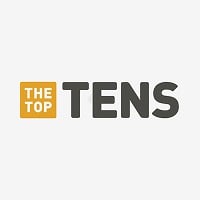 Fueled by an antimatter annihilation engine, enhanced by the power of La Gias's alchemy and dark god Volkruss. Can travel between dimensions. Uses an even stronger variant of Shukutai Hō, an attack that destroyed a universe. - RockX
7
Dancouga (Dancouga - Super Beast Machine God)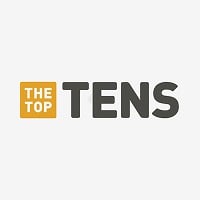 Its energy generated through the thoughts and reactions of its pilots. It is supposedly blessed by God. It has wield the Danku Ken, a sword that killed Emperor Muge Zorbados, a being that created and controls the Muge universe. - RockX
8
Tengen Toppa Gurren Lagann (Gurren Lagann)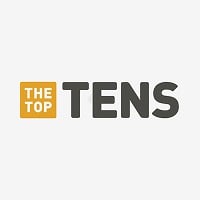 It runs on Spiral Energy. It is galaxy-sized and took a Big Bang to the face. - RockX
9
Godmars (Six God Combination Godmars)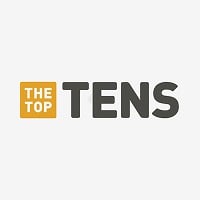 It is controlled by the ESP of its pilot Takeru. It is powered by an energy source capable of destroying a planet. It has killed Emperor Zul, a deity-like being that can travel between dimensions, warps reality, survive planetary explosions and the center of the sun. - RockX
10
∀ Gundam (∀ Gundam)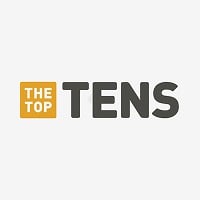 It is fueled by an artificial black hole generator. It can take a nuclear explosion to the face. It has the Nanomachine Regeneration System, which enables it to regenerate both it and its pilot through nanomachines. And lastly, it has access to the infamous Moonlight Butterfly, a massive amount of nanomachines generated to form butterfly wings which covers a huge distance from Earth all the way to Jupiter, destroying countless advanced civilizations(reducing technology into sand) during Black History. - RockX
The Contenders
11
Megas (Megas XLR)
Megas a "Destroy Anything" button, enough said.
12 Jehuty (Zone of the Enders)
13 Unicron (Transformers)
14
Optimus Prime (Transformers Generation 1)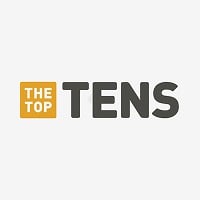 Optimus Prime is a fictional character from the Transformers franchise. Optimus Prime is consistently depicted as having strong moral character, excellent leadership, and sound decision-making skills, and possesses brilliant military tactics, powerful martial arts, and advanced alien weaponry.
He's the best
15
Burning Gundam (AKA. God Gundam)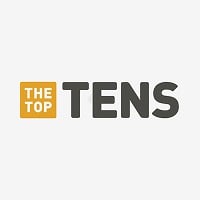 16 Devastator (Transformers)
17
Strike Freedom Gundam (Mobile Suit Gundam SEED Destiny)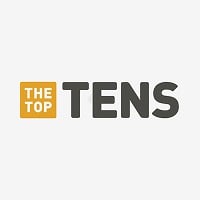 18 DaiZyuJin (Zyuranger)
19 Robot Chicken (Giant Version)
20 Voltron (Voltron Legendary Defender)
21 Gypsy Avenger (Pacific Rim Uprising)
22
Megatron (Transformers)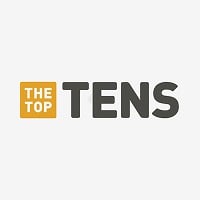 Megatron is a character from the Transformers franchise, created by Hasbro in 1984, based on a toy design by Takara.
23 Evangelion Unit-01 (Neon Genesis Evangelion)
24 Superion (Transformers)
25
Mechagodzilla (Godzilla)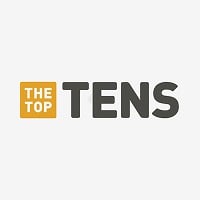 26 Striker Eureka (Pacific Rim)
27 Big O (Big O)
28 Mighty Orbots (Mighty Orbots)
29 GoLion (Beast King GoLion)
30 Battle Fever Robo (Battle Fever J)
BAdd New Item
Related Lists

Top Ten Giant Robot Universes Whose Characters Can Defeat Legend of Galactic Heroes Universe Characters

Top Ten Giant Robots that Would Defeat Naruto-Verse

Giant Robots that Would Defeat Every Fictional Vehicle in Anime/Manga/Comic/Cartoon/Movie/Video Game/Etc.

Top Ten Transformers that Would Defeat the Iron Giant

Super Robots that Can Defeat Galactus
List Stats
100 votes
30 listings
1 year, 167 days old

Top Remixes

1. Mazinkaiser (Super Robot Wars F Final)
2. Shin Getter Robo (Getter Robo Go)
3. Genesic Gaogaigar (The King of Braves Gaogaigar Final)

RockX
Error Reporting
See a factual error in these listings? Report it
here
.