Top 10 Best Meme Characters in 2018
The Top Ten
1
Principal Skinner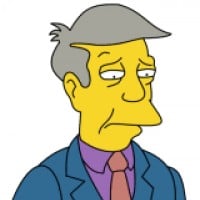 Principal W. Seymour Skinner is a fictional character in the American animated sitcom The Simpsons, who is voiced by Harry Shearer.
Regarding 2018 Simpsons memes, the Sugar memes are much funnier. Steamed Hams was funny, but the meme really overdid it.
Who Want Steam Hams?
2
21 Savage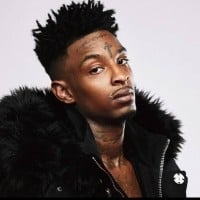 Shayaa Bin Abraham-Joseph (born October 22, 1992), better known by his stage name 21 Savage, is an American rapper. He received attention for projects such as Free Guwop (2015) as well as Savage Mode (2016, with Metro Boomin) before going on to release his debut album, Issa Album (2017). He is best known for his songs "Bank Account" (2017), "No Heart" (2016), and "X" (2016), and for his feature on Post Malone's single "Rockstar", which peaked at number one on the Billboard Hot 100.
I've been in the hills. It's really nice there.
3
The Globglogabgalab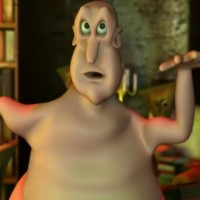 I love books. And this placement is a true treasure trove.
He is thick and hot
This is number one
4 Papa Bear
5
Chills
Number 15: Burger king foot lettuce. The last thing you'd want in your Burger King burger is someone's foot fungus. But as it turns out, that might be what you gaet. A 4channer uploaded a photo anonymously to the site showcasing his feet in a plastic bin of lettuce. With the statement: "This is the lettuce you eat at Burger King." Admittedly, he had shoes on.

But that's even worse.
6
Gru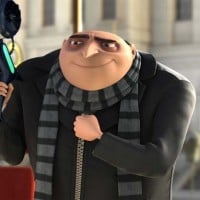 Felonius Gru is the main character of Despicable Me, Despicable Me 2, and Despicable Me 3, alongside Mel and a minor character in Minions.
Nice plan of yours
7
Patrick Star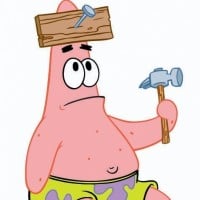 Patrick Star is a fictional character in the American animated television series SpongeBob SquarePants, and he is one of the 10 main characters in the show. He is voiced by actor Bill Fagerbakke, who also voices numerous other characters on the show. Created and designed by marine biologist and cartoonist ...read more.
8 Angry Car Driver
9
Uganda Knuckles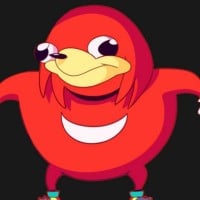 This meme is really racist...
10 Phil Swift
The Contenders
11
Thanos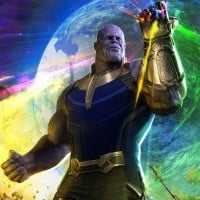 Thanos is a fictional supervillain appearing in American comic books published by Marvel Comics. The character was created by Jim Starlin and Mike Friedrich. The character first appeared in Iron Man #55 and has been portrayed by actors Damion Poitier and Josh Brolin in the Marvel Cinematic Universe.
12
Shaggy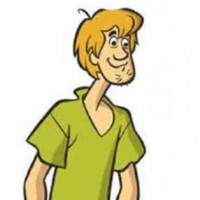 He so powerful
13
Masahiro Sakurai / Obese Black Man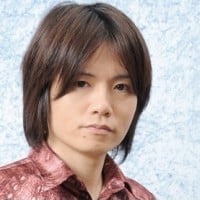 Why is that the top photo anyway?
14
Shrek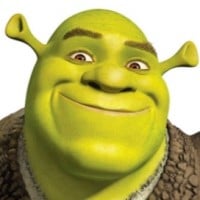 Shrek is a fictional ogre and titular character of the Shrek franchise. He debuted in the 2001 animated movie of the same name. He is voiced by Mike Myers.
15
Big Chungus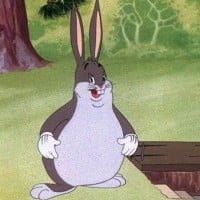 16 Legendary Dromedary
17 Howard the Alien
18
Chuck Norris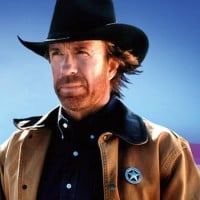 19 Sarcastic Bro
20 Popuko
21
Finn the Human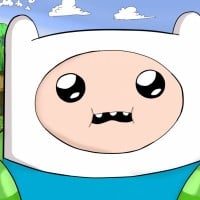 Finn 'the Human' Mertens is a fictional character and the main protagonist of the American animated television series Adventure Time created by Pendleton Ward.
22
Yakko Warner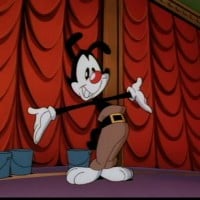 Yakko is the oldest of the Warner Brothers. He's the gang lender, the glib, fast-talker and sly wise-guy in the Groucho/Bugs Bunny mold. He's the thinker, the planner, the schemer, and the trio's recreation director. Each day, he has lots of unique ideas of things for the group to do. He's full of boyish ...read more.
23
Fish Puppet
Let's see what dwells in the depths of my attic
24 Pipimi
25
Bibble (Barbie: Fairytopia)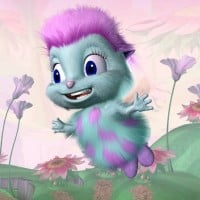 PSearch List