Top Offensive Lineman In NFL History
The Top Ten
1
Anthony Muñoz
It's honestly laughable to rank someone ahead of him. Watch film on him. The man simply did not make mistakes. Finding a needle in a haystack is easier to find than finding a clip of him giving up a sack.
Forrest Greg put him through a drill before being drafted. The story goes that Anthony Munoz easily threw Greg to the ground, who is also considered one of the best lineman ever (granted he was older, but still).
Above all he is a class A human being, his charitable work and contributions to the people of Cincinnati are like no other athlete in recent history. I'm sorry, anyone who ranks someone ahead of Anthony Munoz just doesn't know football.
If Anthony Munoz was in the lineup you could x out the opposing player for the entire game. Made it to two Super Bowls against the 1981 and 1988 49ers with Montana. kept this his hand empty of a ring with the Bengals. - rangerover
So good he just leaves me speechless
2
Bruce Matthews
cool Dude
He was a starter for the Oilers/Titans for 20 years.
3
John Hannah
Big John Hannah IS the greatest lineman ever. No doubt - Terroredneck
4
Forrest Gregg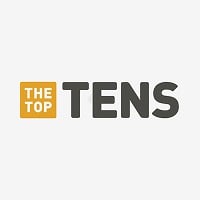 5 Jim Otto
6
Jonathan Ogden
He was truly amazing. He was the Raven's first draft pick ever.
7
Orlando Pace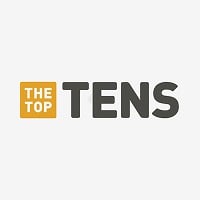 Orlando Lamar Pace is a former American college and professional football player who was an offensive tackle in the National Football League for thirteen seasons.
8
Larry Allen
I have always wondered how good he would have done in the World's Strongest Man competition had he pursued strength athletics instead of football. He was one of the strongest football players of all time.
Pro bowler at LG, RG and LT. The best offensive lineman of all time. Oh and NFL all decade team in the 1990's AND 2000's
Should be up higher
He dominated ever defensive lineman he faced
9
Will Shields
He played fifteen years and never missed a game.
10 Gene Upshaw
The Contenders
11
Joe Thomas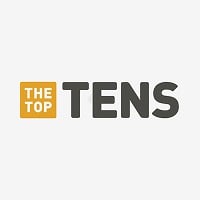 12 Willie Roaf
13
Jason Peters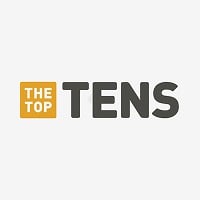 Jason Raynard Peters is an American football offensive tackle for the Philadelphia Eagles of the National Football League.
The g.o.a.t.
14 Art Shell
15
Jerry Kramer
Greatest guard by far he should be in the HoF
16
Walter Jones
Out of 180 games he played, he allowed only 23 sacks and had just 9 holding penalties OVERALL. That's averaging a sack just 1 out of every 7 games and 0.8 holding penalties per season, or one every 2.6 seasons. Pretty much the best left tackle ever. John Madden said so too.
17 Roosevelt Brown
18 Jackie Slater
19 Kevin Allen
20 Dick Schafrath
21
Chris Snee
Should definitely be inTop 20. To prove it, just watch his highlights!
22
Tony Boselli
The maker of this list is an idiot! Boselli deserves to be 1 - DoroExploro13
23
Tyron Smith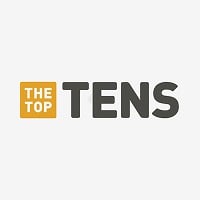 He's a monster
24
Zach Martin
Amazing Cowboy
25
Travis Frederick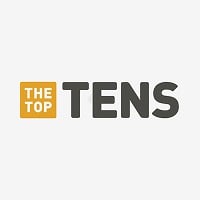 Travis Frederick is an American football center for the Dallas Cowboys of the National Football League.
26
Mike Webster
Should be number one
27
Lane Johnson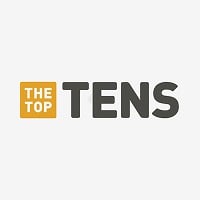 David Lane Johnson is an American football offensive tackle for the Philadelphia Eagles of the National Football League.
28 Justin Pugh
29 Dwight Stephenson
BAdd New Item