Top 10 Software Outsourcing Companies in the World
For every business, software is a very big requirement, therefore after considering various factors like clients feedback (from Quora, Glassdoor, Google review), on time delivery, cost-effectiveness etc. I have created a list of top 10 software product development companies in the world.

The Top Ten

1 PixelCrayons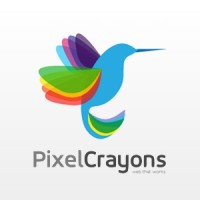 PixelCrayons is a web, software, and mobile application development company. With over 15+ years of experience in all types of IT services already under its belt, android app development services are one of its key USPs today. The Android development team at PixelCrayons holds an average experience of over 4+ years. It has served 6800+ clients across 38+ countries with a 97% client retention rate.
Pixel Crayons was founded in 2004. It has over 30+ customers in more than 12 countries for software development. Moreover, they have an experienced web development team that understands the demands of their clients and comes out with the right solutions according to their needs. In addition, they serve many small businesses and startups. They also provide a 100% money-back guarantee if the client is not satisfied. They have 4800+ happy customers and 11500+ projects successfully done till now with 450+ full-time employees. They have 245+ digital agency partners and 4.5M+ man-hours project work done.
Visit Website
2
Oxagile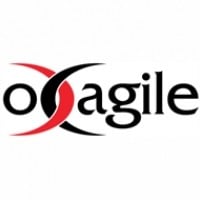 Oxagile LLC is a full-cycle software development company providing services in custom software development across different business domains.
Oxagile is a web and mobile app development company with over a decade of experience in building web applications. Their dedicated web app developers have successfully completed over 400 projects for a variety of industries and business domains, including e-commerce, e-learning, analytics, finance, entertainment, and more.
Visit Website
3
WillowTree, Inc.
WillowTree, Inc. is an industry leader in software development, which includes Android, iOS, Windows. Until now, they have delivered powerful solutions to top brands in the market, including Johnson&Johnson, TimeWarner, PepsiCo, AOL. The technical team at Willow Tree assures speedy development, faster deployment, high performance, cost-effectiveness, collated-teams, user-centric design, robust development, improved ROI, 100% customer satisfaction, and conversions. They have created hundreds of Android custom apps, engineered wearable apps, Android T.V. apps, and much more.
Visit Website
4
MobiDev
Mobidev is a custom software development company that offers flexibility and transparency of project management processes. Competitive pricing makes our services a cost-effective solution to your business problems. Eventually, we ensure timely delivery of your software product on a regular basis.
5
Fingent
Fingent Technologies has been in the IT software services industry since 2003. They are a reliable and affordable web and mobile app development company that caters to enterprise and mid-sized organizations. They are a full-service web and mobile development services provider with two offices in the United States, located in Boston and New York, as well as offices in India and the United Arab Emirates. Their global team consists of over 230 talented full-time employees who have helped hundreds of medium and large-sized organizations implement software solutions that increase productivity and profits.
6
Fraction Tech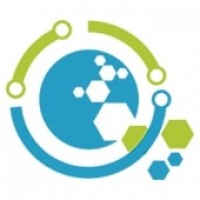 7
Contus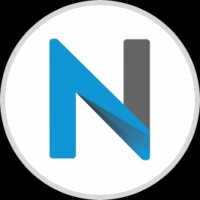 Contus is a technology company which primarily provides mobile, web, and Cloud based solutions. The company is headquartered at Chennai, India.
Established in 2008, Contus is known to bring digital technology transformation for various businesses and several industries. The company has provided client satisfaction to top players in the market like Mahindra Rise, Accenture, The World Bank, CBazar, and others. Reigning for more than 8 years now, Contus is honored to design rich eCommerce websites to build your brand, engage global customers, and give you higher business conversions.
8
Perfectial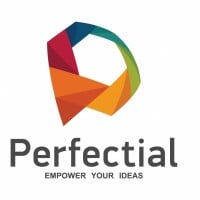 We offer comprehensive custom software development services: software product discovery, software product development, and auditing services to help businesses conquer the markets & deliver outstanding technology solutions.
9
Intersog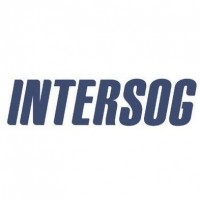 Intersog specializes in outsourcing software development services because of their source talent from an exclusive national and global pool of IT candidates readily available for local placement within the United States or telecommute from a remote location. The pool is updated with newly added resumes every day and is not seen elsewhere by local IT recruiters.
10
iTechArt Group
ITechArt is a top-tier, one-stop custom software development company with a talent pool of 1000+ experienced engineers. We help VC-backed startups and fast-growing tech companies build successful, scalable products that users love. Our forte is agile dedicated teams of brilliant minds who rock in Web, Mobile, Big Data, QA & Testing, and DevOps.
The Contenders
11 Accelerance
12
Axmor
Axmor offers custom-made software development services. Their proficiency is in cutting-edge technologies, tools, and services, ensuring software products that are fully tailored to meet your unique business needs. They develop software for ambitious startups as well as large international companies in the IT industry, such as IBM. Our portfolio boasts more than 460 successfully completed projects for companies around the world.
13 Tivix
14
InfoStride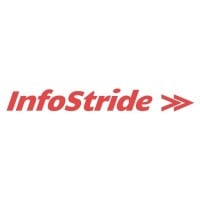 InfoStride is a full-fledged software development firm that serves global clients ranging from startups to Fortune 500 companies. We have a strong team of designers, software developers, business analysts, and scrum masters. Our goal is to deliver IT services and solutions successfully within the stipulated budget and timeline.
15
Logic Software Inc.
Logic Software, Inc. is a rapidly growing custom development company with headquarters in Toronto, Canada. They specialize in the development of custom software applications. Specifically, the company carries out custom programming, database design, client-server, and internet/intranet software application development. At every stage of the development process, from conceptual design to product release, the highest quality standards are maintained.
16
Ezeonsoft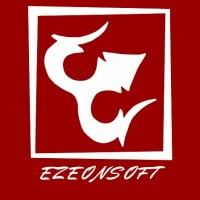 Ezeonsoft is a technology company specializing in mobile app development and software solutions. Based in India, Ezeonsoft focuses on creating customized software products for businesses in various industries. The company offers services ranging from app development to enterprise software solutions. Ezeonsoft aims to deliver high-quality, cost-effective technological solutions to meet the specific... read more
Best mobile app software development company.
17
GoodCore Software Ltd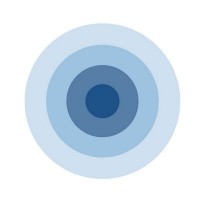 18
eGrove Systems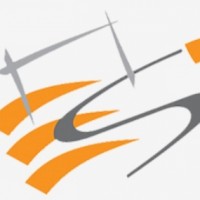 19
Best Remote Team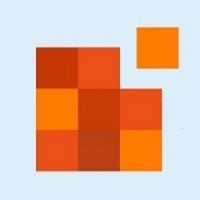 Since its inception in 2011, Best Remote Team, an offshore web and mobile app development company, is offering high-quality offshore software and app development services by facilitating businesses with the right and skilled technical brains. You can hire a remote team of dedicated developers with the right skills and attitude for your project. Hire dedicated developers after a thorough screening process and a personal interview to find the best match as per your expectations.
20
e-Celtic
E-Celtic is a reputed company specializing in software development in Ireland. With more than a decade of experience, the company boasts hundreds of successful projects across major software development platforms, such as .NET, C/C++, Java, iOS, PHP, and Android. Whether you have an established business or are in the early stages of building one, our software developers will provide you with continuous support. They assist during all stages of software development in Dublin, from concept generation and business needs analysis to delivering a complete software solution.
21 AFour Technologies
22
Resourcifi by RNF
Resourcifi is a staff-augmentation firm that provides premium offshore professionals in major industries like web/mobile app development, quality assurance, graphics design, digital marketing, CAD services, and data entry. Our industry experts work as virtual employees, available at immediate disposal. Whenever and wherever required. We guarantee the desired outcomes, without any recruitment charges, long-term contracts, or official liabilities. Resourcifi's talented professionals work at your local business hours. As long as you need them, which helps in saving a significant amount of time and money. Hand-pick and work with the top English-speaking Indian talent for your tailored requirements.
23
Your Team in India
Your Team in India is an initiative to bring world-class offshore IT services at cost-effective prices. We provide IT Staff augmentation and IT resourcing services, where we staff, manage, and support offshore development teams based on our client's requirements.

Established in the year 2008, the company has grown into an end-to-end solution outsourcing service provider, experiencing exponential growth. With a large pool of expert talent and more than a decade of experience, we have been working with clients from all over the world.

Your Team in India has been delivering world-class IT outsourcing services for more than 10 years, bringing together the right mix of knowledge and innovation.
24
DesignSkulls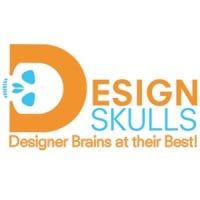 DesignSkulls is a creative agency that specializes in branding, web design, and graphic design. Based in the United States, the agency was founded in 2012. DesignSkulls serves a diverse clientele, ranging from startups to established businesses across various industries. The company focuses on creating visually compelling and strategically crafted designs that enhance brand identity. DesignSkulls aims to provide creative solutions that drive engagement and contribute to business success.
25
Arka Softwares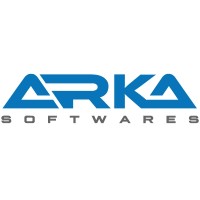 Arka Softwares is a software development company that offers services like mobile app development, web development, and enterprise solutions. Founded in 2010, the company serves a global clientele from its offices in the USA, UK, and Australia. Arka Softwares focuses on delivering high-quality, customized software solutions that help businesses grow. The company aims to be a reliable technology partner, providing end-to-end services from conceptualization to deployment.
PSearch List