Top Ten Stupidest Logo Changes Ever
BreakFastBeast2005 Note: by worst logo changes I mean the tiniest detail the company made to make the logo worst or no better than it already was, so don't get confused. Look them up to see the changes yourself.
The Top Ten
1
Firefox
The one in the picture is the newest version, sure they changed it and added some better brighter colors but they took the details out of the Fox and that what I really liked about the logo. - BreakFastBeast2005
Old logo: I know it's a fox just by looking at it!
New logo: Um... what is this animal? - ShopkinsLover
2
Verizon logo
Verizon compared to the old logo sucks that big read check is what makes it reconizable
all they did was change the the letter boring and normal and added the tiniest check to the side of the word BORING! - BreakFastBeast2005
3
American Express
Just see for yourself it's really stupid - BreakFastBeast2005
4
Taco Bell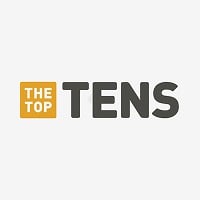 Taco Bell is an American chain of fast food restaurants based out of Irvine, California and a subsidiary of Yum! Brands, Inc. The restaurants serve a variety of Tex-Mex foods that include tacos, burritos, quesadillas, nachos, novelty and specialty items, and a variety of "value menu" items. As of 2018, ...read more.
This picture is the old one,They just removed color and detail for it how smart - BreakFastBeast2005
5
Hewlett-Packard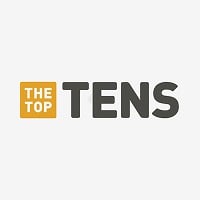 The Hewlett-Packard Company was an American multinational information technology company headquartered in Palo Alto, California.
6
Lenovo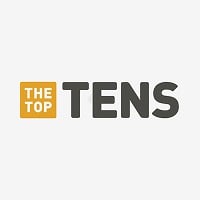 Lenovo Group Ltd. is a Chinese multinational technology company with headquarters in Beijing, China, and Morrisville, North Carolina, United States.
The Lenovo logo is nothing amazing but it's what made the print of the letters cool, but when they changed it and made the letters normal and put it on a red background,lame - BreakFastBeast2005
Dang... I have a lenovo computer - ShopkinsLover
7
World Wrestling Entertainment (WWE)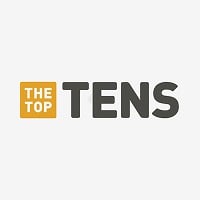 THis is the logo after before it had a unique written style, but some people prefer the newer crisp looking version I don't - BreakFastBeast2005
Yep and then they went and changed all the belts to look the same. - ParasN2000
8
Yahoo!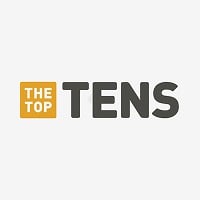 Yahoo! is a web services provider, wholly owned by Verizon Communications through Oath Inc. and headquartered in Sunnyvale, California.
That's the old Yahoo, they changed it the a purple on a white background, and the print is lame just old Yahoo - BreakFastBeast2005
9 Chrome
10
Roblox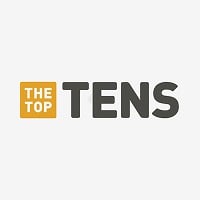 The Contenders
11
McDonald's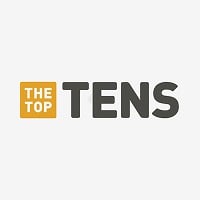 That new box thing is not natural - TwilightKitsune
12
Converse
Check it out the star inside the O of the converse is what I liked - BreakFastBeast2005
13
Google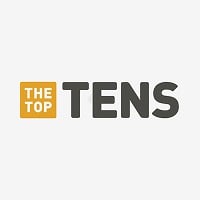 Google is an American multinational technology company specializing in Internet-related services and products. These include online advertising technologies, search, cloud computing, and software.
14
Kentucky Fried Chicken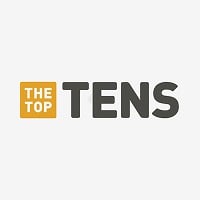 KFC, until 1991 known as Kentucky Fried Chicken, is an American fast food restaurant chain that specializes in fried chicken. Headquartered in Louisville, Kentucky, it is the world's second-largest restaurant chain (as measured by sales) after McDonald's, with almost 20,000 locations globally in 123 ...read more.
This is the before picture after it change to black and white he look less old and he isn't at a slant - BreakFastBeast2005
15
Spotify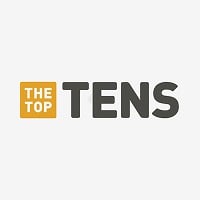 They just changed the logo to all green how clever - BreakFastBeast2005
16
Burger King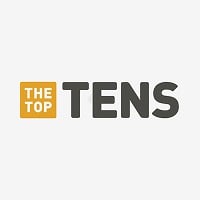 Burger King (BK) is an American global chain of hamburger fast food restaurants. Headquartered in the unincorporated area of Miami-Dade County, Florida, the company was founded in 1953 as InstaBurger King, a Jacksonville, Florida-based restaurant chain. After Insta-Burger King ran into financial difficulties ...read more.
17
Fiat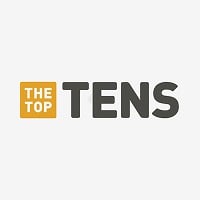 Although the five lines next to each other were never used as an official logo, it is much more recognizable than the current FIAT script on a red background. - Alkadikce
18
Instagram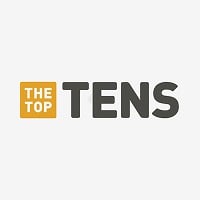 I liked the old camera logo better even though I don't use Instagram - KillerQueen1774
BAdd New Item