Top Ten Ugliest Pokemon
Celestius
The Contenders: Page 2
21
Ludicolo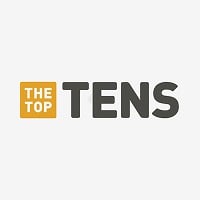 Ludicolo is based off of a kappa not the greek letter the mythological Japanese yo kai it has a bald head with leafy like hair around the head called a bowl if it drys out the kappa will die and they love cucumber they have webbed feet and hand and they can dround people and kidnap kids and they look like a giant turtle had a baby with a duck it's mess up
Ludicolo is awesome! That sombrero is adorable!
Ludicolo is a cute coconut with a sombrero! Your so mean!
It was based on a Mexican dancer but it looks like a Mexican Donald Duck.
V 16 Comments
22
Pikachu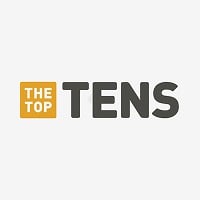 Pikachu are a species of Pokémon, fictional creatures that appear in an assortment of video games, animated television shows and movies, trading card games, and comic books licensed by The Pokémon Company, a Japanese corporation.
Do you guys even know what Pokemon is

Pikachu is the cutest Pokemon in the whole world

He's cuter than milotic
Pikachu shouldn't even be considered to be on this list, this is for the uglies, not cuties.
Really? This is plain dumb. The people who make these lists are dumb.
Not ugly but not that cute either
V 32 Comments
23
Mr. Mime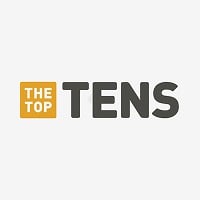 How is Mr. Mime at 56? Mr. Mime is ugly. the human like Pokemon is ugliest, but the freaky mime is at 56
This Pokemon freaks me out. - Shiverfeather
The way it moves on Pokemon x/y and alpha sapphire/omega ruby scares me.
It looks so happy. How is it ugly? - SocialMediaStinks
V 11 Comments
24
Archeops
Archeops is prettier than your ugly face if you think this is ugly. Archeops is awesome not ugly!
Your so mean Archeops is the best Pokemon ever. He's better than all of you idiots
Archeops is and looks millions of years old.Are those wrinkles or rocks on its body? Even six hundred year old jabba looks better than this
Come on archeops is so cute
V 2 Comments
25
Terrakion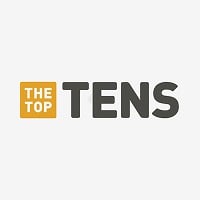 Ugliest legendary Pokémon - 1507563
26
Treecko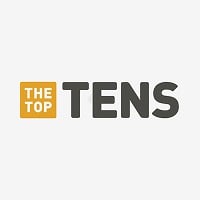 This website is dumb. Clearly this cute little lizard is not ugly.
He is gecko and a very cute one you things that think he is ugly
It's a frog with a V-shaped tail!
But.. he's adorable!
V 1 Comment
27
Emolga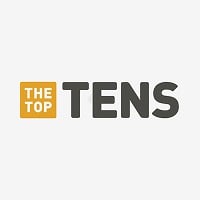 I think he's adorable whoever makes his list are stupid I think he is the most cutest Pokémon
28
Chesnaught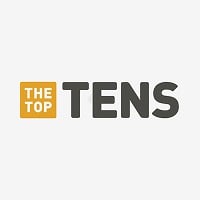 It looks like a ugly Bowser
Browser the squirrel, Maybe a dash of arnold Schwarzenegger, a horseload of UGLY!
And to think chespins cute...
VERY UGLY - MM4031
V 2 Comments
29
Scraggy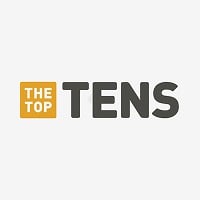 Baggy pants and looks like an orange crosses with a person addicted to crack
30
Baltoy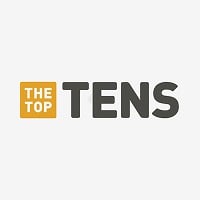 It's an awesome spinning clay top! It's awesome and cute!
What even is it?
It's a cute screwdriver spinning top! It's so adorable! He's one of my favourite Pokemon! Claydol is a crap Pokemon if you ask me
It's a spinning top! Its cute and awesome, not ugly! Claydol is uglier than this
V 1 Comment
31
Dunsparse
What is this thing supposed to be anyways?
Dunsparse is adorable, actually, and what do you mean "what is this thing supposed to be? " It's a Tsuchinoko, a mythical small, fat, hopping snake extremely famous and beloved in Japan. - jonathan.wojcik.5
It's a dragonfly. And its cute and adorable and awesome! Not ugly! Leave dunsparse alone! If you think this is ugly then you need to look in a mirror for yourself.
Sure it's bad but it's certianally not ugly or even the worst
V 6 Comments
32
Glalie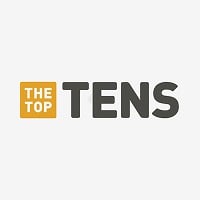 All it is is a ball of ice with creepy eyes and a creepy mouth
It's so stupid and weird and how does it have babies it's a giant ball with a face come on
It's not too bad! It's a ball of ice with an awesome creepy smile! You can use its smile to terrify people! Also, I think it's kind of cute.
UGLY
V 3 Comments
33
Archen
Archen is not ugly! He is one of my favourite Pokemon!
Archen is not ugly! He's awesome! If you think this is ugly you need to look in a mirror for yourself!
He's cute
34
Spoink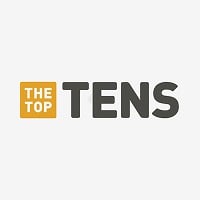 35
Probopass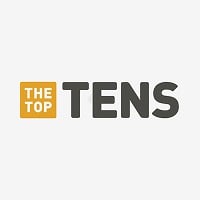 Probopass looks like a cross between Mario and a rock.
Probopass is very, very ugly! He has a weird that, an ugly beard, and he looks like Mario in Pokemon. Nice try putting Mario in Pokemon!
Probopass is the ugliest Pokemon I've ever seen and it's evolution has nose hair yech!
This thing is so ugly is almost gave me a heart attack.
V 6 Comments
36
Slowking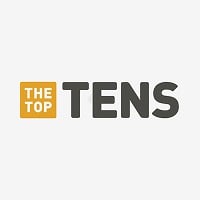 37
Lickitung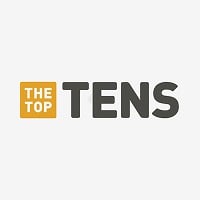 PREPARE YOUR ANUS!
Move him to last place 🖕🏻 Person who put on list - 1507563
38
Blaziken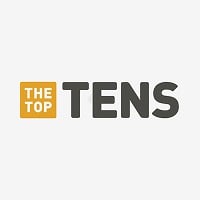 Blaziken, known in Japan as Bashāmo, is a Fire/Fighting Type Pokémon species in Nintendo and Game Freak's Pokémon franchise .
He's not ugly, he's cool. Ever heard of "boss-ness"? Well Blaziken is the definition of bad@$$!
Blaziken is sexy. How dare you. Cut of his arms he will cut of your nuts with his sharp toe nails
It's so ugly that I want to cut its arms and legs off with a chainsaw.
I wish chickens looked like this...
V 7 Comments
39
Conkeldurr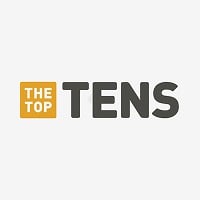 It's so ugly I will never ever use it on my competitive team
you G L Y!
Clowns are my worst fear. This REALLY hit the spot. - aarond90
>Milotic at #26
>Conkeldurr at #54

I'm out.
V 4 Comments
40
Sylveon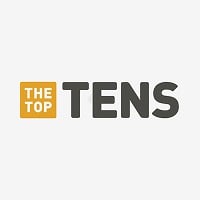 Sylveon is a fictional creature in the Pokemon Franchise. Introduced in Gen 6, it is a Fairy type Pokemon, and one of the many evolved forms of Eevee. It was one of the first Fairy Pokemons revealed, although its typing was not shown till later. Classified as the Intertwining Pokemon, Sylveon has ribbon-like ...read more.
You guys are pieces of poo if you like this crap of eeveelution, this thing is the crappiest thing of all time. Sylveon is the moron and by the way sylveon is mainly a male so don't call it a she dumb butts. Sylveon should have its stupid head ripped off its stupid body!
Screw this list, Sylveon is beautiful! Whoever thinks this big clump of awesomeness is ugly is an @$$hole!
But he/she's cute! - Powerfulgirl10
You people are big f...s sylveon is my favorite she's beautiful and has the most beautiful Pokémon voice just go to x and y and all the Pokémon always fall in love with her because she is so BEAUTUFUL
V 9 Comments
PSearch List
Recommended Lists
Related Lists

Top 10 Strongest Pokemon

Best Pokemon Games

Top 10 Best Starter Pokemon

Top Ten Strongest Non Legendary Pokemon

Top 10 Cutest Pokemon
List StatsUpdated 23 Jun 2017
1,000 votes
211 listings
7 years, 4 days old

Top Remixes (18)

1. Jynx
2. Nosepass
3. Golbat

anonymous12094837387

1. Vespiquen
2. Trubbish
3. Garbodor

CutieLuxrayGirl

1. Smoochum
2. Jynx
3. Drowzee

Thomas70707
View All 18
Posts
Error Reporting
See a factual error in these listings? Report it
here
.