Top 10 Worst NHL Teams
Awful NHL teams that have only fans from that area.
The Contenders: Page 2
21
Carolina Hurricanes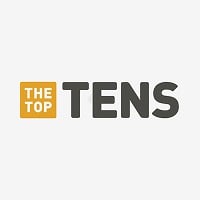 The Carolina Hurricanes are a professional ice hockey team based in Raleigh, North Carolina. They are members of the Metropolitan Division of the Eastern Conference of the National Hockey League.
This year, 2016, Carolina hurricanes are the worse team. There in last place. HA! Hurricane fans. No offense. I know other people think this team is great, but how about other people's perspective?
Boi Carolina is moving up they really don't suck
Worst team ever
22
Hartford Whalers
I like that they are the hurricanes now but they stink
They should have stayed in Hartford because Hartford can most likely support a team then Carolina - CoolCat999
V 1 Comment
23
Minnesota Wild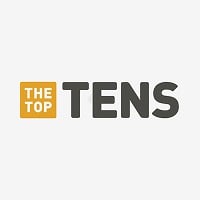 Huge success for a team that started in 2000. Sold out crowds even during the four losing season in there history.
We have a class and it's better than yours
They made it to the 2nd round of the playoffs 2 years in a row, but they lost to the BlackHawks
Eh
V 6 Comments
24
Colorado Avalanche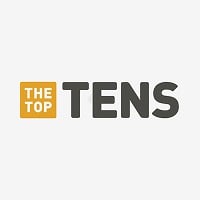 There the worst this year
They suck. Go HAWKS
Ok but not perfect when mackinnon gets better they might get better
LOVE AVS!
25
Montreal Canadiens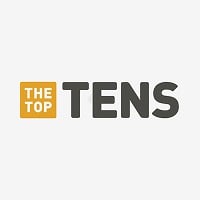 The Montreal Canadiens are a Canadian professional ice hockey team based in Montreal, Quebec, that competes in the National Hockey League.
There were the only team from Canada that made playoffs this year. - katiepery
How is Montreal this bad they are better than the stupid wings
Montreal won the most stanley cup the most of all the teams
Their fans never stop talking about the number of titles they have, but they are absolute garbage now and haven't won a single cup in the 21st century. One last point against them, they're in Quebec. Frenchies. (Go Wings by the way)
V 16 Comments
26
St. Louis Blues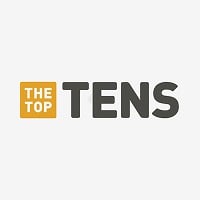 The St. Louis Blues are a professional ice hockey team in St. Louis, Missouri. They are members of the Central Division of the Western Conference of the National Hockey League.
My friend is the largest Coyote fan and he despises this team more than me a HAWKS FAN(I hate Detroit more than St. Louis). He also said that even though neither team have won the cup at least his team the the old World a Hockey League when they were in Winnipeg
27
Philadelphia Flyers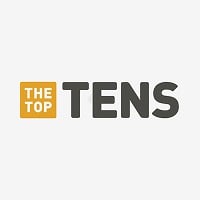 Horrible way too aggressive horrible "city of brotherly love" sure yeah NO
Screw the flyers, go pens
I'm from Philly.
The Philadelphia Flamers are my team.
I love the smell of poop when they come on the ice.
I love the smell of poop in my city.
Not even a hockey team.
Just a bunch of wanna be thugs.
V 1 Comment
28
New York Rangers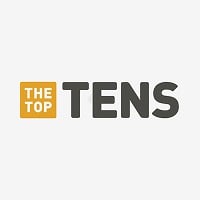 When I saw a kid at school wearing a rangers hat I thought stupid rangers fan.
This team should be lower on the lest at maybe number 34
New York Rangers is the #1 best team in hockey right now! I am a big Rangers fan. GO RANGERS!
The Rangers are by far the best team in the NHL. The islanders goalie jaroslav halk got sent down to the AHL. The islanders suck si much LETS GO RANGERS!
V 7 Comments
29
Las Vegas Golden Knights
Can't believe this mistake is about to be created.
Another nhl team I have a feeling this won't end well
30
Detroit Red Wings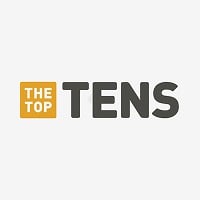 The Detroit Red Wings are a professional ice hockey team based in Detroit, Michigan. They are members of the Atlantic Division in the Eastern Conference of the National Hockey League and are one of the Original Six teams of the league.
The hawks sucked a while ago and the hawks lose to the avalanche
Boo Wings Go Hawks
This team should be higher on this list. Go wild
BOO! PENS ALL THE WAY!
V 1 Comment
31
San Jose Sharks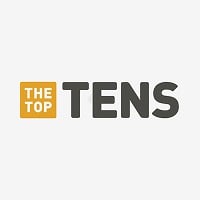 The San Jose Sharks are a professional ice hockey team based in San Jose, California. They are members of the Pacific Division of the Western Conference of the National Hockey League.
Great talent, just have problems in the playoffs
Love this team
Why are they here they did not win a cup
32
Arizona Coyotes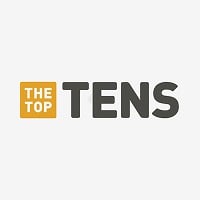 The Arizona Coyotes are a professional ice hockey team based in the Phoenix suburb of Glendale, Arizona.
Everybody else sucks go yotes
Eu why is the worst team in the league here
Gary bettman is a cancer to the nhl.
Gary bettman.
33
Vegas Golden Knights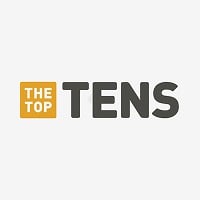 Best new team in the NHL they are 12 and 6 better then any other team.
Best team 19 and 9
Boo they suck
They got both of their goalies back Malcolm subban and marc andre fleaury back in net good to have back
34
Chicago Blackhawks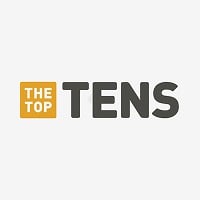 All other NHL teams suck, but the Hawks are the greatest team ever. Best roster, best stadium, best city, best fans, best popcorn and merchandise, if you're hating, your just jealous. 6 time cup champions.
3 cups in the last 6 years is not bad and they were good in the 90s the only time they struggled was part of the 80s and from 2001 to 2007
That's it other than that they are a good team

This is coming from a panthers fan
This team is last on the list, which means that they are the best, and people still say they suck? NOT TRUE
The blackhawks don't suck I don't care about the blackhawks too much but there good
V 14 Comments
35
Los Angeles Kings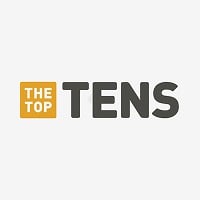 The Los Angeles Kings are a professional ice hockey team based in Los Angeles, California. They are members of the Pacific Division of the Western Conference of the National Hockey League.
They kinda suck considering they are in california but they one 2 cups.
The Kings are good, why are they on here? - Pegasister12
They have two cups but other than that they sucked
They also got there butts kicked in 1993 by the habs.
V 3 Comments
36
Quebec Nordiques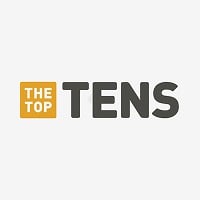 Ok guys this team does not even play because they are so awful.
This is colarado
This team isin't colorado retard. and the person that said it was awful dosen't know what he's talking about.
37
Minnesota North Stars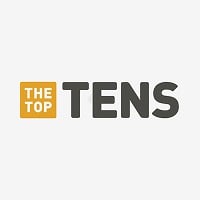 38
Montreal Maroons
Lol this was a good team - TheHabsFan
Assome how they say in boston
BAdd New Item
Recommended Lists
Related Lists

Most Popular NHL Teams

Top Ten Best NHL Western Conference Teams

Top Ten Coolest NHL Hockey Team Names

Top Ten Most Underrated NHL Hockey Teams
List Stats
1,000 votes
39 listings
8 years, 88 days old

Top Remixes (6)

1. New York Islanders
2. Tampa Bay Lightning
3. Nashville Predators
guns_n_roses

1. Calgary Flames
2. Edmonton Oilers
3. Florida Panthers
masonkv

1. Pittsburgh Penguins
2. Ottawa Senators
3. New Jersey Devils
Camraen
View All 6
Posts
Error Reporting
See a factual error in these listings? Report it
here
.