Happening Now9

More
Vote cast for Arctic Monkeys on the list of Top Ten Best Indie Rock Bands
Vote cast for Barun Sobti on the list of Top Ten Greatest Actors
Vote cast for Shivaji Bhonsle on the list of Greatest People of All Time

c

New comment on Venusaur in the list of Most Underrated Pokemon

cMake this number one.... I absolutely adore the Bulbasaur line...Bulbasaur was my favorite Pokémon for a loooong time, and then Oshawott became a thing. But Bulbasaur is still one of my favorites, (second to be exact) which makes it more underrated...and it's only number 11? Why?
Featured Lists
Top Ten Trending Lists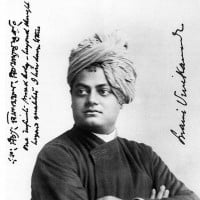 Greatest People of All Time
48 recent interactions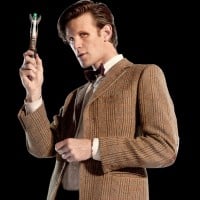 Greatest TV Series Characters
26 recent interactions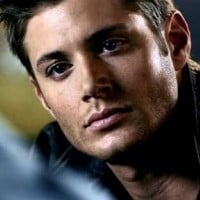 Top Ten Greatest Actors
12 recent interactions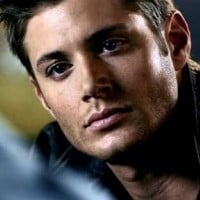 Top 10 Hottest Guys From the CW
11 recent interactions

Top 10 Classes In Super Smash Mobs
11 recent interactions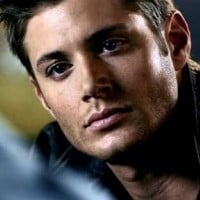 Top 10 Sexiest Men In the World
11 recent interactions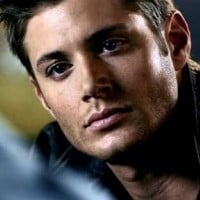 Best Actors / Actresses In a Sci-fi TV Show
11 recent interactions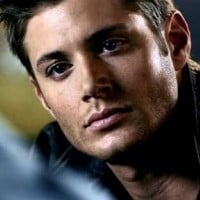 Top Ten Best Actors on TV
11 recent interactions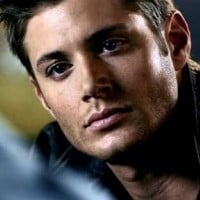 Top Ten Hottest Men
10 recent interactions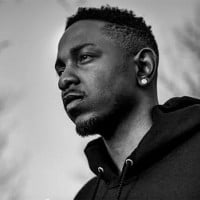 Best Rappers of All Time
9 recent interactions