Happening Now9

More
Vote cast for Sweden on the list of Countries With the Hottest Girls
Vote cast for Sony on the list of Top Ten Best Smartphone Brands

D

Vote cast for Virat Kohli on the list of Top 10 Batsmen of All Time (Cricket)

c

New comment on Methamphetamine in the list of Top Ten Worst Drugs

cOne of the worst drugs : Yes . The worst drug : No . If you've never done heroin , believe me , you don't know what you're talking about . Methamphetamine ( speed , ice , crystal meth ) is very addictive but the withdrawn is not life threatening . If you stop taking heroin you have to take alternatives ( methadon , clonidine together with benzos .... ) because " cold Turkey " can be very dangerous . Methamphetamine users do not experience a physical withdrawal syndrome , per se , but a kind of drug rebound which is something like a unpleasant hangover rather than a true withdrawal . I have done both drugs and I'm on a maintenance of methadon now ( this is for my whole life because of my old age ) . My advice , don't do meth or heroin , but since we're talking about worst drugs here , I can tell for sure that heroin is way much worse than methamphetamine .
Featured Lists
Top Ten Trending Lists
Most Emotional Bollywood Songs
23 recent interactions

Most Beautiful Pop Ballads of the 00s
11 recent interactions
Most Romantic Hindi Songs
10 recent interactions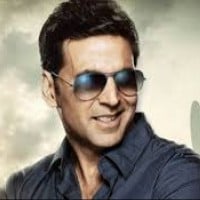 Top Ten Actors In India
9 recent interactions

Most Handsome Men In India
9 recent interactions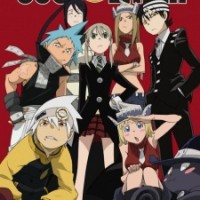 Greatest Anime of All Time
9 recent interactions

Top 10 Best Airlines
9 recent interactions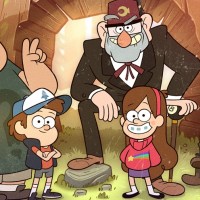 Best Animated Television Series
8 recent interactions

Top Ten Best Indian Singers
7 recent interactions

Top Ten Reasons That Cats Are Better Than Dogs
7 recent interactions