Happening Now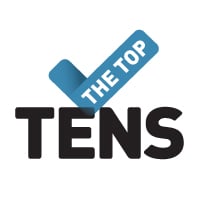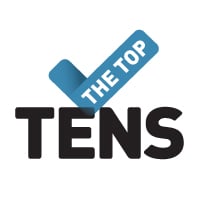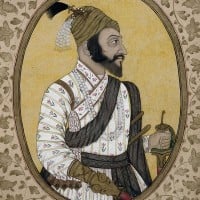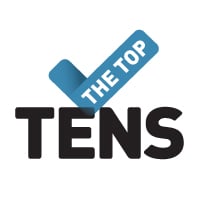 Featured Top Ten Lists

Phishers and hackers and identity thieves, oh my! The online world can be a scary place to navigate but as long as to make sure to have
good anti-virus software
, be careful with your
credit cards
, and be aware of tricky e-mail cons, you'll get to where you want to be.

In 2003,
Infinity Ward
wrapped up development on the first of what would become a long series of incredibly successful genre defining Call of Duty games. Since then we've seen virtual battles spanning 7 decades of history on a dozen different
gaming consoles
. With so many games to choose from, what do you feel is the very best?

A home security system isn't just about keeping out intruders, although it does that too. With today's technology, a quality system can help keep tabs on your family's comings and goings, protect you from dangers such as CO poisoning, and alert the fire department giving them a chance to save your home, pets, and belongings before you even know there is a problem.

The financial crisis has had a huge impact on the
car companies
, but you can use this to your benefit. If your credit is good, you can get amazing deals on cars and trucks from auto dealers desperate to make a sale, and once you do, make sure you get the best insurance for your new purchase. Of course, if your
credit score
isn't so hot, you may need to
fix your credit
first.

What's a girl's favorite thing about
cosmetics
? The
colors
, the textures, the smells, the way it makes you feel? Whatever it is, it can be found in one place. Sephora. Whether you want a sexy,
smoky eye look
, flawless coverage with your base, the
perfect pout
, a
seductive scent
, perfect brows, or fantastic hair, Sephora is your place.

Regardless of your position on the health care debate, the fact is that you need health insurance in the United States. It may seem too expensive, but compared to the cost of paying for your own healthcare out of pocket, an insurance plan is the smart choice. Hospital bills have forced thousands of Americans into bankruptcy, make sure you're not one of them.
TheTopTens Blog
May 8, 2015
Update

The masses have spoken. What we thought could be a cool promotion turns out was unfortunately not well received, at least by those motivated to voice their opinions. So, before it has started, we're going to do away with No Hate Week.

We felt that users might appreciate a more positive vibe for a little while. Seemed like a fun experiment to see if the overall experience on this site could become a more enjoyable one. But as is evidenced by the comments below, our view does not appear to be a shared one. Regardless of whether this is because of a genuine difference of opinion, or a fear about and misinterpretation of what was going to transpire (i.e. people falsely believing lists were going to be deleted), the end result is that this idea is one that has proven to be ill-suited at this time.


» Continue reading "TheTopTens No-Hate Week"
» View Comments [74]
Featured Lists
Popular Lists
New Lists
The Hot List