Top 10 Most Underrated Rides and Attractions at Disney World
The Top Ten
1
Walt Disney World Railroad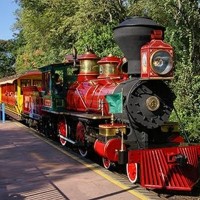 This may be an easy thing to overlook, but if you're tired of walking around Magic Kingdom, this will take you around the park and keep you out of the sun. If you ride the entire track, it's 20 minutes. This is certainly something everyone should experience and it's one of the most iconic parts of Magic Kingdom that nobody talks about.
2
Living with the Land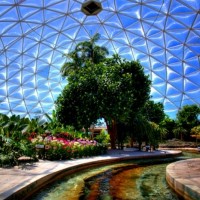 At first glance it appears boring but it's quite relaxing. The first part is boring but the greenhouse part is cool just to see the behind the scenes of what all Disney grows the wait times are minimal and it's a great way to cool off in the AC.
3
Tomorrowland Transit Authority PeopleMover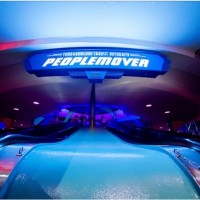 This is one of the highlights of Tomorrowland and a great way to relax and get out of the heat. It's basically a tour of the Tomorrowland section and you'll get some great views.
4
Gran Fiesta Tour Starring The Three Caballeros
This is a ride in the Mexico Pavilion where you ride a boat and look for Donald. It's a grand time. Not the most exciting, but certainly not a bad time and there's usually never a long line for it.
5
Muppet Vision 3D
Hollywood Studios is filled with thrilling rides. With Toy Story Land and Galaxy's Edge, it's easy to overlook this attraction, but it's actually a good time. It's just watching the classic Muppets and their antics in the AC. It's a great way to take a break from the heat and humidity and the best part is you can walk right in and have minimal wait times.
6
Swiss Family Treehouse
It's easy to overlook this treehouse, but it's a nice little thing to waste time. It's cool seeing the treehouse in detail and you can easily do this while waiting for another ride since it's a quick walk and there's virtually NO line. You can also get some pretty neat views at the top.
7
Star Tours: The Adventure Continues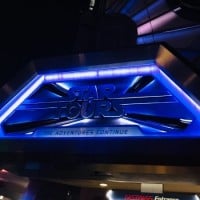 This is a simulator ride in Hollywood Studios, and since the opening of the Galaxy's Edge section, this ride can't compete with Rise of the Resistance or Millennium Falcon, but it's still decent and has much shorter wait lines than the other two.
8
Carousel of Progress
It's kinda cool to learn the history of this ride and how this was one of the few rides Walt Disney himself worked on. It's basically like a show but also a ride at the same time. It's not the best by any means and it's a little outdated but it's still enjoyable.
9
Alien Swirling Saucers
This one kinda gets a bad rap because it's underwhelming compared to the other rides at Hollywood Studios. If the line is longer than 20 minutes, it's not worth waiting for, however, say you're waiting for Rise of Resistance then this one is perfect to do as a filler attraction. It's definitely the most skippable ride in HS but it's not bad by any means and if you have kids that are in the age range, this is a good one for them.
10
Spaceship Earth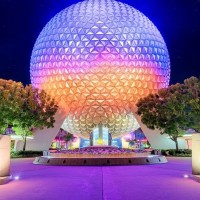 This thing usually doesn't have long wait times even though it's right as you enter the park, mainly because people go directly to Frozen or Soarin. This is a neat little tour through our history and lets you create your potential future; and it's all inside. Longest wait I've had is like maybe 20 minutes. It's an Epcot Classic everyone should experience.
The Contenders
11
Dinosaur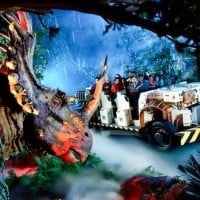 BAdd New Item