Best and Friendliest YouTubers
MrNotADoor
The Top Ten
1 JonTronShow
2
nigahiga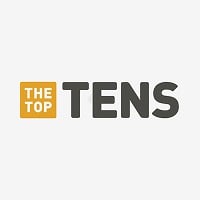 Ryan Higa, best known as his YouTube username nigahiga, is an American comedian, YouTube personality, and actor. He's best known for his comedy videos, which have been viewed over 3 billion times. His channel was once the most subscribed on YouTube from 2009-2011, longer than any other channel, besides ...read more.
One of the few with rant videos that don't annoy the crap out of me.
3
egoraptor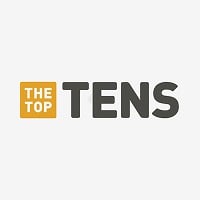 4
RoosterTeeth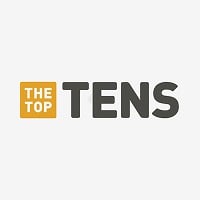 Rooster Teeth Productions, LLC is an American media and entertainment company headquartered in Austin, Texas and owned by Ellation, a division of Otter Media, which itself is a subsidiary of AT&T's WarnerMedia under its Warner Bros.
5
SkyDoesMinecraft
He is extreamly funny and very freindly indeed. He acts the same way outside minecraft as he does inside especially towards his fans/sky army=) - MrNotADoor
6 NintendoCapriSun
7
Danisnotonfire
He is the friend everyone would love to have
8
AmazingPhill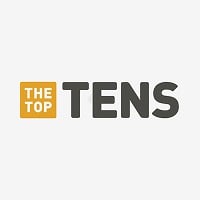 Philip Michael "Phil" Lester is an English YouTuber and former radio personality from Rawtenstall in the valley of Rossendale, Lancashire. He is best known for his YouTube channel AmazingPhil.
Love Phil so much! Both him and Dan brighten my day always!
He is so cute and innocent x
PHIL IS SO NICE, SWEET AND CARING AND HE SHOULD BE NUMBER 1 HE IS SO NICE TO HIS FANS AND HE IS ADORABLE
sunshine
9
TheFineBros
These guys are absolutely awesome! Ben and Rafi are awesome and deserve to be higher on this list! - NerdyPweeps
10
jacksfilms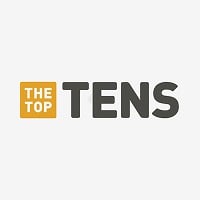 The Newcomers
?
Titototter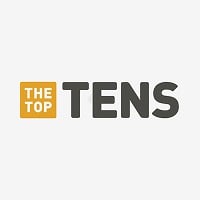 ? Five Nights at Froakies
The Contenders
11
PewDiePie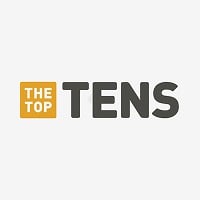 Felix Arvid Ulf Kjellberg (born October 24, 1989), better known by his online alias PewDiePie, is a Swedish web-based comedian video producer, and commentary channel. He is best known for his Let's Play commentaries and Vlogs on YouTube. He is known for being the most subscribed-to YouTuber on the website, ...read more.
Pewdiepie is awesome! He is very nice and should be high on this list
Okay this guy is awesome! I love him so much. He's awesome. Watch his videos. BROFIST!
He's SO NICE> I SWEAR
12 DeadloxMC
13
Shane Dawson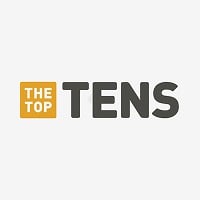 Shane Lee Yaw, known professionally as Shane Dawson, is an American YouTuber, writer, comedian, actor, director, musician, and media personality.
He is such a sweet and funny guy! He honestly does so much for others and just wants to make people happy
He is the kindest youtuber in my opinion and the most open to helping people around him that don't even desurve his love
14
Markiplier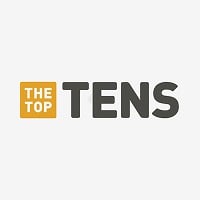 Mark Edward Fischbach (born June 28, 1989), known online as Markiplier, is an American YouTube personality. Originally from Honolulu, Hawaii, he began his career in Cincinnati, Ohio, and is currently based in Los Angeles, California.
I actually briefly met him in passingâ€"which I wasn't expectingâ€"and I was having the worst day. He saw me beam when I saw him and he said hey and we talked for a little bit and he was so kind and sweet. This man has this contagious happiness that made me feel amazing for the entirety of my week. I love this guy and know he deserves a much higher spot in this list.
15 ItsJustSomeRandomGuy
16 AntVenom
17 huskymudkips
18 RayWilliamJohnson
19
Tobuscus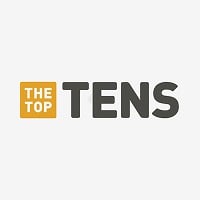 Toby is pretty friendly but where is Vintagebeef and his friends? Plus I don't think raywilliamjohnson is that friendly.
20
JackSepticeye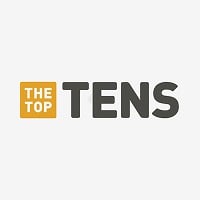 Seán William McLoughlin, better known by his online pseudonym Jacksepticeye, is an Irish YouTube personality, known primarily for his comedic Let's Play series and vlogs.
Most adorable and kindest YouTuber ever as well as Mark, however Jack was lower down so I thought I'd vote for him! He gives every fan the cutest and warmest hugs and treats everyone kindly. He is positive, hilarious, and worries about every single one of us. He admits he doesn't do YouTube for popularity, but he enjoys it and does it for himself and for us. He has never, in the history of YouTube, reported to have been horrible to anyone, apart from his friends in a joking way, of course. Such an amazing human being.
21
MrBeast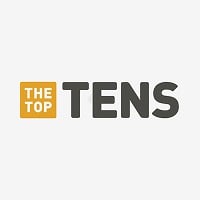 22
Chuggaaconroy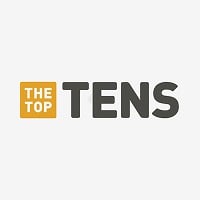 23
Onision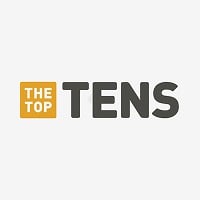 Gregory Daniel Jackson, known by his YouTube username Onision, is an American YouTuber and Internet personality.
Onision is really nice to his fans, he responds to almost everyone and he is really funny!
I met onision, he was really nice and friendly!
24
TouchTheSkyFilms (Christian Novelli)
He is always so nice to his fans! He never cusses and he likes to wear sweaters a lot! He is really innocent once you start watching his videos, and he even made a video for people not to commit suicide! And he got a band called Backpack Party too, and their songs are so nice and their videos show themselves as actually human instead of rappers having half naked blonds and alcohol these day.
Christian NOVELLI REALLY KNOWS HOW TO MAKE SOMEONE'S DAY AND HE IS JUST SO INNOCENT AND APPROPRIATE AND CUTE AND SHY AND A LITTLE AWKWARD WHICH MAKES HIM ENTERTAINING! < 3
25 Vintagebeef
26 JoeyGraceffa
27 sambonz
28 UberHaxorNova
29
VenturianTale
Child friendly, funny, nice and VERY UNDERATTED
30
SuperMarioLogan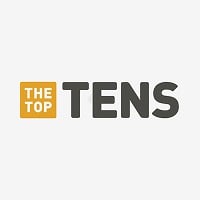 SuperMarioLogan loves his fans he gives them free video games and brings fans to his house and give them free stuff Super Mario Logan's the nicest YouTuber ever
31
Itsfunneh
She is amazing and super funny
Its Funneh is really nice and funny. She plays Roblox with her siblings and she makes me laugh and feel better.
32
Dantdm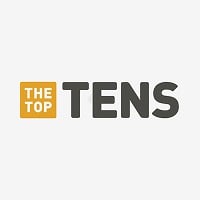 I watch his videos I love DanTDM I hope he could be in the top 5 YouTubers sorry Dan but I really love PewDiePie mr.beast and those people.
He's a very friendly guy,doesn't cuss,isn't mean to his fans and he has a great personality and is kid friendly.
33 MinecraftUniverse
34
Fred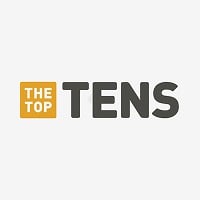 35
zXNoRegretzzXz
Very respectful and kind even though his videos only get 30k views (he deserves way more) - Drbazinga
36 Nodbqt
37 Damon Fizzy
38 Kurtjmac
39 Pauseunpause
40 Etho
41
Thinknoodles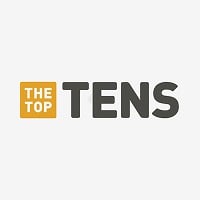 He is very friendly and does not cuss
42
grav3yardgirl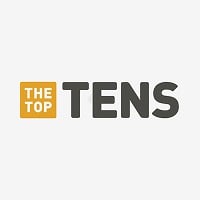 43
EleventhGorgeous
They are funny, cute and friendly
44
BigYoshiFan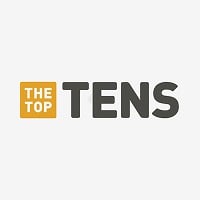 45 MrRepzion
46 CookieSwirlC
47 MiniLadd
48
DashieGames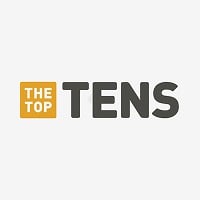 49
Sierra and Stephen Irl
Two of the nicest people you'll ever know. They're recently married and you can tell they're really happy together and by themselves. They are real, funny, and share their lives together with their audience. They are adorable. Life is good❤️
50
TheLegendOfJohnnyAlbert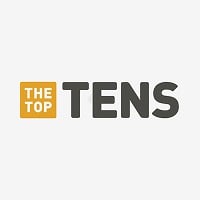 PSearch List
Related Lists

Countries With the Friendliest People

Top Ten Friendliest U.S. States

Friendliest Cartoon Characters

Top 10 Friendliest Animals

Top 10 Friendliest Countries In Africa
List Stats
100 votes
53 listings
6 years, 43 days old

Top Remixes
1. JonTronShow
2. egoraptor
3. RoosterTeeth

thewordofgod
1. SkyDoesMinecraft
2. PewDiePie
3. MinecraftUniverse

MrNotADoor
Error Reporting
See a factual error in these listings? Report it
here
.