Top 10 Most Badass Female Vampires
The Top Ten
1
Akasha (Queen of the Damned)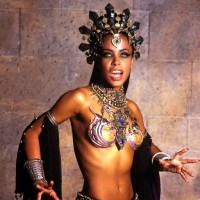 2
Selene (Underworld)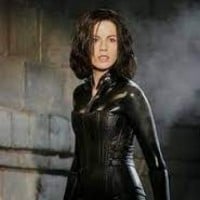 3
Rayne (BloodRayne)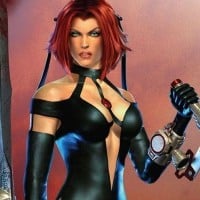 Rayne, sometimes called Agent BloodRayne or simply the Dhampir, is a fictional character in the BloodRayne series of video games.
4 Sophie-Anne Leclerq (True Blood)
5 Pam Swynford de Beaufort (True Blood)
6 Lilith (30 Days of Night: Dark Days)
7 The Brides (Van Helsing)
8 Eli (Let the Right One In)
9
Moka Akashiya (Rosario + Vampire)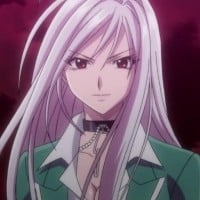 Moka Akashiya is a fictional title character from the Japanese manga and anime series Rosario + Vampire.
10
Vampirella (Vampirella)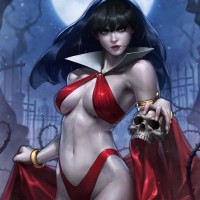 Vampirella is a fictional character, a comic book vampire superheroine created by Forrest J Ackerman and comic book artist Trina Robbins in Warren Publishing's black-and-white horror comics magazine Vampirella #1.
The Contenders
11 Mina Tepes (Dance in the Vampire Bund)
12
Rosalie Hale (Twilight)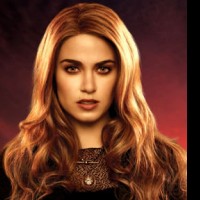 13 Vampirina (Vampirina)
14 Nocturna (Batman)
BAdd New Item