Top Ten Cities You Probably Haven't Heard Of
1
Prague, Czech Republic
I've heard of this...
2 Pretoria, South Africa
3 Leningrad, Russia
4 Big Bear Lake, Canada
5 Dumfries, Virginia
6 Valletta, Malta
7
Tbilisi, Georgia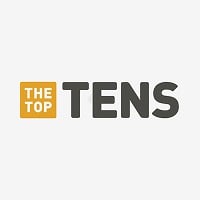 Tbilisi, in some countries also still known by its pre-1936 international designation Tiflis, is the capital and the largest city of Georgia, lying on the banks of the Kura River with a population of approximately 1.5 million people.
8 El Centro, California
9 Santa Rosa, Chile
10
Karachi, Pakistan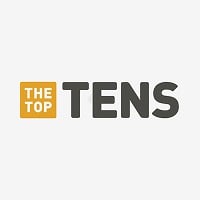 The Contenders
11
Ho Chi Minh City, Vietnam
Every Asian knows this city...
My father was born there. One day, I'll be there. (Sigh) one day.. One day. Anybody can dream.
12
Nairobi, Kenya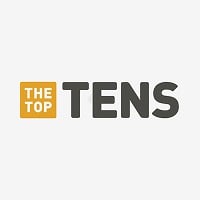 13 Aurora, Illinois
BAdd New Item