College Football Teams With the Best Chance to Win the 2013-2014 BCS Championship
1
Florida State
This team should be facing Alabama, nt auburn.
Welp they won it
Bama will have 3 losses without AJ and with Lane Kiffen calling plays! FSU will be even better next year and I do not see an SEC team beating them or an Ohio State, OU or Stanford. The best shot to take down the Noles is Oregon. If they can stay healthy, look out, they are the fastest team in the country. However, the PAC 12 is tough so they have to finish in the top 4. Noles should go back to back!
The Noles will waste Auburn. FSU vs Bama would be the game to see. Last year it should have been Bama vs Oregon and we got stuck with Notre Lame. Oh well, we get a play off next year!
2
Alabama
This list only needed one team. The only question is, which team is going to be the runner up? - westofohio
Florida state won last year this year crimson tide
3 Ohio State
4 Baylor
5
Northern Illinois
Northern Illinois' strong lineup has made them easily one of the top contender and I can't imagine that they could lose to silly Alabama.
6 Oregon
7 Fresno State
8
Auburn
They are very underrated. Gus Malzhan produced the best team and roster with a national champion spot in only his first year. They might suck but I am proud to be a fan
9 Clemson
10
Missouri
How is Missouri so low only 10 they should as least be number 5 or 2 they have the best defense in the country you can say all you want but is there really a better defense then Missouris
The Contenders
11
USC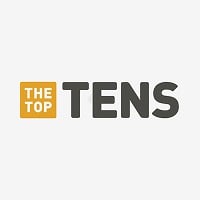 12
Stanford
Stanford is beast compared to the other crappy teams like USC, Oregon, Florida, UCLA.. do I have to keep going?
Even though they lost the rose bowl just five mi Tues ago, this team could have won the BCS championship bowl game
My god Stanford is beast Alabama is gonna be bitch slapped by Gerogia/LSU in the SEC game. plus northern Illinois shouldn't be ahead of Michigan state and stanford
13
Michigan State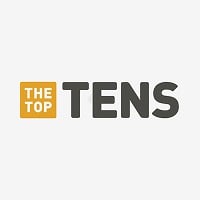 14 Oklahoma
BAdd New Item