Top Ten Fast Food Restaurants in Canada with the Best Breakfast
BKAllmighty
"All-Day Breakfast" is a relatively-recent addition to McDonald's menus in Canada (I know the U.S. McD's have had it for a while longer) and many fast food chains are trying harder to push their breakfast menus as a result. This list compiles the fast food chains (that are present in Canada) that feature the best breakfast menus.
The Top Ten
1
McDonald's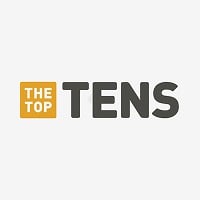 McDonald's is an American fast food company, founded in 1940 as a restaurant operated by Richard and Maurice McDonald, in San Bernardino, California, United States. They rechristened their business as a hamburger stand. The first time a McDonald's franchise used the Golden Arches logo was in 1953 at ...read more.
I'm sorry, but McDonald's breakfast items are almost all classics. As much as I love the traditional breakfast choices from 'A&W', you can't beat McDonald's McMuffins, hot hakes, and hash browns. - BKAllmighty
2
A&W Canada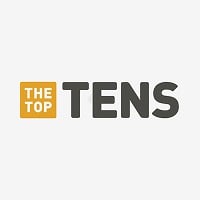 I strongly recommend the "Great Canadian Breakfast". by the way, It's listed as "A&W Canada" because it's actually a separate company from the American franchise. The "Root Bear" and "Papa Burger" originated from us, guys. - BKAllmighty
3
Tim Hortons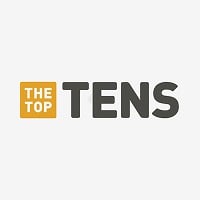 Tim Hortons Inc. is a Canadian-based multinational fast food restaurant known for its coffee and donuts.
This may be Canada, but Tim Hortons could do a bit more to give them an edge over A&W and McDonald's. Third place ain't bad, though. - BKAllmighty
4
Arby's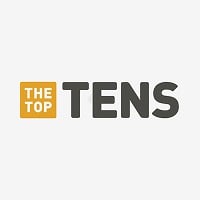 Arby's is the second-largest quick-service fast-food sandwich restaurant chain in America in terms of units with more than 3,300 restaurants system wide and third in terms of revenue. In October 2017, Food & Wine called Arby's "America's second largest sandwich chain (after Subway)".
It's Underrated. That goes for everything about Arby's, but especially their breakfast. - BKAllmighty
5
Country Style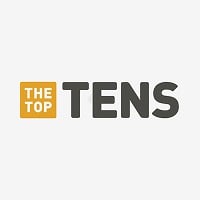 It's so overshadowed by Tim Hortons and Starbucks in so many ways, it's likely you've never been to one, let alone try anything from the breakfast menu. Most of the time I see their coffee in gas stations. - BKAllmighty
6
Carl's Jr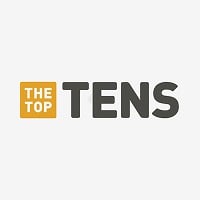 We don't have them here in Ontario anymore (they're exclusively in Western Canada now), but while there was a couple in Toronto and one in Guelph I had the chance to try some of their breakfast items and I wish I still did. It was greasy as the dickens but it was good. - BKAllmighty
7
Burger King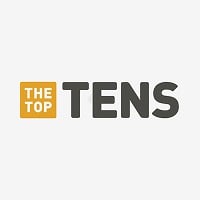 Burger King (BK) is an American global chain of hamburger fast food restaurants. Headquartered in the unincorporated area of Miami-Dade County, Florida, the company was founded in 1953 as InstaBurger King, a Jacksonville, Florida-based restaurant chain. After Insta-Burger King ran into financial difficulties ...read more.
No one else has french toast sticks. Why does no one else offer french toast sticks? - BKAllmighty
8
Krispy Kreme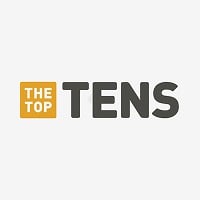 Okay. I cheated a bit by adding this one but getting coffee and a muffin (if not a fantastic donuts) technically counts as breakfast, I'd say. - BKAllmighty
9
Starbucks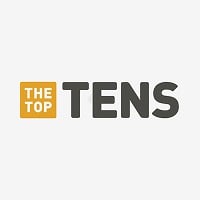 Starbucks Corporation is an American coffee company and coffeehouse chain. Starbucks was founded in Seattle, Washington in 1971. Today it operates 23,768 locations worldwide, including 13,107 in the United States, 2,204 in China, 1,418 in Canada, 1,160 in Japan and 872 in South Korea.
It looses points for having insanely-high prices, but they do make good food at Starbucks, with their breakfast options being no exception. - BKAllmighty
I love the bacon/ham breakfast sandwhiches they make there, you should try them because they're perfect
10
Subway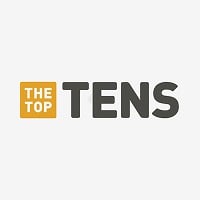 Subway is a privately held American fast food restaurant franchise that primarily purveys submarine sandwiches (subs) and salads. Subway is one of the fastest-growing franchises in the worldand, as of June 2017, has approximately 45,000 stores located in more than 100 countries. More than half of the ...read more.
I've only had their breakfast egg sub sandwich once but it was decent. I'd get it more if it was an all-day option. Maybe it is. Honestly, I've never asked. - BKAllmighty
The Contenders
11
Wendy's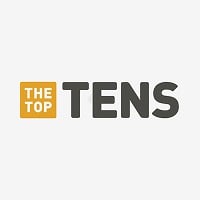 Wendy's is an American international fast food restaurant chain founded by Dave Thomas on November 15, 1969, in Columbus, Ohio. The company moved its headquarters to Dublin, Ohio, on January 29, 2006. As of 2016, Wendy's was the world's third largest hamburger fast food chain with 6,500+ locations, ...read more.
12 Robin's Donuts
BAdd New Item
Related Lists

Best Fast Food Restaurants In Canada
Top Ten Best Fast Food Breakfast Places
Best Fast Food Breakfast Items

Top Ten Most Popular Fast Food Restaurants
List Stats
12 listings
1 year, 180 days old

Top Remixes
1. McDonald's
2. A&W Canada
3. Tim Hortons
BKAllmighty
Error Reporting
See a factual error in these listings? Report it
here
.