Best Tiny Toons Characters
Tiny Toons is a show that I always had a great respect for. It's references to pop culture was what made the show funny. The show also kept people interested with its unique characters. The question for this list is who was you're favourite character on the show. Please leave comments if you can.

The Top Ten

1 Plucky Duck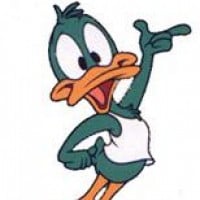 Must be first on always bad things happen and that makes it fun without the series would not have had the success he had
OH HOW CUTE HE IS... ELELATOR GO UP ELELATOR DO DOWN.. OH BEAR GO DOWN the HOLE.. TOOTOO COME BAACC..
2
Buster Bunny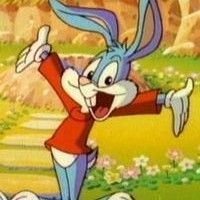 I really like Buster Bunny, I think that he is a cool character and a very nice character and also very caring.
Tiny Toons is way better than Dora The Explorer, Adult Party Cartoon, Mr. Pickles, and other awful cartoons
I like him but I LOVE tiny toons!
He's a cute character
3
Babs Bunny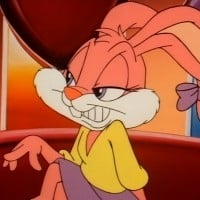 I AM BABS!
But my name is Sophia.(Stupid name,right)
For those of you who saw Animaniacs,I have a crush on Yakko.
4
Fifi La Fume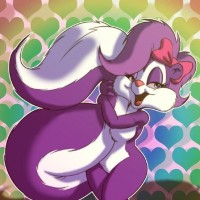 I love fifi la fume
She is so cute and has a beautiful personality. She's my favorite character.
5
Hamton J. Pig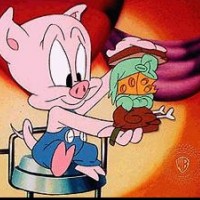 6
Furrball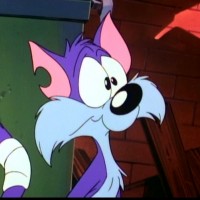 7
Dizzy Devil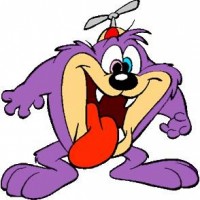 8
Mr. Duck (Plucky's Dad)
BRING IN THE DOG AND PUT OUT CAT! YAKETY YAK! DON'T COME BACK!
DID ANYBODY ELSE SAW HIM IN SONG NUMBER ONE-YAKETY YAK
WHY NO ONE IS VOTING FOR HIM?
PLUCKY! HOW CAN'T YOU BE ASHAMED,TO LEAVE YOUR FATHER DOWN HERE,WHEN YOU ARE UP THERE?
9
Montana Max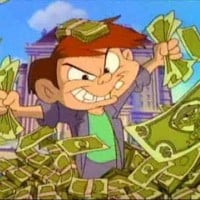 Montana should be higher
Love this character
10
Shirley McLoon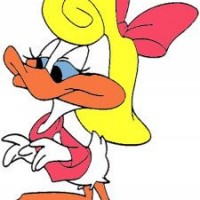 The Contenders
11
Calamity Coyote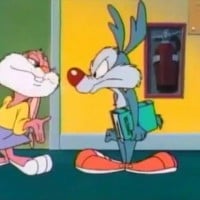 12
Elmyra Duff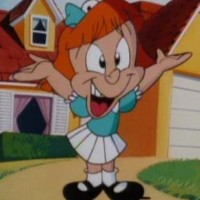 13
Foghorn Leghorn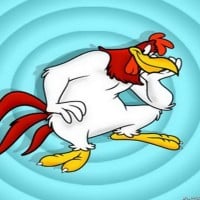 I like him he's funny
14 Little Beeper
15 Sweetie Pie
16
Yosemite Sam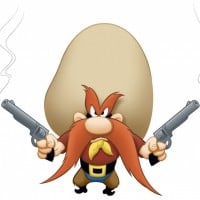 Yosemite Sam is an American animated cartoon character in the Looney Tunes and Merrie Melodies series of cartoons produced by Warner Bros. Animation. The name is somewhat alliterative and is inspired by Yosemite National Park.
17 Gogo Dodo
18
Fowlmouth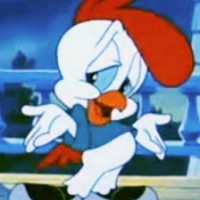 19
Daffy Duck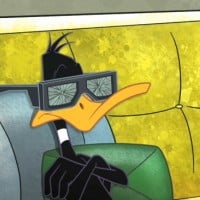 Daffy Duck is an animated cartoon character produced by Warner Bros. Styled as an anthropomorphic black duck, the character has appeared in cartoon series such as Looney Tunes and Merrie Melodies, where he usually has been depicted as the best friend and occasional arch-rival of Bugs Bunny.
20
Wile E. Coyote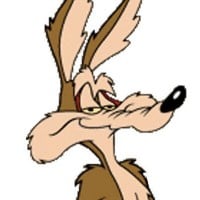 21
Road Runner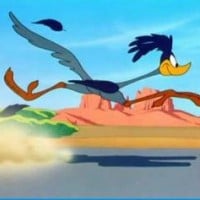 22
Sylvester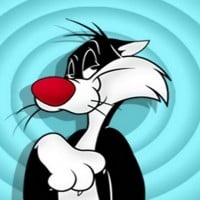 Sylvester J. Pussycat Sr., usually called Sylvester, is a fictional character, a three-time Academy Award-winning anthropomorphic, 40, 50, or 60-Inch tall Tuxedo cat in the Looney Tunes and Merrie Melodies series of cartoons.
23 Batduck
24 Li'l Sneezer
25 Mаriа Duck
PSearch List