Top Ten Natewantstobattle Pokemon Parodies
This guy can really sing! He's a huge Pokemon fan on Youtube and he's really funny!
The Top Ten
1
Training Hard (Parody of OneRepublic's 'Counting Stars')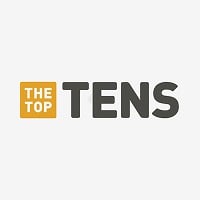 He even plays the ocarina in this parody, it's pretty awesome.
2
I'm at a Center (Parody of Maroon 5's 'Payphone')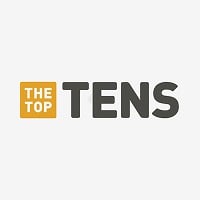 The one that got him started, I've been a subscriber since day 1! Makes me so happy to see him grown this big!
"I sent Omanyte. You used electric types. Now I'm paralyzed, still stuck in that fight. I'm not havin' fun. They don't let you run. There's no end in sight..."
3
Muk You (Parody of CeeLo Green's 'F*** You')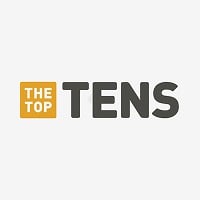 "I'm sorry, I don't got a Jirachi. But I could've made your wish come true. Well he's a Zapdos, and I'm more a Pidgey. But I'd fly around the world for you."
4
Kanto (Parody of Andy Grammer's 'Back Home')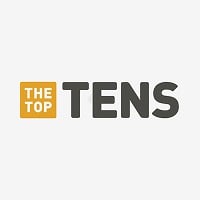 Nostalgia!
5
Gary Oak (Parody of Taylor Swift's 'I Knew You Were Trouble')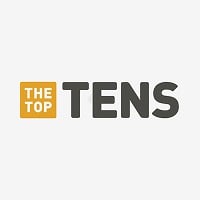 Gary's so cheap.
6
Pikachu (Parody of Taylor Swift's '22')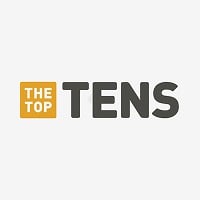 Pikachu are a species of Pokémon, fictional creatures that appear in an assortment of video games, animated television shows and movies, trading card games, and comic books licensed by The Pokémon Company, a Japanese corporation.
I DON'T KNOW ABOUT YOU, BUT I NEED THAT PIKACHU!
"He seems like one of those mice...I gotta have you, I gotta have YOOOUUU! "
7
Spinnin' Round that Base (Parody of Meghan Trainor's 'All About that Bass')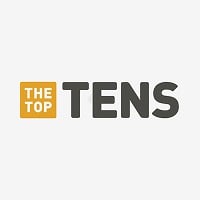 8
Dark Pulse (Parody of Katy Perry's 'Dark Horse')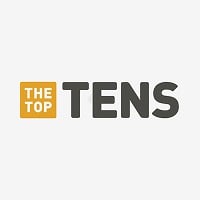 9
One More Fight (Parody of Maroon 5's 'One More Night')
"Oh, braviary
There I go again, there I go again
Flying back to you
Now I'm getting into your head, into your head
Like I'm Mewtwo
My moves super effective, so effective
One hit KO you
Got you stuck under my spell, under my spell
Like a Hypno"
10
Pokemon Bank (Parody of Daniel Powter's 'Bad Day')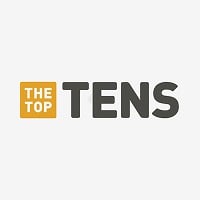 The Contenders
11
Hoenn's Out (Parody of OneRepublic 'Love Runs Out')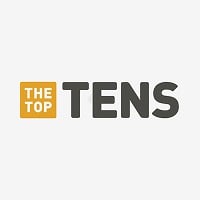 I love how the lyrics in all of these parodies are better than the original lyrics.
BAdd New Item
Related Lists

Best NateWantsToBattle Songs

Best Songs From NateWantsToBattle's Sandcastle Kingdoms

Best Bart Baker Parodies
Top Ten Funniest Bart Baker Parodies
List Stats
11 listings
2 years, 349 days old

Error Reporting
See a factual error in these listings? Report it
here
.