Most Popular Memes in 2019
The Top Ten
1
E-Girls
This isn't a meme
What is that? - PhoenixAura81
2
Big Chungus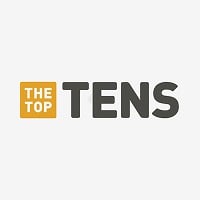 The big meme going into the new year. - PhoenixAura81
Of course - ElSherlock
3
Big and Chunky (Moto Moto)
Do you think Shaggy can win? Well, let's see if this hippo could use 0.90% of his powers to reach higher than 1 on the list.
All over the compilations these days. That song has a cool beat though. - PhoenixAura81
It's all over the internet, and pretty soon, the DA inflation artists are gonna find it and create the worst thing known to mankind: fetish art. - IceFoxPlayz
Look out I think moto moto likes you
I LIKE EM BIG I LIKE EM CHUNKY I LIKE EM BIG I LIKE EM PLUMPY I LIKE EM ROUND WITH SOMETHING SOMETHING
V 1 Comment
4
Shaggy Rogers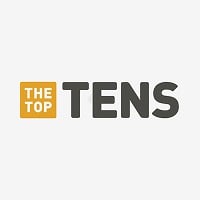 Norville "Shaggy" Rogers is a fictional character in the Scooby-Doo franchise. He is a cowardly slacker and the long-time best friend and owner of his cowardly Great Dane Scooby-Doo.
Nobody knows his true potential, except for his pal, Scooby.
Shaggy should use 5% of his power to bring this up to #1. - winterbreeze
5
Furries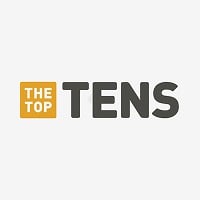 They're usually making Big Chungus and Moto Moto memes.
I've seen separate furry meme/vine/tiktok compilations but in most meme compilations these are rare. - PhoenixAura81
6
Ligma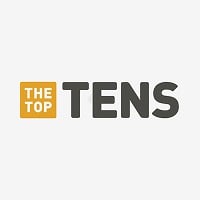 It's still kind of popular. - NickelodeonYesAddminNo
It's kind of funny. - NickelodeonYesAddminNo
7 Wannabe
8 Gamers vs. Gacha
9
Bill Cosby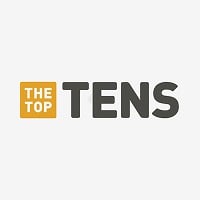 That was 2018 - Maddox121
10 Gimme! Gimme! Gimme!
The Contenders
11
Horton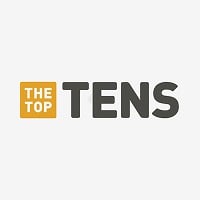 12
That's Hot - YouTube Rewind 2018
AHAHAHHA!
this is the only reason rewind is worth watching.
I think rewind 2018 was great.
what have I done?
13
Duolingo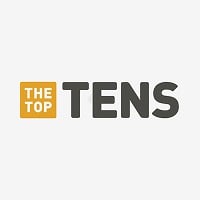 I don't know about you but... a bird wanted to kill your family for missing a few lessons? What kind of psychopath who would wrote that on Twitter?
You've missed your Spanish lesson. - RadioHead03
It's a great language learning program but the memes are funny.
Looks like you missed your Spanish lessons. You know what happens.😈 - PhoenixAura81
14 Ding Dong Song
15
Lifelight - Super Smash Bros. Ultimate
#1 meme of all time especily kirb
16
Momo
Momo: *Tries to kill kids*
Memers: *Turns it into a meme*
Momo: Am I a joke to you? - XxembermasterxX
17
Burger King Foot Lettuce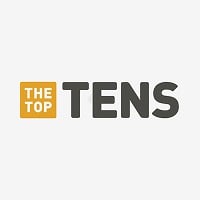 The last thing you want is someone's foot fungus. As it turns out, it might be what you get.
Awful meme. - Userguy44
18
Officer Earl Running
Here comes dat awesome meme of 2019 that makes lmao
19
Lil Pump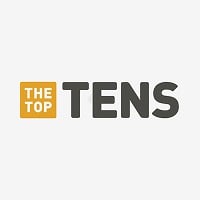 Gazzy Garcia (Known professionally as Lil Pump, born August 17th, 2000) is an American rapper, producer and songwriter. Gazzy began his career in 2016 with a collaboration freestyle with Smokepurpp, which was eventually posted in Soundcloud to popular success. He broke out to mainstream the following ...read more.
20
Super Smash Bros Melee

21
Deadpool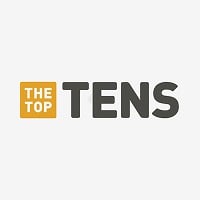 Deadpool is a fictional antihero created by Marvel who appears in their comics. Deadpool's first appearance was in New Mutants #98 by Rob Liefeld and Fabian Nicieza in February of 1991. His powers include self-healing and super strength. He is regarded as one of the funniest characters in comics due ...read more.
22 I Like Em Big, I Like Em Chunky - Madagascar 2: Escape 2 Africa
23 Cursed Images with Earthbound Music
24
Garfield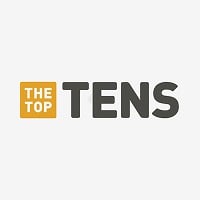 Garfield is a comic strip cat, created by Jim Davis in 1978. Garfield is well-known in many countries and has appeared in over 2.500 newspapers. He has also had 2 live-action movies, 3 CGI-movies and two animated TV shows, Garfield and Friends (1988-1994) and The Garfield Show (2008-2014). ...read more.
25
We Need Disguises - Fire Emblem
Perfect! - Synchronocity
26 Hey - Spiderman: Into The Spiderverse
27 Funky's Fugue is from Killer Instinct
28
Bigweld - Robots
I saw like one meme with that character. Plus I love that movie. - PhoenixAura81
29
Megalovania - Undertale

More like all throughout 2018 when the song was made in 2016. - PhoenixAura81
UListen to Sample
30
One Winged Angel - Final Fantasy 7

UListen to Sample
31
King Dedede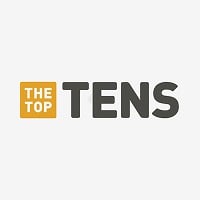 King Dedede is a fictional character and the primary antagonist of the Kirby series of video games owned by Nintendo and HAL Laboratory.
Do the King Dededefault dance boi'sss - IceFoxPlayz ( I regret nothing )
32 Wii Shop Channel
33
Waluigi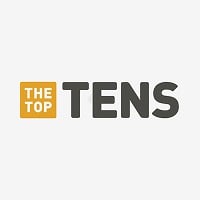 Waluigi is a selfish, greedy man who works closely with the infamous Wario. He is Luigi's rival and is known as the opposite of him. Waluigi first appeared in the Gameboy Color game, Mario Tennis as Wario's partner. He has appeared in every Mario Tennis game since, still remaining as Wario's partner. ...read more.
34 Dan the Meme Man
35
The Lion Sleeps Tonight
Late 2018 into 2019. That was all OVER the compilations for a while. I still here a couple now. - PhoenixAura81
Yeee he he! - RadioHead03
UListen to Sample
36 Scottish Pokemon Trainer
37 Pokemon Gun
38
Surprised Pikachu
Anti-Vax mom: Vaccines cause disabilities.
Kid: *gets some disability.
Anti-Vax mom:
*insert Suprised Pikachu face here. - RadioHead03
39 Soundcloud Rappers
40 Choke Sasuke
41
Isabelle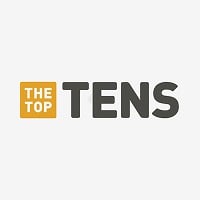 42 Simon Belmont is Prince Charming
43
Baldi's Basics in Education and Learning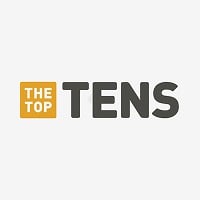 44 Black Hole-Chan
45 Naruto Running
46 Well Yes, But Actually No
47
Clown Pepe
Aka Honkler
BAdd New Item
Related Lists

Top Ten Most Annoying Memes in 2019

Funniest Memes of 2019

Ten Most Popular YouTubers of 2019

Top Ten Most Popular Pro Wrestlers of 2019
List Stats
47 listings
105 days old

Error Reporting
See a factual error in these listings? Report it
here
.