Top 10 Recruitment Tools
Khushabu
The Top Ten
1
LinkedIn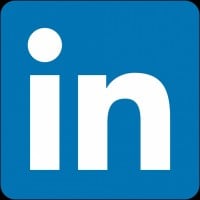 LinkedIn enables the recruiters to do advanced search, build personal network of professionals, scan 2nd degree connections, stay in touch with former trusted colleagues for future employment, share status updates, search for employees based on references, join LinkedIn groups, use 'Inmail' and internal inbox, know more about potential candidates etc. - Khushabu
Visit Website
2
Interview Mocha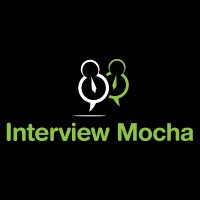 Interview Mocha, founded on 16 November 2012, is a premier online Pre-employment Testing Solution with 1000+ latest & quality Skill Tests in IT skills, Business, Finance, Marketing, Sales, Language, ERP, Design, Development skills etc. ...read more.
Hiring is an investment and a risk. You need to make sure you're finding the right person for the job. Interview Mocha helps you make confident hiring decisions the first time with skill assessments and simulators that accurately assess your candidate. - Khushabu
Visit Website
3
Twitter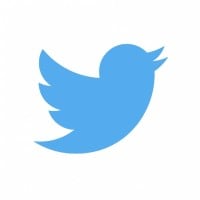 Twitter is an online news and social networking service where users post and interact with messages, "tweets," restricted to 140 characters.
Twitter is treated as a virtual networking event. It has a huge network of people and these much people you get free of cost whereas you have to usually pay to reach people. As a completely open social network, it is very easy to use Twitter to engage and build relationships with active users in your target talent pool that you don't already know - which can't be said of LinkedIn and Facebook. - Khushabu
Visit Website
4
Meetup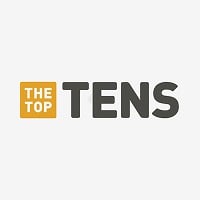 Meetup is an online platform for organizing offline meetups around topics of interest including professional topics. People spend their time where they can share mutual interests with like-minded followers, and Meetup is one of the many sites that facilitate this interaction. Thus, with just a little massaging, Meetup can be a goldmine for any recruiter. - Khushabu
5
Skype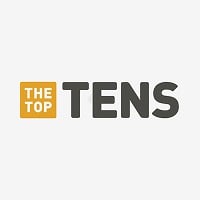 Skype is an application that provides video chat and voice call services. Users may exchange such digital documents as images, text, video and any other, and may transmit both text and video messages.
Skype is a video calling tool that is widely used for candidate screening through video interviews. So, Skype has enabled recruiters to reach to candidates overcoming the barriers like location, time etc. - Khushabu
6
The PRM Group
The PRM Group offers investigative analysis services designed to mitigate your risks when hiring staff and its service offerings include Probity Checks, Background Checks, Security Checks and Biometrics. - Khushabu
7
Whirlpool forum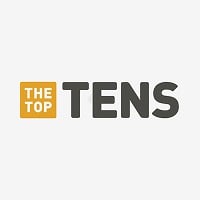 The purpose of Whirlpool forums is to provide a place for people to discuss. The whirlpool forums usually have some form of commentary about a graduate program or an organisation as a graduate employer like if its incorrect information about a graduate remuneration rates when they haven't even been determined yet. - Khushabu
8
Facebook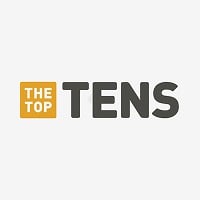 Facebook is a corporation and an online social networking service headquartered in Menlo Park, California, in the United States.
Facebook always has an advantage of having younger generation. Recruiters could reach the younger generation job-seekers on the platform or social network that they feel most comfortable with. It boosts a company's image to potential recruits. - Khushabu
9
Culture Amp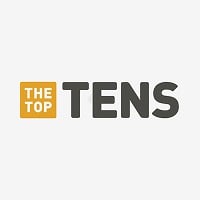 Culture Amp takes running an employee survey and combines it with a great user experience and powerful analytics. People get fully customizable engagement, onboarding, exit, pulse and specialized surveys out-of-the-box. People get to share a workplace with generally like-minded, happy, enthusiastic people working on something they care about. - Khushabu
10
Sonar6
Sonar6 offers online performance management and succession planning solutions for companies. It automates employee performance reviews as well as gives managers practical tips and guidance to develop their employees and make smarter business decisions. - Khushabu
BAdd New Item