Top 10 Fast Foods Chains with the Best French Fries
Hey, feeling hungry? Well, you like having a side order of fries? You may mainly prefer to get that over your primary food choice. With that said here are the best of the bunch. Food Critics Battle Royale! I'm sure our taste buds will make us differ from some of these entries.

The Top Ten

1 McDonald's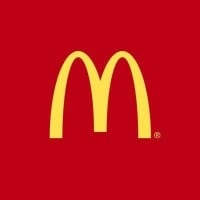 Here's a question, what's the most popular item from McDonald's? It's actually not the Big Mac. Their iconic French Fires taste great when hot and ready. The only downfall would be when it gets cold they are so so as you try your best to finish the meal you purchased.
2
Arby's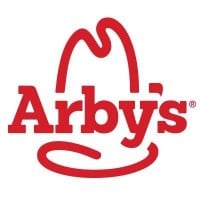 Arby's is the second-largest quick-service fast-food sandwich restaurant chain in America in terms of units with more than 3,300 restaurants system wide and third in terms of revenue. In October 2017, Food & Wine called Arby's "America's second largest sandwich chain (after Subway)".
What puts Arby's above the rest is you can't really go wrong with the side orders they give you with Curley Fries alone is awesome. How about trying a hand at crinkle fries unveiled just recently? Taste good for a low cheap cost offered. Sure you get the high price you pay for them. The quality put into them is second to none.
Arby's we have the fries
3
KFC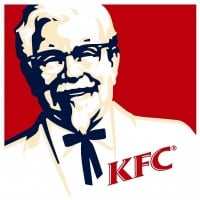 KFC, until 1991 known as Kentucky Fried Chicken, is an American fast food restaurant chain that specializes in fried chicken. Headquartered in Louisville, Kentucky, it is the world's second-largest restaurant chain (as measured by sales) after McDonald's, with almost 20,000 locations globally in 123 ...read more.
I was one of the few that liked their Potato Wedges before changing over to the Secret Recipe Fries. Usually, it's pizza joints that would have this option, but at a fast-food chain like this, I thought that was a good touch. By all means that tastes pretty good too. Especially the price you get for them they packed quite a bit.
Crunchy fries KFC makes!
4
Chick-fil-A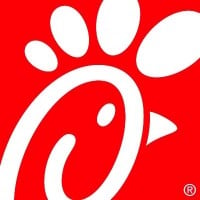 Chick-fil-A is an American fast food restaurant chain headquartered in the city of College Park, Georgia, specializing in chicken sandwiches. Founded in May 1946, it operates more than 2,200 restaurants, primarily in the United States. The restaurant serves breakfast before transitioning to its lunch ...read more.
Nowhere else will you come across Waffle Fries than Chick-fil-A. Sure it's the Chicken that gets most of the credit (Aside from popeyes). Their fries remind me of what I use to always go for during my time in school. There were times we would be served this and not nearly the perfection this place would serve. Nice to see one fast food stand out than most others with a simple look. Even the few times I tend to go by there if a vacation happened. This would be the recommendation surely.
I'm a little annoyed that the secret is out on Chik-fill-a, they are so crowded all the time.
Waffle fries are amazing.
5
Burger King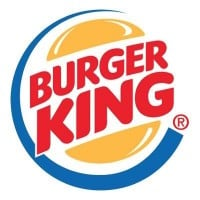 Burger King (BK) is an American global chain of hamburger fast food restaurants. Headquartered in the unincorporated area of Miami-Dade County, Florida, the company was founded in 1953 as InstaBurger King, a Jacksonville, Florida-based restaurant chain. After Insta-Burger King ran into financial difficulties ...read more.
Certainly not the best as they were ages ago. Burger King's fries use to have great crispy tasted fries when I was growing. Now there just lard with no flavor. I'd say if your gonna get a side order to go with. I'd recommend their Onion Rings as an upgrade.
I've had their fries before and they certainly weren't memorable but they were still delicious
6
Wendy's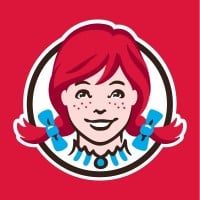 Wendy's is an American international fast food restaurant chain founded by Dave Thomas on November 15, 1969, in Columbus, Ohio. The company moved its headquarters to Dublin, Ohio, on January 29, 2006. As of 2016, Wendy's was the world's third largest hamburger fast food chain with 6,500+ locations, ...read more.
Hey if you prefer the like the not too salty. More sea salting taste to your fries. You may like Wendy's fries for a change. Fairly fine whenever I tend to get a Baconator occasionally.
Although their fries are a lot salty, they aren't half bad either in terms of tastes and texture.
7
Checkers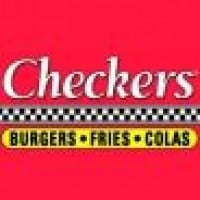 I find their fries to stand out in a great way. Very original look, unique taste. Sure the main course may not be what you would go for. Me, I always found their fries to be among the best out there.
8
A&W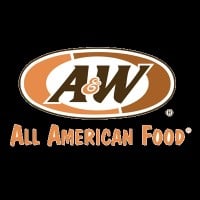 Very thin fries, the only con is they give you very few in the bag with your order. Not around everywhere, but from the times I have come across A&W from time to time. Well done on having good taste leaving you satisfied.
9
Culver's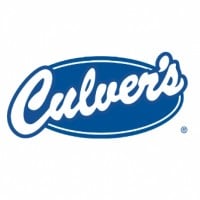 Yup, they probably have some of the best fries in my opinion.
Their crinkle cut fries are the best.
10
Taco Bell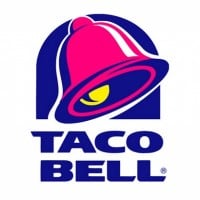 Taco Bell is an American chain of fast food restaurants based out of Irvine, California and a subsidiary of Yum! Brands, Inc. The restaurants serve a variety of Tex-Mex foods that include tacos, burritos, quesadillas, nachos, novelty and specialty items, and a variety of "value menu" items. As of 2018, ...read more.
Taco Bell never truly tested this until very recently. Eventually unveiling the Nacho Fries becoming a limited hit success. Coming back around time to time is one way for customers to keep on going by in the few days ahead.
The Contenders
11
White Castle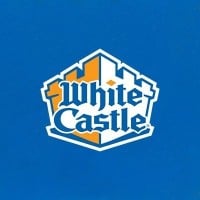 It's been a while since the last time I have touched the Crinkle Fries from White Castle. I do recall how good they tasted like a good side order next to burgers, or fish that was provided.
12
Raising Cane's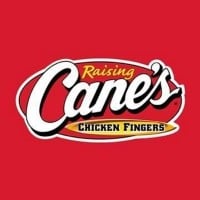 They have delicious crinkle cut fries that taste even better when dipped in Cane's sauce.
13
Pizza Hut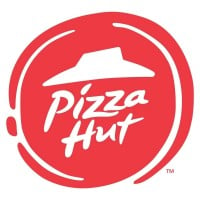 Pizza Hut is an American restaurant chain and international franchise which was founded in 1958 by Dan and Frank Carney.
14
Panda Express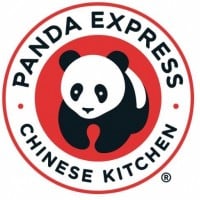 15 El Mesón Sándwiches
16
Dairy Queen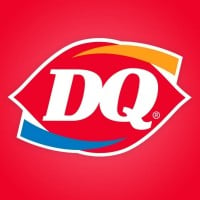 Dairy Queen is a chain of soft serve ice cream and fast-food restaurants owned by International Dairy Queen, Inc., a subsidiary of Berkshire Hathaway.
17
Sonic Drive-In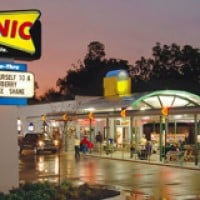 18 Taco Maker
19
Mary Brown's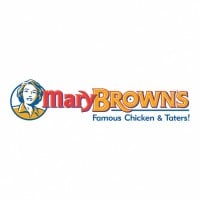 20
Harvey's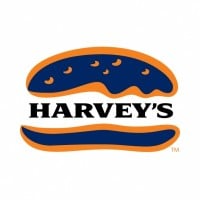 BAdd New Item