Best Survivor: All-Stars Players
1 Amber Brkich/Mariano - Winner
2
Rob Mariano - Runner Up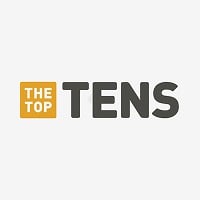 Robert Carlo "Rob" Mariano, known by the nickname Boston Rob, is an American television personality, widely known for appearing in several reality shows, including Survivor, and The Amazing Race with his wife, Amber Mariano.
3
Rupert Boneham - 4th Place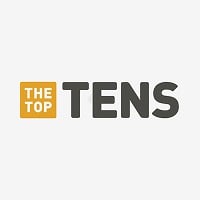 Rupert Boneham is an American mentor for troubled teens, who became known to reality television audiences in 2003 as a contestant on Survivor: Pearl Islands where he placed 8th.
4
Tom Buchanan - 5th Place
Ah, classic Big Tom
5 Shii-Ann Huang - 6th Place
6
Jenna Lewis - 3rd Place
She is way too low. Wins a jury vote against either Rob or Amber.
7 Kathy Vavrick-O'Brien - 8th Place
8 Lex Van den Berhge - 9th Place
9
Colby Donaldson - 12th Place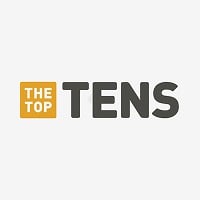 10 Jerri Manthey - 10th Place
The Contenders
11
Kathy Vavrick O' Brien (Marquesas) - 4th place - Survivor Marquesas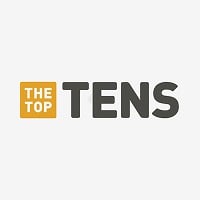 12 Jenna Morasca - 16th Place
13 Alicia Calaway - 7th Place
14 Matty Whitmore - 4th Place
BAdd New Item