Top 10 Things Travel Agents Can Book for You
Travel agents work very hard so that you can have a great vacation without all the hassle. Now, with online travel agencies, especially ones that charge no booking fees or agency fees, you should know what they can do for you that maybe you didn't know!

The Top Ten

1 Rental Cars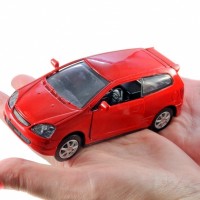 Travel agents often have access to the best deals on rental cars... especially if you need one RIGHT NOW! Whether it be for a day or a week, check with your travel agent before you pay rental car agency rates. It doesn't even have to be for a vacation. Just need a bigger car for the day (field trip, larger than normal car load, need to haul larger item)? Your agent can help!
2
Local Museums and Attractions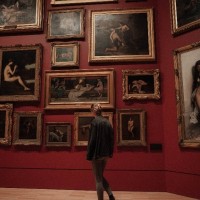 It isn't always about a vacation! A lot of times, your local travel agent may have the ability to book tickets to your local museum or favorite attraction at a significant discount! Country Music Hall of Fame tickets, anyone?
3
Dining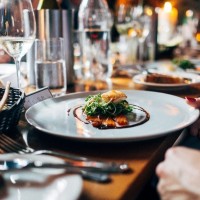 Want to dine at your local Hard Rock Cafe? Want to do a special vegetarian food tour? How about a "Make your own pizza" dining experience. A lot of times, your travel agent has access to dining options you may not have know even existed in your area. Check in with them! They might just have a dining idea you might not have known you wanted to try!
4
That "Trip of a Lifetime"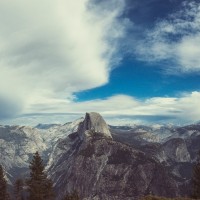 Sure! We all know travel agents can book that dream trip for your family to Disney or Universal. Or that cruise you want to send your parents on. But, often, they have the best prices and may be able to offer that "little extra" to make your experience just that little bit more special.
5
Airfare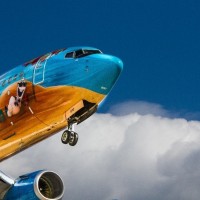 You want to know all the best airfares for your trip. Travel agents have the current going rates for most major airlines. Sometimes they even have unpublished rates that can get you an even better deal
6
Ground Transportation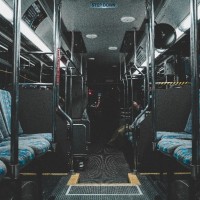 Sometimes, all you need is a way to get to and from someplace while you are on vacation. Travel agents can book ground transportation to and from most airports and in between theme parks and other attractions.
7
Rental Properties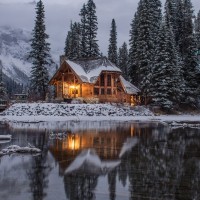 Planning that big family reunion and want to rent a place for everyone to crash? Your friendly travel agent can help with that. Whether it is a house for 10 in Santa Fe or a block of houses near a beach in Hilton Head, or even just a place to stay while you visit Grandmama, your travel agent can help!
8
Vacation Insurance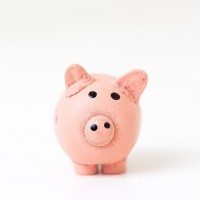 Even if the agent did not book the trip, your travel agent can often find the best rates to insure your vacation. Nothing like needing an emergency appendectomy right before a $3000 a person non-refundable trip! Or even better, during the trip! Travel insurance helps to make it better by allowing you options to reschedule or even cancel the trip. It can also help cover parts of medical expenses.
9
Airport Disasters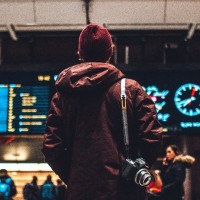 Ok. So, your agent doesn't book this for you, per se. But, your agent is there to make sure YOU don't have to worry about airport disasters. Airlines lost your baggage? Call your agent and they will be the one on perpetual hold with the airlines to reunite you with your baggage while you get to sit back and relax. Flight canceled? Your agent will be able to get you on a flight ASAP without having to deal with those over worked and stressed out counter agents.
10
That "Extra" that Makes It Special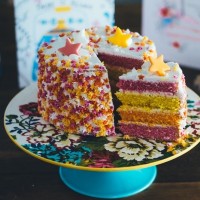 Travel agents can often arrange for that extra special addition to any trip. Want your child to have a stuffed Mickey waiting in the room for them after a long day in the parks? Your agent can do that. Need flowers in the room after that surprise proposal? Your agent can do that! Need a certain kind of alcohol for your Bachelorette Party? Most likely, your agent can help you with that! Your agent wants your trip to be as perfect and fulfilling as you do and can arrange for those little extras to occur. A birthday cake is not a challenge when you have a travel agent watching your back!