Top 10 Best Walt Disney World Shows and Rides for Toddlers and 65+
The Top Ten
1
Country Bear Jamboree
If you love country music then you'll love country bear jamboree. - Spiritualsavedboy
2
Disney Junior - Live on Stage
Great for kids. - Spiritualsavedboy
3
Spaceship Earth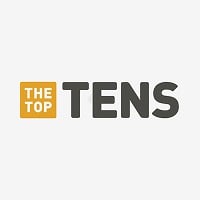 It's the epcot ball or golf ball. - Spiritualsavedboy
4
Buzz Lightyears Space Ranger Spin
It's an arcade/shooter ride.Ps (this ride has lines normally about 45 mins.To an hour So you'll need a fastpass for this ride) - Spiritualsavedboy
This is a great ride for the whole family. Ps.(This is a ride you'll need a fastpass for unless you like standing in 45 mins. To 60 mins. In a line) - Spiritualsavedboy
5
Finding Nemo the Musical
A great show in animal kingdom if you love nemo or not. - Spiritualsavedboy
6
Festival of the Lion King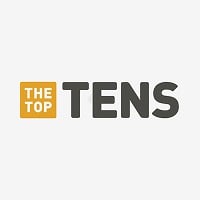 A five star for seniors and A five star for preschoolers - Spiritualsavedboy
7
Jim Henson's Muppet Vision 3D
For kids - Spiritualsavedboy
Like Philharmonic but, better. - Spiritualsavedboy
8
The Seas with Nemo & Friends
Another ride that everyone will love. - Spiritualsavedboy
9
Turtle Talk with Crush
I saw this one. It was OK.
It's like monster inc laugh floor.It's a must if you bring your kids to Disney world. - Spiritualsavedboy
10
Seven Dwarfs Mine Train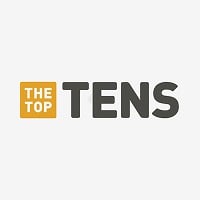 It maybe a little to scary for toddlers but, 5+ will love this ride.Ps(It normally has 2 hour long lines.If you don't like waiting that long lines then get a fastpass for this ride.)Also if you are above 75 you probably shouldn't ride this ride. - Spiritualsavedboy
The Contenders
11
It's a Small World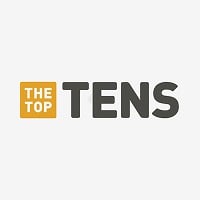 It's a Small World is a water-based dark ride located in the Fantasyland area at the various Walt Disney Parks and Resorts worldwide; these include: Disneyland Park in Anaheim, California, the Magic Kingdom at Walt Disney World Resort in Lake Buena Vista, Florida, Tokyo Disneyland, Disneyland Paris, ...read more.
Very annoying to us older kids but little kids and adults like it
It's the most perfect ride for thrill chickens, yet is entertaining at the same time. - Gregory
12
The Barnstormer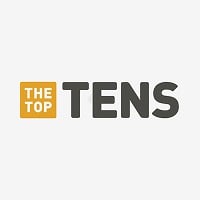 This may be a really small roller coaster, but keep in mind that it is scary for at least the littlest toddlers and has a height requirement.
32"
Also, there are lines that are around a dozen minutes or several dozen, and the ride is very short(only 1 minute 3 seconds), so get a FastPass. - Gregory
13
Prince Charming Regal Carrousel
Very decent for pretty much everyone(and no height requirement) except for those too afraid of even the slightest hint of motion sickness or vertigo, as it does turn around and go up and down. - Gregory
14
Dumbo the Flying Elephant
May be scary for little ones who are too afraid of heights, but good for many including toddlers.
There is no height requirement, but lines can be fairly long, as much as 10 to 30 minutes, and it's mostly outside, so bring everything to stay safe and comfortable.
At least Disney added another Dumbo ride next to it to accommodate the otherwise long and messy lines. - Gregory
15
Slinky Dog Dash
They need to install shades and drinking water fountain
I read it's a great ride for many people, though definitely way too scary for toddlers.
It's tall and fast for a Disney family ride and it has 2 launches, all of which will surprise kids and adults, though very little kids would be too intimidated and this ride is too much for really old people, as there are fairly intense drops and turns, as well as 2 launches.
The waits for this are sometimes a few hours and mostly in no shade, so get a FastPass and sunscreen as well as water and a cooling fan and umbrella. - Gregory
16 Mickey's Philharmagic
17 Voyage of the Little Mermaid
18 Under the Sea - Journey of the Little Mermaid
19
Guardians of the Galaxy Mission Breakout
Who put this here? Toddlers can't ride this!
BAdd New Item