Top 10 NBA Playoff Game-Winning Shots That Are Underrated
BUETBU91
Some of the greatest buzzer-beaters happen in the playoffs. But while we remember Michael Jordan's, LeBron James', Kobe's, and even the Larry Bird's, there are some that often are overlooked either because they lost the series or because another shot overtook them. These are some of the most underrated buzzer-beaters in NBA History
The Top Ten
1
Kareem Abdul-Jabbar vs. Celtics (1974)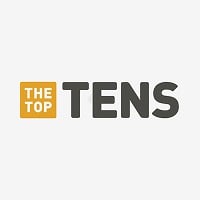 Down by one in the second overtime of Game 6 of the 1974 NBA Finals against Boston, Bucks center Kareem Abdul-Jabbar would hit a skyhook to beat the Celtics and send the series to Game 7. The Celtics would win that game and the championship. - BUETBU91
2
Eddie Johnson vs. Jazz (1997)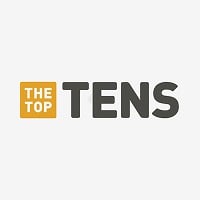 Everyone remembers John Stockton's series-clinching three to send Utah to the NBA Finals. Well two games prior in game four, the Rockets had a buzzer-beater by Eddie Johnson, who shot it with no time left and ran to the other side of the court in celebration. This evened the series at two games apiece. - BUETBU91
3
Sam Cassell vs. Knicks (1994)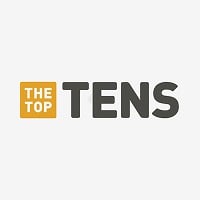 With Houston down 2 to the Knicks in Game 3 of the 1994 NBA Finals, the Rockets gave the ball to a wide-open rookie named Sam Cassell, who knocked down the three to put Houston up for good. The Rockets won the game and their first championship in seven. - BUETBU91
4
Mike Bibby vs. Lakers (2002)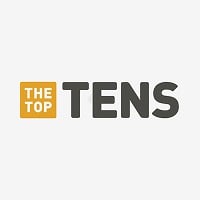 One game after Robert Horry's buzzer-beater evened the 2002 Western Conference Finals series, the Kings would get a game-winning shot from Mike Bibby in Game 5 that put Sacramento up 3-2 in the series. The Lakers would bounce back to win the series in seven. - BUETBU91
5
Dennis Johnson vs. Lakers (1985)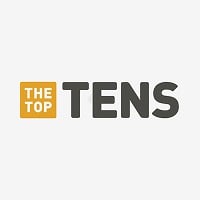 Down 2-1 to the Lakers in the 1985 NBA Finals, the defending champion Celtics were tied in the final seconds. All eyes expected Larry Bird to get the ball. But instead, he gave it to Dennis Johnson, who knocked down the buzzer-beater to win. Yet, the Lakers turned the corner and won the series in six. - BUETBU91
6
James Harden vs. Warriors (2016)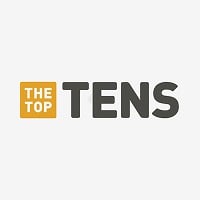 Love him or hate him, Harden has had some defining moments in the playoffs both good and bad. One of those good moments came against the Warriors in Game 3 of the 2016 first round matchup as Harden drove to the basket for the game-winner that gave Houston their only playoff win against the Warriors. - BUETBU91
7
Michael Jordan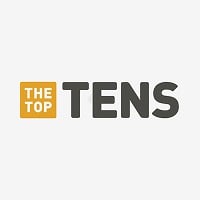 Michael Jeffrey Jordan, also known by his initials, MJ, is an American retired professional basketball player.
Four years after beating Cleveland with a buzzer-beater to end the series in 1989, Jordan would do the same thing against in 1993. The only difference was it was a four-game sweep. - BUETBU91
8
Tim Duncan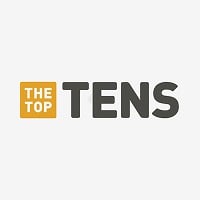 Timothy Theodore "Tim" Duncan is an American professional basketball player who has played his entire career for the San Antonio Spurs of the National Basketball Association.
Vs. Lakers in 1999, Duncan delivered the go-ahead basket that gave San Antonio a 2-0 series lead in the semifinals. - BUETBU91
9
Matt Maloney vs. Sonics (1997)
Matt Maloney delievered a big three pointer that put Houston ahead of Seattle in the 1997 Western Conference Finals. - BUETBU91
10
Bill Wennington vs. Knicks (1996)
Backup center Bill Wennington came through for the Chicago Bulls in a must-win Game 4 against the Knicks in the 1996 Eastern Conference Semifinals. - BUETBU91
Related Lists

The Top 10 NBA Shot Blockers of History

Top 10 NBA Shot Blockers of All Time
Top 10 Game Winners/Clutch Shots In NBA History

Top Ten NBA Players With the Best Shots Off of a Crossover

Top Ten NBA Teams with the Best Chance of Winning the 2018 NBA Finals
List Stats
10 listings
58 days old

Top Remixes
1. Kareem Abdul-Jabbar vs. Celtics (1974)
2. Eddie Johnson vs. Jazz (1997)
3. Sam Cassell vs. Knicks (1994)
BUETBU91