Top 10 Anime with One Word Replaced with Cream Bagel
TwilightKitsune
The Top Ten
1
Puella Magi Cream Bagel Magica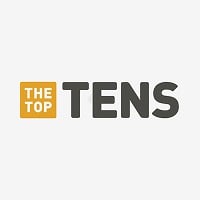 Puella Magi Madoka Magica is a 2011 Japanese anime television series produced by Shaft and Aniplex, directed by Akiyuki Shinbo, written by Gen Urobuchi, music by Yuki Kajiura, opening sang by ClariS, ending by Kalafina (sometimes by the seiyuus) and original characters by Ume Aoki. It also has 3 movies, ...read more.
That might be funny! - StevenUniverseIsAwesome
2
Seraph of the Cream Bagel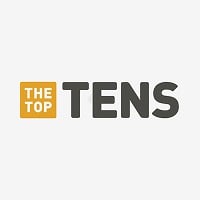 Seraph of the End (Japanese: 終わりのセラフ Hepburn: Owari no Serafu) (also known as Seraph of the End: Vampire Reign) is a Japanese dark fantasy manga series written by Takaya Kagami and illustrated by Yamato Yamamoto with storyboards by Daisuke Furuya. It is published by Shueisha on Jump SQ ...read more.
You, TwilightKitsune, are a genius. - Absolite
3
Fate/Cream Bagel Night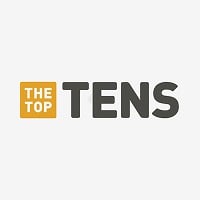 Fate/stay night is a Japanese visual novel and anime series by Type-Moon. There are three story lines in the visual novel: Fate, Unlimited Blade Works, and Heaven's Feel. A 24-episode anime series based on the Fate route and a film based on the Unlimited Blade Works route were made by Studio Deen. A ...read more.
4
Attack on Cream Bagel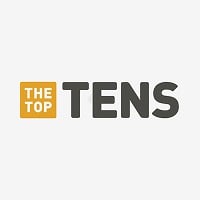 Attack on Titan, also known as Shingeki no Kyojin in Japanese, created by Hajime Isayama, is one of the most popular Japanese anime series to be released. It was first watched in Japan during 2013 and was dubbed in English to be watched in America in 2014. It is best known for its emotional moments, ...read more.
If this were an actual show I would watch it
Instead of fighting Titans, they would slice giant cream bagels in half then eat them. I think that would be more of a slice of cream bagel show, though.
5
Fullmetal Cream Bagel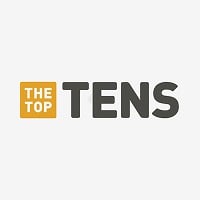 Fullmetal Alchemist is an anime series adapted from the manga of the same name by Hiromu Arakawa. It is about two brothers, Edward Elric and Alphonse Elric, trying to restore their bodies after failing at bringing their mother back to life. It aired in 2003 and was remade as Full Metal Alchemist Brotherhood ...read more.
That is the most inedible bagel ever. - Elric-san
6
Tokyo Cream Bagel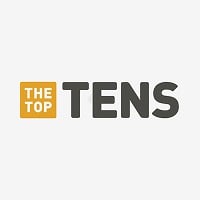 Tokyo Ghoul is a Japanese dark fantasy manga series written and illustrated by Sui Ishida. It was serialized in Shueisha's seinen manga magazine Weekly Young Jump between September 2011 and September 2014, and it has been collected in fourteen tankōbon volumes as of August 2014.
7
Cream Potato Beats!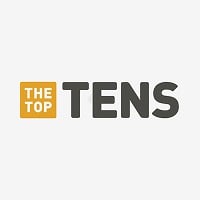 Angel Beats! is a 13-episode Japanese anime television series produced by P.A.Works and Aniplex and directed by Seiji Kishi.
Why is this one a potato?
8
Cream Bagel Note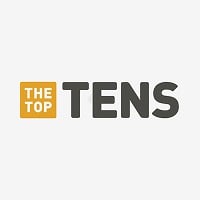 Death Note is a Japanese television drama series based on the manga series of the same name by Tsugumi Ohba and Takeshi Obata. The show is centered around Light Yagami a promising highschooler and aspiring detective with a strong sense of "justice".
9
Cream Bagel Lied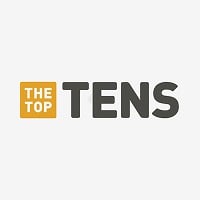 Elfen Lied is a Japanese manga series written and illustrated by Lynn Okamoto. It was originally serialized in Shueisha's Weekly Young Jump from June 2002 to August 2005, with the 107 chapters collected into twelve tankōbon volumes.
You... You're not a cream bagel, you donut! - Zach808
...dear god.

I've never seen this show and this is basically my T.V. equivalent to Vietnam flashbacks. - PandaDude98
10
Date a Cream Bagel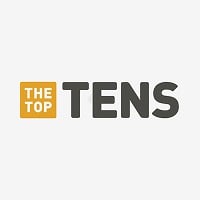 An anime that deals with powerful beings that mysteriously appear on Earth, sometimes creating an explosion that kills many with each visit . The protagonist joins a group to help find another method to help control their powers peacefully, opposed to the organizations keen on destroying them . (Makes ...read more.
I'm more into jelly donuts, thank you. - Sop
The Contenders
11
Cream Bagel!!! On Ice
Yes! please - EliHbk
12
Cream Bagel Exorcist
And also a spin off of It, Blue Cream Bagel. Simple story:
Rin ate a cream bagel that was blue. THE END - MLPFan
13 Cream Bagel Tail
14 Highschool of the Cream Bagel
15 Heaven's Lost Cream Bagel
16 Death Cream Bagel
17 Dragon Bagel Z
18 Cream Bagel! Ika Musume
19 Miss Kobayashi's Cream Bagel Maid
20 Cream Bagel Friends
21 Little Cream Bagel Academia
22 Made In Cream Bagel
23 Cream Bagel! Iwatobi Swim Club
24 Cream Bagel Hattori
25 My Hero Cream Bagel
26 Show by Cream Bagel
27 Love, Cream Bagel & Other Delusions
28 Cream Bagel Camp
29 Magi: The Cream Bagel of Magic
30 Girl's Last Cream Bagel
31 Terror In Cream Bagel
32 Is the Order a Cream Bagel?
33 Nanana's Buried Cream Bagel
34 First Love Cream Bagel
35 Uta No Cream Bagel Sama
36 Nagi-Asu: A Lull in the Cream Bagel
37 Cream Bagel of The End
38 Boku No Cream Bagel
39 Tantei Opera Cream Bagel Holmes
40
Shimoneta: A Boring World Where the Concept of "Cream Bagel Jokes" Does Not Exist
NO! Not the cream bagel jokes!
41 Cream Bagel Kiss
42 Cream Bagel Meirochou
43 My Cream Bagel Academia
BAdd New Item
Related Lists

Top 10 Songs with One Word Replaced with Cream Bagel

Top 10 Funniest Band Names with One Word Replaced with "Pingas"
Top Ten Band Names with One Word Replaced with "Blood"
Top Ten Song Titles With One Word Replaced With Poo
List Stats
43 listings
1 year, 281 days old

Top Remixes
1. Seraph of the Cream Bagel
2. Puella Magi Cream Bagel Magica
3. Fate/Cream Bagel Night
TwilightKitsune
Error Reporting
See a factual error in these listings? Report it
here
.