Best German Youtubers
The Top Ten
1
coldmirror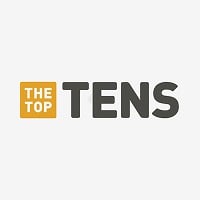 Kathrin Fricke, better known by her channel name coldmirror, is a German YouTube star, voice actress, comedian, web host and internet personality born on October 13, 1984 . ...read more.
She's hilarious - Organ
Is always going to be the most original youtuber I will ever know
It's a complete shock that the one German YouTuber that started the whole movement of the German YouTube scene becoming so big, was the first to appear on T.V., was the first who wasn't just a channel but became a celebrity, was the former most subscribed German YouTuber, is the one channel EVERYBODY knows... is not even among the 100 most subscribed German YouTube stars now. It's a pity, she is basically the one user who established being a YouTuber as a kind of being a celebrity in Germany. We don't know where users like iBlali, Dagi Bee, Gronkh, JuliensBlog, etc., would be without her. She's a cultural icon and inspired many well known memes and quotes. She is the Godmother of the German YouTube scene. - Martin_Canine
Es ist das grösste Mysterium des Universums wie sie noch immer nicht die 1.Millionen Abonnenten hatt und es Dislikes auf ihren Videos gibt!
2 Tinnendo
3 Applewarpictures
4 JuliensBlog
5 ConCrafter
6 BibisBeautyPalace
7 iblali
8 Chanundso
9 DieAussenseiter
10 HalfcastGermany
The Contenders
11
Gronkh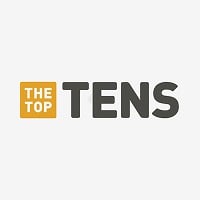 Erik Range, also called Gronkh, is a German YouTube personality, computer games developer, computer and video game journalist, musician and entrepreneur best known for creating and publishing the YouTube playthrough video game series Let's Play.
12 albertoson
13 DieseSchuleRockt
14 HerrTutorial
15 YTITTY
16
Der Dunkle Parabelritter
The best Metal youtuber EVER! - Fretto
17 kbshowTV
18 freshaltefolie
19 NuclearBlastEurope
20
MMP Cipher
Such a great kiddie YouTuber
21 Space Frogs
22 LETSPLAYMarkus
23 KuchenTV
24
Kegy
BEST YOUTUBER EVER!
25 TheClavinover
26
LeFloid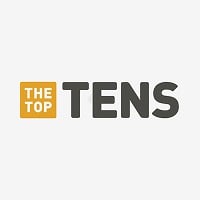 27 PietSmiet
28 MythosofGaming
29 Domtendo
30 Unge
31
Taddl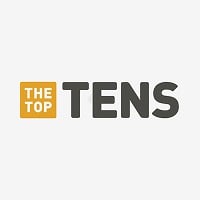 Thaddeus Tjarks, better known by his stage and channel name Taddl or the pseudonym TJ_beastboy, is a German rapper, singer-songwriter, YouTube star and internet personality born on September 1, 1994. ...read more.
Als Taddl noch YouTube gemacht hat war er echt nice. Vorallem war er lustig.
32
Germanletsplay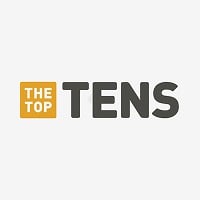 GermanLetsPlay is a German producer of web videos, in particular Let's Plays, which he publishes on the video portal YouTube.
Germanletsplay ist awesome.
GLP ist super!
33
Earliboy
Er ist der beste ♡
34 izzi
35
Reved
Meine Nummer 1 *-*
36 Lord Abbadon
37 GanonKirby89
38 Lookslikelink
39
Robert Hofmann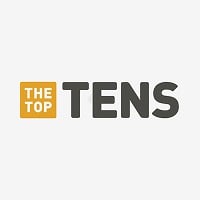 Robert Hofmann is a German YouTuber, internet personality, film critic and actor born on May 26, 1987 . ...read more.
40 Clofix
41 HerrDekay
42 Nichtdiemama87
43
Apecrime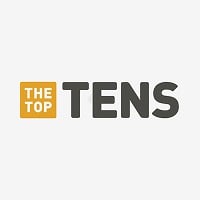 ApeCrime is a German hip hop trio and YouTube comedy group consisting of Cengiz Dogrul, Andre Schiebler and Jan-Christoph Meyer that was formed in 2006. ...read more.
44 Doktor Allwissend
45 Jay & Arya
47 Darkvikt0ry
48
Julien Bam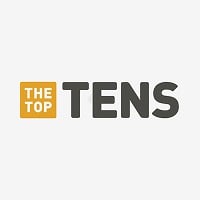 49 Pretty Melon
BAdd New Item