Top Ten Most Problematic Big Brother (US) Players
These are the most problematic Big Brother U.S. players of all time. Unlike the Top Ten Worst Big Brother (US) Players, this list will solely focus on problematic behavior.

The Top Ten

1 Justin Sebik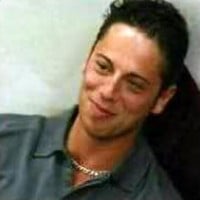 A contestant on Big Brother 2, Sebik was expelled from the game for holding a knife against a fellow houseguest's neck while saying "Would you be mad if I killed you?"
2
Willie Hantz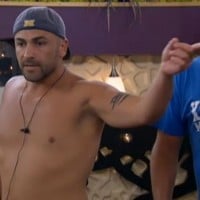 A Big Brother 14 contestant, this houseguest was expelled for attacking a fellow houseguest. He had massive anger issues, and picking fights with fellow houseguests is inexcusable, as he very well put them in danger.
3
Dick Donato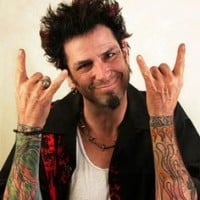 Richard Louis Donato, known as "Evel Dick" Donato, a bar manager from Los Angeles, California, is the winner of the reality game show Big Brother 8. He and his daughter, Daniele Donato, are the only family member pair to win the American Big Brother program's top two prizes in the same competition.
A person who tormented, bullied, and harassed everyone in the house solely to get what he wanted. How he won, I have no idea. His treatment of Dani, his daughter, is also concerning.
4
Spencer Clawson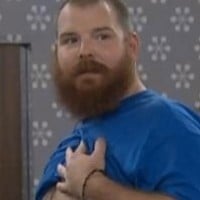 Another contestant on Big Brother 15, Spencer was a genuinely awful person. From his rape jokes involving Elissa to his jokes about watching child pornography, watching Spencer play was sickening. He was also extremely racist as well
5
Aaryn Gries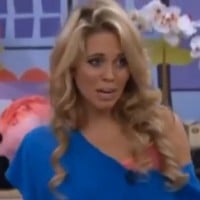 Aaryn Elizabeth Williams is an American reality television personality, YouTuber, entrepreneur, and former model from San Marcos, Texas. She is best known for her appearance as a contestant on the reality television show Big Brother 15.
A large part of the reason why Season 15 is blacklisted. She made multiple racist jokes towards minorities, even after she was called out. Aaryn made fun of Candice's voice, flipped her mattress over, and made queer/fried rice jokes towards her fellow gay and Asian houseguests, respectively.
6
Amanda Zuckerman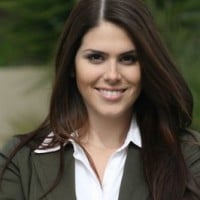 Yet another part of the Big Brother 15 train wreck, she was a racist bully who found pleasure in tormenting her fellow houseguest, Elissa. She would call her fellow black housemate "Shaniqua", and she tried to slam Elissa with a storage door.
7
GinaMarie Zimmerman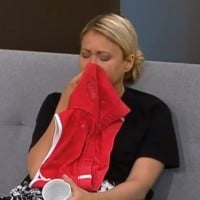 A Big Brother 15 houseguest, GinaMarie was caught using the n word, as well as making many other racist jokes. Her tirades against houseguests such as Candice and Elissa were sickening.
8
Paul Abrahamian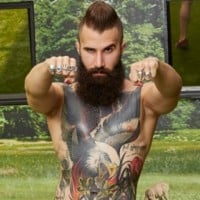 Paul Raffi Abrahamian is an American reality television personality, clothing designer, and musician born in Tarzana, California.
The ringleader of the entire BB19 cast, Paul convinced everyone to torment 2 houseguests, Jessica and Cody, because they both were not in Paul's alliance. They attacked Cody's military service and banged pots and pans in their faces.
9
Josh Martinez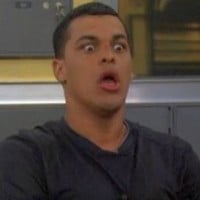 One of Paul's minions in Big Brother 19. Due to Paul's influence, he would slam pots and pans in Jessica and Cody's faces.
10
Nicole Franzel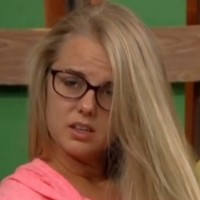 Nicole starred on Big Brother 16, 18, and 22. Although Nicole has not made many problematic comments (excluding her laughing at the Ian autism comment), her constant whining and victim blaming is hard to watch.
The Contenders
11 Helen Kim
12
Jessica Milagros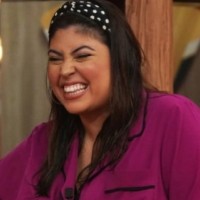 13
Kemi Fakunle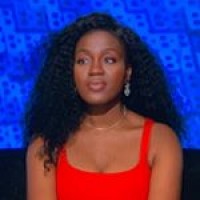 14
Jackson Michie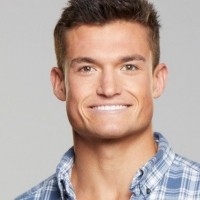 15
Daniel Durston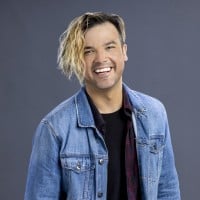 16
Adam Jasinski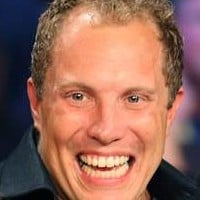 Adam Jasinski is the winner of the U.S. series Big Brother 9. Jasinski is a public relations manager from Cherry Hill, New Jersey.
17 Joe Arvin
BAdd New Item