Top 10 Cleveland Browns Players of the 2017-2018 Season
The Browns were so god awful the last 3 years. From drafting a lot of busts, to firing head coaches right to left, the Browns are one team that is too hard to get in the right direction at this moment. However they do have good players they have that can be a difference.
The Top Ten
1
Joe Thomas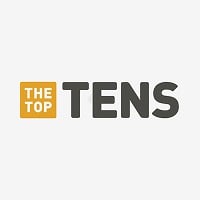 Joe Thomas is just one of those guys that's very rare to have around protecting your left side which in a lot of way is the hardest position to cover more than the right. Every player has said how consistently great he is as a Lineman, and his clearly above the rest, and by experience being on a cursed franchise says something that they keep around there longtime lineman is valuable. - htoutlaws2012
2
Jamie Collins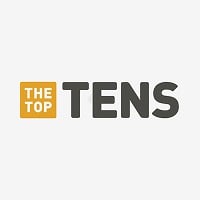 Totally by far the best
If anything this actually gives life for Cleveland, now you got your defensive leader at linebacker who can give that defense a much better idea what to do when the plays are made. - htoutlaws2012
3
Joe Haden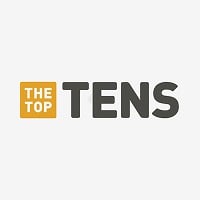 Joseph Walter Haden III is an American football cornerback for the Cleveland Browns of the National Football League.
Haden is one of those guys they should not let go they will regret it, and wish they had someone to mentor other young corners they may draft in the future. - htoutlaws2012
4
Isaiah Crowell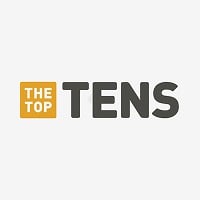 Isaiah Hassan Crowell is an American football running back for the New York Jets of the National Football League. He played college football at Georgia and Alabama State. Crowell was signed by the Cleveland Browns as an undrafted free agent in 2014.
Crowell really surprised a lot of people that he and Terrelle Pryor (whose now with the Redskins) did a lot more than expected for a 1-15 team that had two explosive guys on offense. He might be that guy to keep around for quite a bit. - htoutlaws2012
5
Myles Garrett
The #1 overall pick in 2017 Myles Garrett, he could be a great, or a bust. For Cleveland fans are praying his a good pick, and honestly so am I, and the other two picks concerning as well. - htoutlaws2012
6
Kevin Zeitler
Here's a big acquisition that came from Cincinnati, he can fill the void greatly since the Browns have not had a good consistent guard in how long? - htoutlaws2012
7
Kenny Britt
Kenny Britt is one of those guys that can be great when given a chance, and when his not his just a waste of time to pay the man when his done almost nothing will the Browns do just that? - htoutlaws2012
8
Jason McCourty
I say that's pretty big acquisition for the Browns needed some help in the secondary. - htoutlaws2012
9
Calvin Pryor
Pryor while his not the greatest safety he can be just enough to do fine as opposed to being with the Jets oh now ha! - htoutlaws2012
10
Baker Mayfield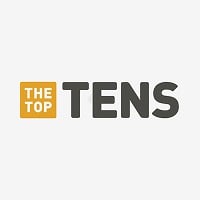 Baker Reagan Mayfield is an American football quarterback for the Cleveland Browns of the National Football League.
I put this guy on with my friend you bitches
The Contenders
11
David Njoku
In the year of a ton of Tight Ends getting drafted his one of the few I'm not exactly sold on for how high he was projected, but falling with Browns kind of makes sense since every Tight End they use end up going, or they get traded and there not that good. - htoutlaws2012
12
Tyrod Taylor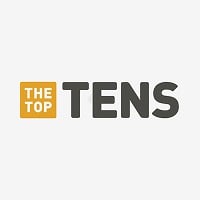 BAdd New Item